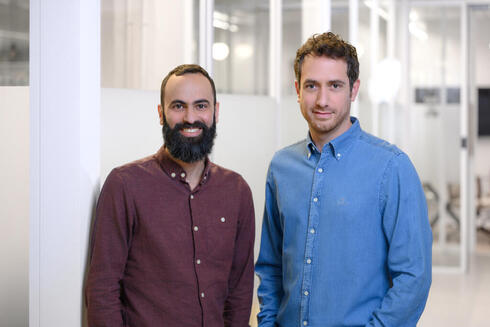 Ledge raises $9 million in Seed for automated payments command center
The Israeli startup's platform automates the entire payment lifecycle to improve visibility, lower the risk of losses, and reduce operational costs
Ledge, which has developed a fully automated, no-code payments command center for CFOs and their finance teams, announced on Thursday that it has raised $9 million in Seed funding led by New Enterprise Associates (NEA), as well as Vertex Ventures, FJ Labs, and existing investors Picus Capital. This is NEA's first investment in an Israeli company since it invested in fintech unicorn Forter.
Ledge's payments command center automates the entire payment lifecycle. By centralizing all payments data, Ledge improves visibility, lowers the risk of losses, and reduces operational costs, all without requiring engineering support. With pre-integrated access to all major banks, payment processors, ERPs, and billing solutions, Ledge's platform connects directly to companies' existing data, payments, and banking infrastructures.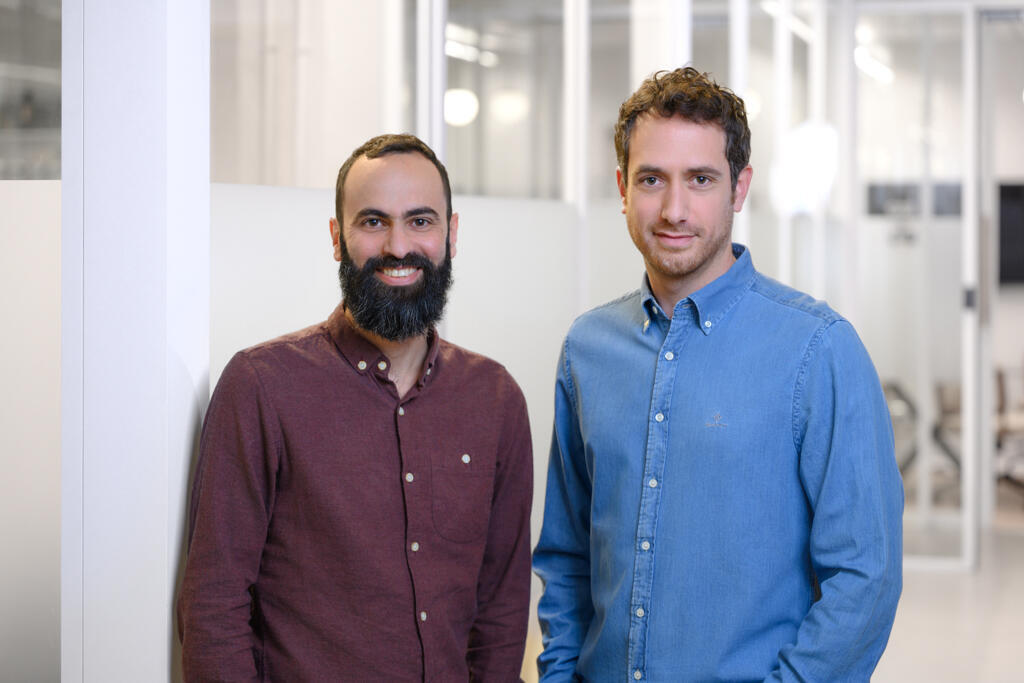 Ledge was founded by Tal Kirschenbaum, Asaf Kotzer and Ariel Weiss. Kirschenbaum and Weiss previously worked at Israeli fintech unicorn Melio, with Melio co-founder Ziv Paz a strategic investor in Ledge. Additional strategic investors include founders from Israeli fintech companies Payoneer, Fundbox, Papaya Global, and Mesh Payments.
"We saw first hand in previous roles that finance teams are losing visibility over payments, losing control of their overall books, and losing crucial time for strategic initiatives, which is resulting in a hit to their bottom lines," said Tal Kirschenbaum, Ledge's Co-founder and CEO. "While many CFOs feel like they are dealing with a hair-on-fire challenge as they face an onslaught of mass digital payments being paid in and out, we believe that utilizing the right technology can transform this challenge into a powerful driver of business growth. Our solution unlocks the immense potential of the data behind digital payments. We're putting finance teams back in control by automating time-consuming tasks while also harnessing AI and the latest tech to uncover high-value business insights currently hidden amongst vast quantities of payments data."