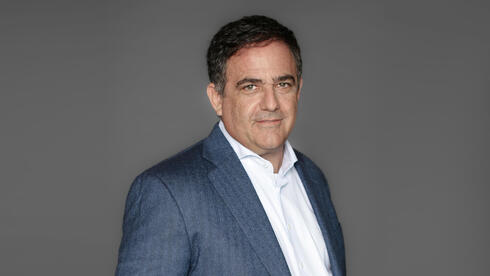 Shlomo Kramer joins Rescana's Advisory Board
Kramer currently serves as the CEO of Cato Networks and has held board member, investor, and chairman positions in public and private cybersecurity firms like Imperva, Lacoon Security, Palo Alto Networks, and Check Point
Cybersecurity company Rescana, which has developed an attack surface and third-party risk management platform, has announced that Shlomo Kramer has joined its advisory board.
Kramer, who has been called "the godfather of Israeli cybersecurity", is currently serving as the CEO of Cato Networks and has held board member, investor, and chairman positions in public and private cybersecurity firms like Imperva, Palo Alto Networks, and Check Point.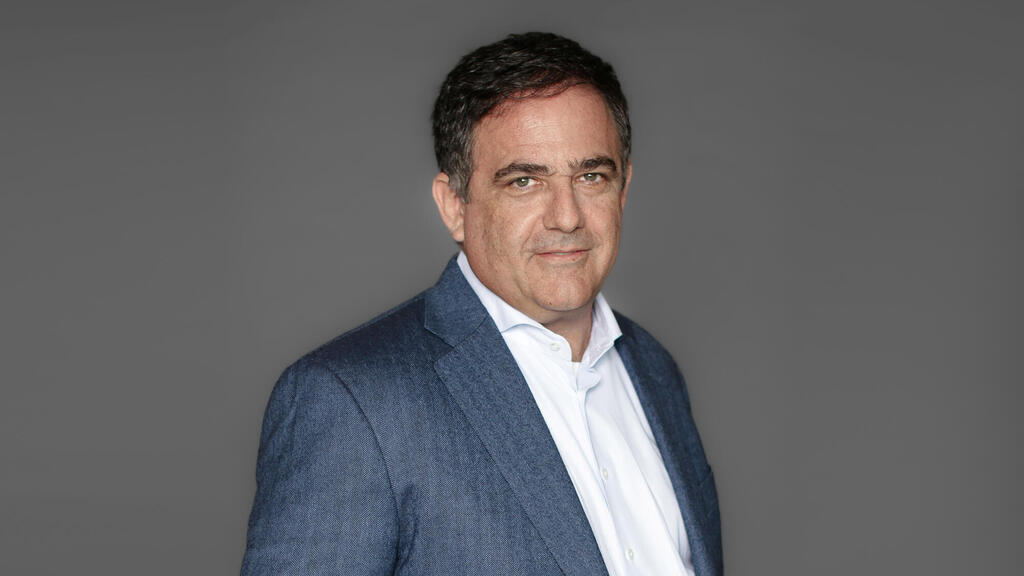 "I am excited to join Rescana's advisory board and work with the company's talented team," said Kramer. "Rescana's cybersecurity solutions have the potential to revolutionize Chief Security Officers' work, and I look forward to contributing my expertise to help the company achieve its goals."