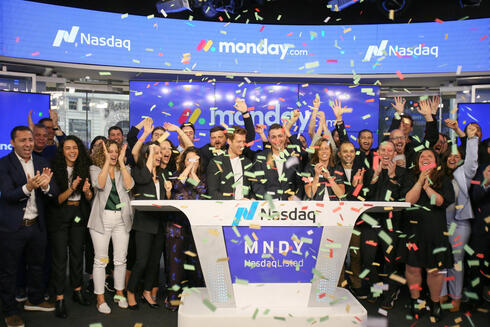 Newly IPO'd Israeli tech companies lost over 50% of value in first three quarters of 2022
The market cap of the 21 Israeli tech firms that went public on Wall Street in 2021 dropped from $70 billion to $32 billion over the first nine months of the year
During a remarkable 2021, over 1,000 companies went public on Wall Street, raising a record $286 billion. These included 21 tech companies from Israel, which at the beginning of this year held a value of around $70 billion. However, the crash in the market during the first nine months of 2022 has seen the value of these companies fall by 54% to $32 billion. This sum is greater than the total losses registered so far this year by all 549 companies traded on the Tel Aviv Stock Exchange, which have fallen by 10% in total in 2022, adding up to around NIS 117 billion (approximately $32 billion).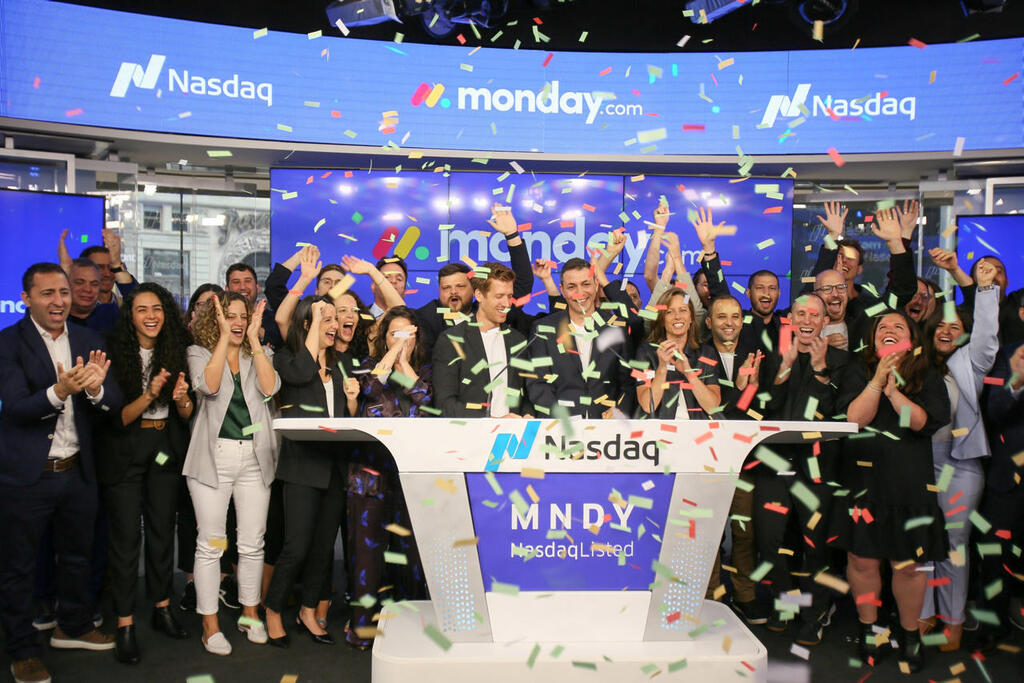 Leading the losses among the Israeli companies are monday.com (from $13.87B to $4.95B), SentinelOne (from $13.48B to $7.18B), and Global-e (from $9.54B to $4.2B). IronSource, Playtika, Taboola, Hippo, REE, WalkMe, and Similarweb, round out the top 10.
Only nine Israeli companies went public on Wall Street during the first half of 2022. A number of factors have turned the IPO market into a graveyard this year: inflation in the world's leading economies, which is soaring to its highest rates in decades and brings with it interest rate increases that put the economies at risk of recession. And of course, Russia's invasion of Ukraine, in a war that has been going on for months, is a major cause of inflation, with energy prices (mainly gas) soaring. These reasons alongside others (problems in the global supply chain while Covid-19 is still present with closures mainly in China), caused sharp declines on Wall Street and other markets, and caused private companies to postpone going public, hoping for better days.