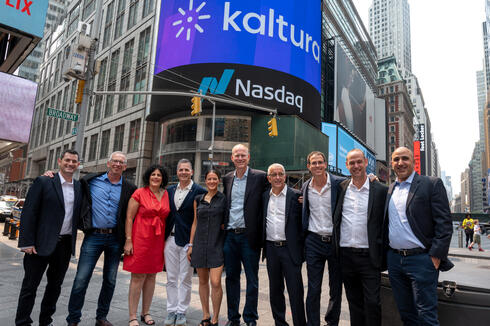 Kaltura receives acquisition offer from competitor Panopto at $383 million valuation
The Israeli-founded video creation and distribution company went public one year ago at a $1.3 billion valuation
Israeli-founded video creation and distribution company Kaltura has received an acquisition offer from American competitor Panopto valuing the company at $383 million.
The offer was revealed in a report submitted by private equity firm K1 Investment Management, which owns Panopto, an education software maker. K1 said in a letter to Kaltura's board on Thursday that it's prepared to pay $3 a share in cash for the company, a 27% premium to Thursday's closing price. This is the third proposal K1 has made for Kaltura over the last two months. The last offer stood at $2.75 a share. K1 currently already owns a 6.9% stake in Kaltura.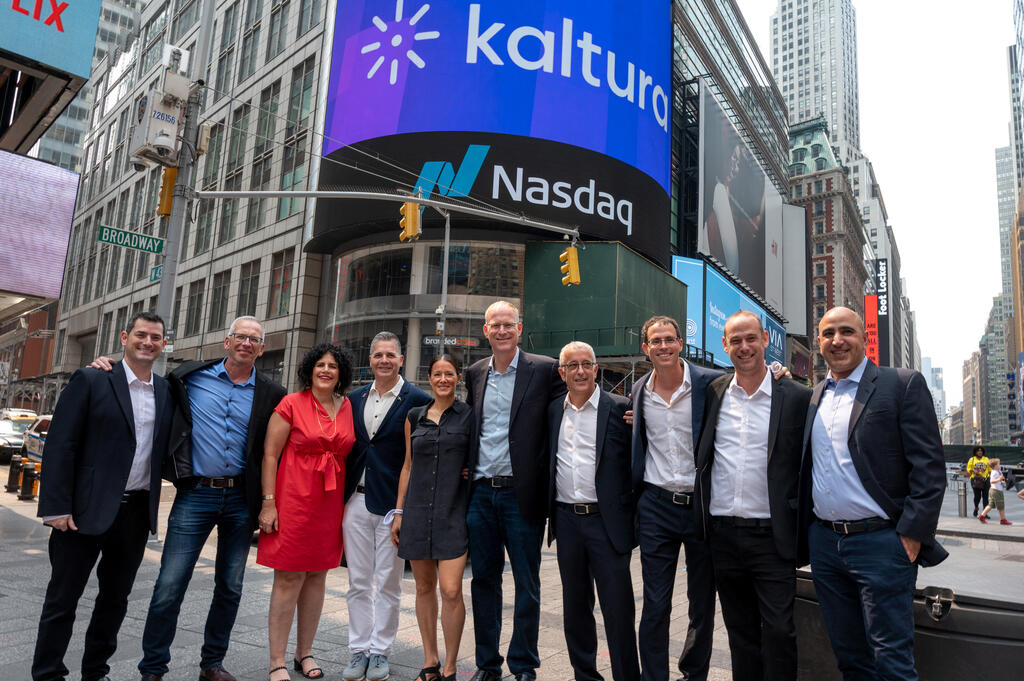 Kaltura's share price surged in postmarket trading on Thursday and premarket trading on Friday. Kaltura's road to going public was far from straightforward, postponing its planned IPO at a $2 billion valuation back in March of 2021 before eventually entering Wall Street at a $1.3 billion valuation last July, raising $150 million.
However, since peaking last August, Kaltura shares have lost 80% of their value. Kaltura's results have also not blown investors away, with the company registering revenue of $47.1 million in the first quarter of 2022, recording a loss of $8.4 million. Kaltura still had $120 million in cash in its account as of its last report.