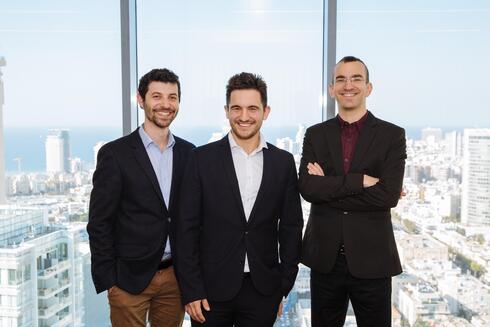 Aidoc raises $110 million for healthcare AI solutions
The Israeli startup's AI Care Platform operates as an intelligent layer on top of hospital IT systems, offering physicians a centralized platform to address all the care points across the health system
Aidoc, which develops healthcare AI solutions, announced on Thursday a $110 million Series D round investment, bringing its total funding to $250 million. The round was co-led by global growth investors TCV and Alpha Intelligence Capital (AIC), with participation from AIC's co-investor CDIB Capital. The company didn't reveal its valuation in the round or whether it has achieved unicorn status. "We raised money at a very high valuation, especially in current market conditions," Elad Walach, CEO of Aidoc, told Calcalist.
The AI Care Platform operates as an intelligent layer on top of hospital IT systems, offering physicians a centralized platform to address all the care points across the health system. The platform provides actionable insights derived from imaging data, electronic medical records, and other clinical sources. Consequently, physicians are empowered to spend more time engaging patients, being proactive, and providing higher-quality treatment.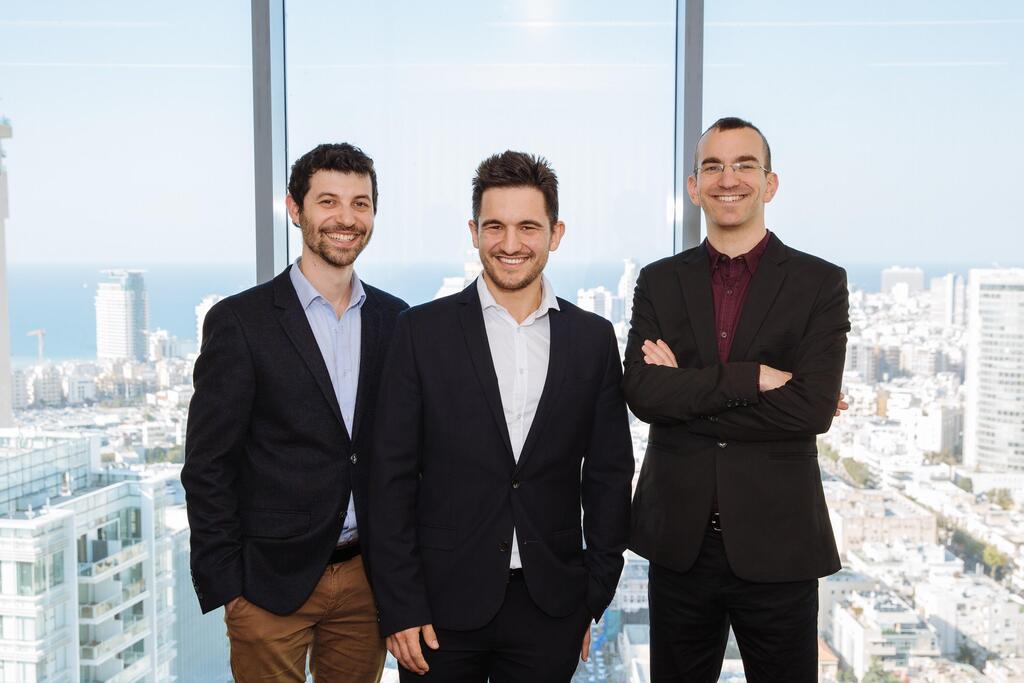 Aidoc's platform is currently used by over 1,000 hospitals and health centers, including most of Israel's leading hospitals.
Aidoc was founded in 2016 by its CEO Elad Walach, CTO Michael Braginsky, and VP of R&D and CISO Guy Reiner, all three graduates of the IDF's Talpiot program.
"This isn't a simple time to raise money but what helped us is that the health sector remains stable in times like this because you need healthcare in times of crisis as well, and also that our investors are thinking of the long term and back companies that can change the world," Walach told Calcalist.
Walach said Aidoc has no intention to slow its pace of employee recruitment, with the company currently having 250 workers in Israel and 100 in the rest of the world.
"We are building the kind of breadth and depth in AI that is allowing hospitals to fundamentally change the way they do business and provide the solutions needed to successfully compete in these challenging times," explained Walach.