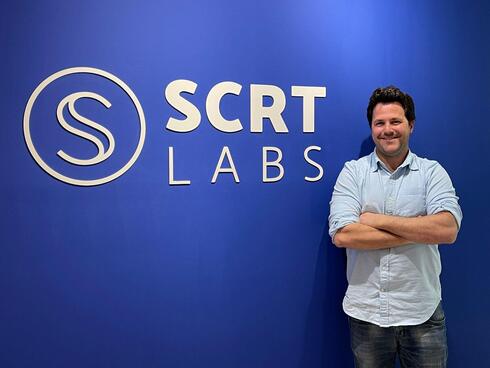 Opinion

Privacy-first blockchain: A tool for safety amid geopolitical strife
"As uncertainty looms for Ukraine, Russia, and the rest of the world, one thing is clear – people don't deserve to lose everything because of their circumstances," writes SCRT Labs CEO Guy Zyskind
In recent weeks, Russia has launched a devastating attack on the European democracy of Ukraine. What was first an invasion in the east of the country has developed into bombings across Ukraine, resulting in a mass exodus of Ukraine's 44 million citizens. Russians are also experiencing collapse of normalcy, with its citizens protesting the war and its currency crashing at record rates. Both economies are struggling and so are its peoples. As uncertainty looms for Ukraine, Russia, and the rest of the world, one thing is clear – people don't deserve to lose everything because of their circumstances. Here's where a privacy-first approach to blockchain technology comes into play.
An inherent problem during geopolitical showdowns is financial security. As economies crash, individuals can no longer turn to institutions backed by their governments. Cryptocurrencies offer a way to protect a part of the lives they've built for themselves. Because crypto is borderless, the effects of geopolitical conflict don't have the same effect on currencies, enabling them to retain their value. Its decentralized nature also means that people can use it to send and receive funds in a country they may have traveled to to find safety. Giving citizens access to money outside of their national currency can be the difference between poverty and subsistence.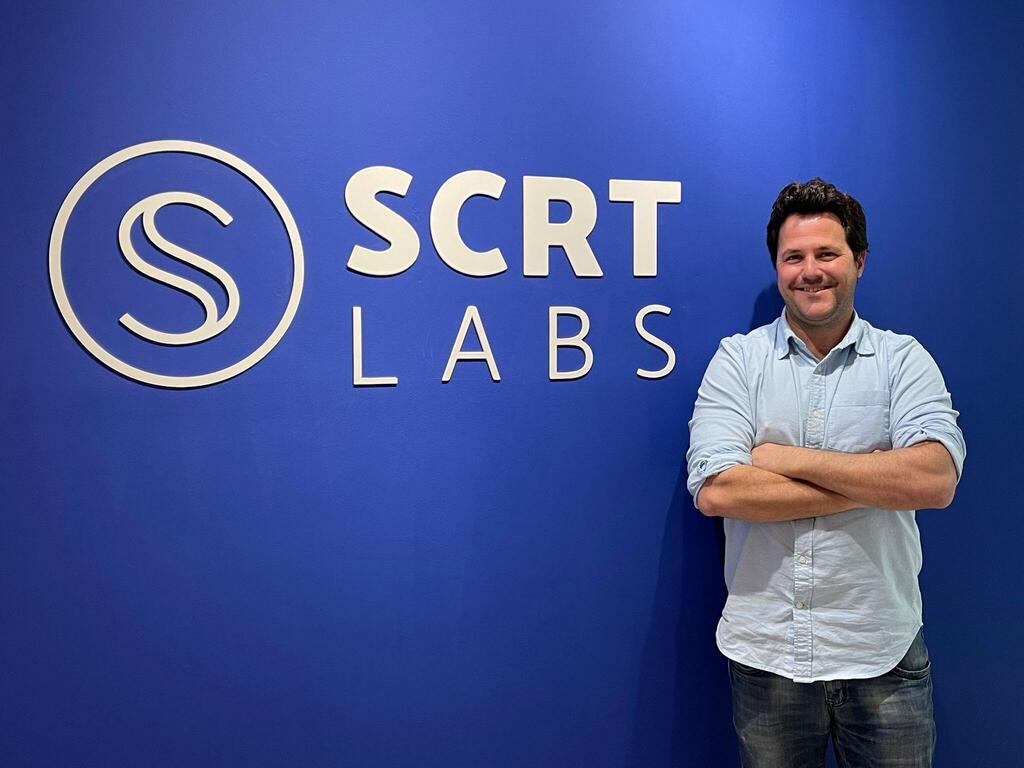 Another critical issue millions of people are facing – whether they're two minutes to two thousand miles from ground zero – is the inability to privately send and forward payments. For those deeply entrenched in the war, it's imperative that they can access payments without giving up their identity. On the other hand, those from all corners of the world must be able to privately send funds and donations to those fleeing or fighting. While traditional institutions and technologies allow for global payments, those payments are public and don't protect individuals from governments engaging in war. But when individuals send money across a private blockchain like Secret Network, users can choose their level of preferred privacy while remaining compliant with regulations – meaning both donated funds and individual identities are protected from bad actors.
Outside of providing fiscal support, people all over the world are risking their lives to protest the war in Ukraine, including Russian citizens. Protesters can face intense repercussions for assembling against the war, from short-term detainment to 15 years in prison. One way activists can protect themselves is by using blockchain platforms with privacy-preserving smart contracts to organize anti-war gatherings securely and anonymously, meaning groups or governments cannot be notified of their plans. In this way, privacy-first blockchains' encrypted method of communication acts as a safe haven for millions looking to take a stand that could change the world.
Truly private technology is no more obviously needed than in times when people are most vulnerable, and we're seeing the effects of this play out in real time. The status quo is no longer enough to ensure financial security, privacy of payments, and even physical safety. The blockchain industry must commit to building solutions that prioritize privacy and security above all else, enabling users to take, and keep, control of their personal and sensitive information and empowering people across the world to donate, organize, and protect themselves amid international turmoil.
Guy Zyskind is the CEO of SCRT Labs