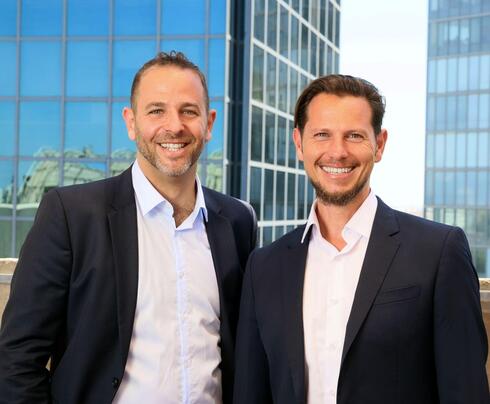 Aurora Labs raises $63 million Series C for vehicle software intelligence
The Israeli autotech startup allows automotive companies, Tier-1 suppliers, silicon vendors, and enterprises to develop, certify and diagnose software, and conduct over-the-air updates
Israeli startup Aurora Labs announced on Thursday that it has secured $63 million through a Series C financing round led by Moore Strategic Ventures. Also participating in the round was existing investor Porsche Automobil Holding SE, the majority owner of VW Group, and Colmobil Corp, Israel's leading automotive importer and distributor. Colmobil Corp is led by the Harlap family who were early investors in Mobileye, SolarEdge, and Via, amongst others. This round brings the total investment in Aurora Labs to approximately $100 million.
Aurora Labs' AI-based Vehicle Software Intelligence allows automotive companies, Tier-1 suppliers, silicon vendors, and enterprises to develop, certify and diagnose software, and conduct over-the-air updates. The company's solutions are being used by global automotive and device manufacturers to continuously collect actionable data and obtain a deep understanding of line-of-code software behavior. This level of understanding helps the software development teams streamline the processes of development, testing, integration, WP.29 compliance, continuous certification, and on-the-road, zero-downtime, over-the-air (OTA) updating. The solution also keeps software safe and secure from faults and cybersecurity attacks, while allowing manufacturers to continuously add new features and functions extending the life of the device and enhancing user experiences.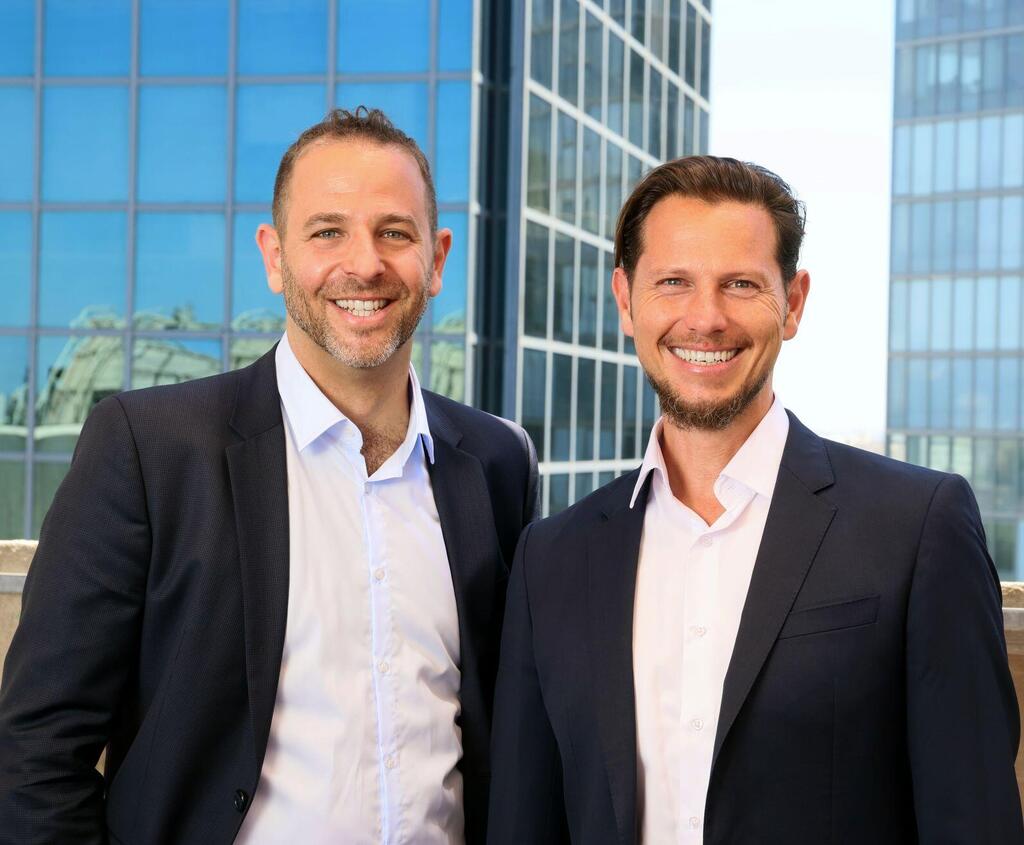 Aurora, founded in 2016 by Zohar Fox (CEO) and Ori Lederman (COO), employs 80 people in total, 60 in Israel. The company's headquarters are located in Tel Aviv, and it also has offices in Germany, Macedonia, the U.S., and Japan. All the money from the funding round will enter the company's account.
"We are doubling down on our investment in Aurora Labs because of the importance of its AI-based technology to the automotive sector," said Lutz Meschke, board member responsible for investment management at Porsche SE. "The software provides developers and automotive OEMs with actionable insights from the development phase throughout the lifecycle of the car."
"The amount of software being developed for, and deployed in, the vehicle is astronomical. For the industry to move forward and realize software-defined vehicles - sophisticated AI solutions are needed to enable Continuous Everything - Continuous Integration, Deployment (CI/CD), Testing, Certification, and Updates," said Zohar Fox, CEO of Aurora Labs.