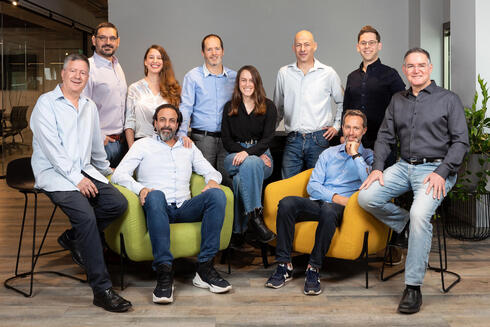 New fund to invest $125 million in Israeli deeptech and space startups
Earth & Beyond Ventures, which will focus on investments in early-stage companies, is backed by the likes of Corning, Kyocera, Samtec, and Spacecom
Earth & Beyond Ventures, a new early-stage venture fund, has raised $70 million to invest in Israeli space and deeptech startups developing dual-purpose space and terrestrial applications.
Earth & Beyond Ventures has launched with commitments of $125 million for the next five years.
"We started operating in the last quarter of 2022 and we will invest in 6-7 companies in our first year," said Earth & Beyond Ventures CEO Baruch Schori, who believes this is a great time for Israeli entrepreneurs to enter the sector. "There is great progress being made in space and the cost of operating there is dropping significantly. Many companies can reach space and this is the time to have a vision for the sector in Israel."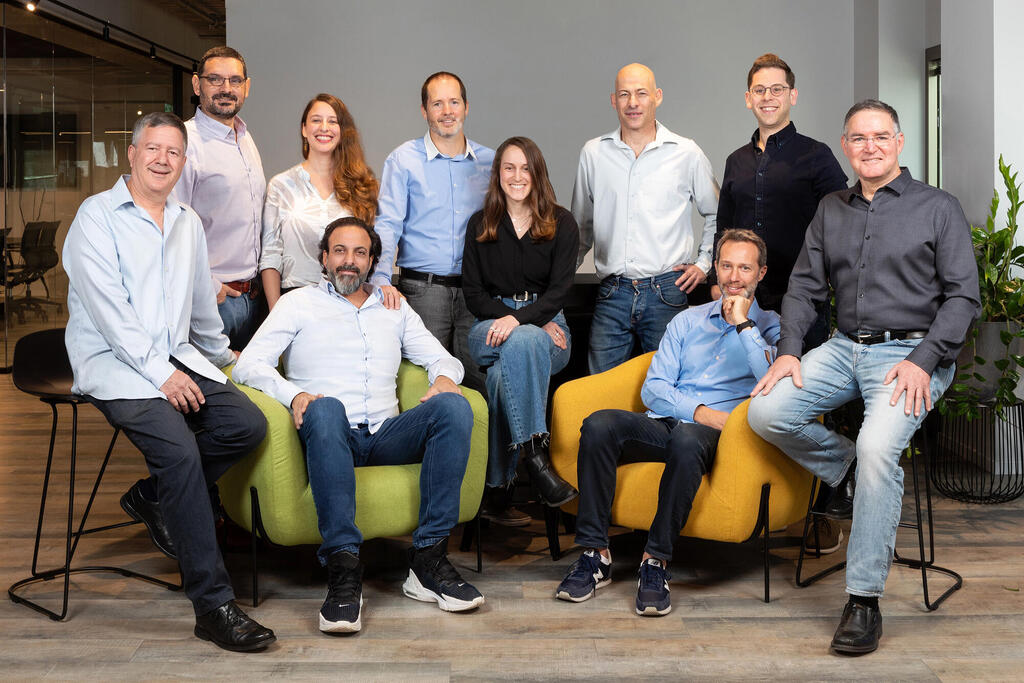 The fund's general partners include Daniel Recanati (founder of Rhodium), Doron Zauer, Dr. Israel Biran, and Ofer Asif (on behalf of Spacecom).
The advisory board includes former Israel Aerospace Industries (IAI) CEO Yossi Weiss, The Technion - Israel Institute of Technology's Space Research Institute head Prof. Ehud Bachar, and former Science Minister Yizhar Shay.
Corning, a global materials and manufacturing giant and a 50-year supplier of materials and products to NASA, is one of a group of corporations backing the new fund, which also includes Japanese electronics giant Kyocera, global manufacturer of electronic connectivity components Samtec, and Spacecom, the Israeli satellite communication services and solutions provider.
With a renewed global interest in space exploration and commercialization, technologies that Israelis develop in everything from semiconductors, robotics, new materials, sensors, smart farms, quantum computing, solar power, cybersecurity, and alternative proteins, could become crucial for enabling the use of and access to space in the near and long term, including eventual Moon and Mars colonization.
In the short term, the same technologies will address huge markets on earth and will provide solutions for the most pressing problems in climate, energy, materials, computing, and more. It is in these commercially focused dual earth and space technologies that Earth & Beyond Ventures will be investing, with check sizes of between $500,000 to $2 million for Seed and Pre-Seed companies. The Israeli Innovation Authority will invest an additional four dollars for every dollar invested by the fund.
"Israel's achievements in the development of innovative technologies are world-renowned, but many don't realize that Israel was one of the first countries to design, build and launch its own satellite, a feat which requires tremendous cross-disciplinary expertise and know-how," added Schori. "Together with our investors and partners in the ecosystem, our job at Earth & Beyond Ventures is to identify and support the deep technologies and ideas that can become powerful applications not just here on earth, but in space as well."