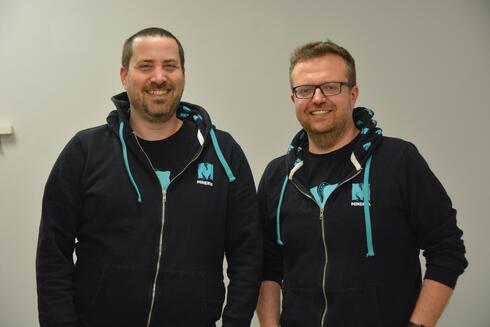 Rapid7 acquiring cybersecurity startup Minerva Labs for $45 million
The Israeli company, which has raised just $7.5 million since its founding in 2014, has developed a platform that aims to eliminate ransomware
Israeli cybersecurity company Minerva Labs is being acquired by Rapid7 for $45 million. The deal includes $38 million in cash. Minerva employs just 14 people, who are all based in Israel, and they will all join Rapid7. The company has raised a total of only $7.5 million to date.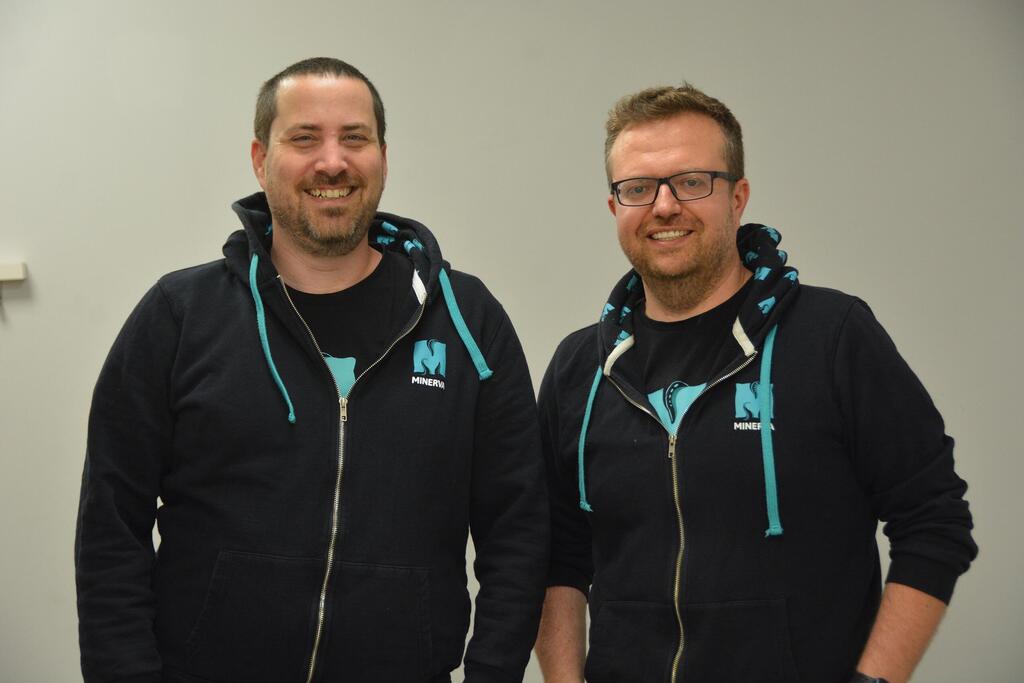 Minerva was founded in 2014 by Eddy Bobritsky (CEO), Erez Breiman (CTO), and Omri Segev Moyal. The company raised $2 million in Seed funding in 2015 led by StageOne Ventures and another $5.5 million in 2017 led by Amplify Ventures, with participation from StageOne Ventures and Webb Investment Network.
"The company has been profitable to date and over the years we have developed a lot of powerful technology," Bobritsky told Calcalist. "We recently decided that we want to break forward in a significant way with the cyber solutions we have developed for endpoints, which enable dealing with the biggest problem in the cyber world today - ransomware. It takes a lot of money to break into the cyber market and in today's global economic environment it is not an easy task."
Bobritsky explained that Minerva initially didn't plan to be acquired. "Our focus was strategic investment from cyber companies that have a significant market hold. We wanted to penetrate the market faster through them and on the basis of the infrastructure they built. Cyber ​​companies know how to value technology, so the talks also progressed to the level of examining the technology and various integration options. From there, the conversations turned into talks about the possibility of selling the company when the buyer presented us with its vision and how Minerva integrates into it. Finally, Erez and I decided to sell the company as a strategy to join a larger organization that manages developed marketing infrastructures."
Rapid7 supplies a wide array of detection and response products for cyber attacks, vulnerability management, cloud security, application security and synchronization of security and automation. Minerva's technology will be integrated into Rapid7's platform to allow it to give organizations and companies the capabilities to deal with ransomware, regardless of the size of the organization or the professional level of the information security team. In addition, Minerva's team will lead Rapid7's endpoint protection service.