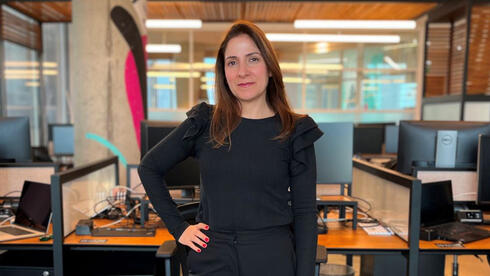 Opinion

Recruiting talent in the era of remote working: the power of virtual reality
"In order to successfully recruit new employees in our time, one must utilize technology and understand the virtual space," writes Tali Cohen, Director of HR at Natural Intelligence
One of the defining characteristics of our time is the speed and flexibility with which employees are required to reinvent their working environment on a daily basis. While our reality is constantly changing around us, as employees, we are still required to "show up for work" and maintain productivity. Today, the relationship between employee and organization is mainly based on trust - when employees do what they can to maintain focus and continuity within their role, employers then trust them to decide when, how, and where to work from. In fact, when it comes to the "normal" working world, organizations and employees burn the candle at both ends. While a flexible remote working model was once considered a competitive advantage among potential employees, today, it is considered an absolutely necessary policy among most organizations. One which we have all internalized is here to stay. So, how does one recruit new employees in this new reality? How can we make use of technology to help us find the most suitable employees for us?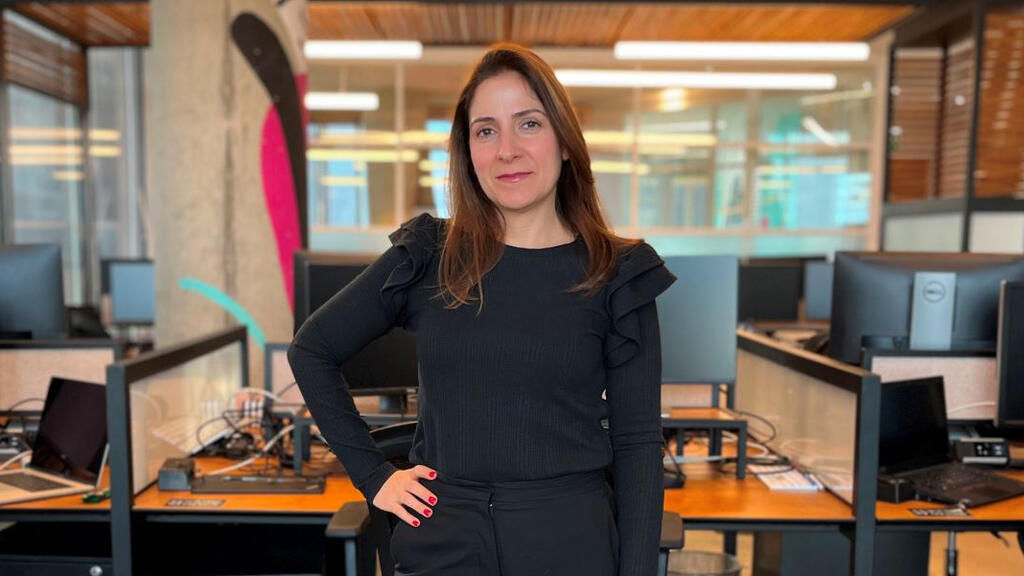 Research shows that for each unfilled position, organizations lose an average of $680 a day. This reality requires recruiters to develop new recruitment strategies while also improving their methods of remote communication with potential employees, with a focus on building trust and familiarity through the screen. In order to successfully recruit new employees in our time, one must utilize technology and understand the virtual space. These are the four vital stages, that will assist you throughout the virtual recruitment process:
Preparation
Developing clear guidelines for unexpected occurrences. Organizations invest a great deal in developing plans for business continuity, which layout processes and proper conduct during unforeseen circumstances. It's important that these plans also take retention and recruitment into account. For instance - In recent months, we've seen outstanding use of technology in order to allow employees to work remotely. With examples spanning from the maintaining of corporate culture and improving employee morale through remote meetings and joint activities, through the management of complex operations such as setting up Covid situation rooms to identify and look after affected employees, distributing "green pass" guidelines, hotel desking, and more.
A Lack of Borders
An opportunity to deepen communication with potential prospects. Establishing the hybrid working model allows organizations to expand their pool of potential candidates beyond their geographical borders, allowing for a wider available selection of talent. Another challenge that recruiters are faced with is identifying opportunities that required in-person presence in the past, and finding ways to make them virtual. For example - the move of job and recruitment fairs to be 100% online. The virtual world allows organizations to integrate their brand elements into different online platforms, and to strengthen the feeling of a personal and authentic experience among candidates. Video interviews, for instance, allow candidates to get connected with their potential team members or to take part in a virtual tour of the office, which allows them to get better acquainted with the organization and its culture, thus removing possible barriers or doubts which they might have.
An increase in the essentialism of the information system teams to the recruitment process.
The key to a successful implementation of the hybrid working model is its smooth and successful integration with your organizational information systems, and it is measured by their ability to successfully develop and implement new technologies throughout the organization's units. The recruitment teams are no different in this aspect. Virtual interviews are a great way to expose candidates to your corporate culture, as are new platforms designed for CV submission, organizational data management, or the communication grid of the organization. Share your organizational needs with your information systems teams - they are your best partners in identifying tools and platforms that will help you optimize the way your organization handles recruitment.
Feedback - Listen to your candidates
It's important that recruiters regularly ask for feedback from candidates and new employees regarding the recruitment process from their point of view, and that they be open to making adjustments accordingly. Just as external circumstances can change on a daily basis, so can the needs of employees and job hunters, and it's important that your recruitment teams learn to anticipate that. At the end of the day, the success of organizations will continue to depend on their employees, and it's important that organizations remain flexible in these uncertain times in order to continue to effectively fulfill the organization's recruitment needs.
Tali Cohen is the Director of Human Resources at Natural Intelligence