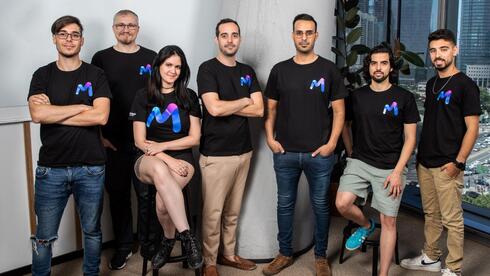 Mesh Security emerges from stealth with $4.5 million Seed round to improve Zero Trust in the cloud
The Israeli startup implements Zero Trust principles across a company's XaaS estate in minutes
Israeli cloud cybersecurity startup Mesh Security has left stealth and at the same time announced a $4.5 million Seed round led by Booster Ventures with the participation of additional investors. With Mesh, companies can find it easier to implement a comprehensive Zero Trust Architecture (ZTA) security in the cloud, with what is being called the industry's first Zero Trust Posture Management (ZTPM) solution.
Mesh also revealed a broad security risk in identity platform Okta, and 100 other vendors, which allowed attackers to bypass multifactor authentication and expose companies' sensitive data.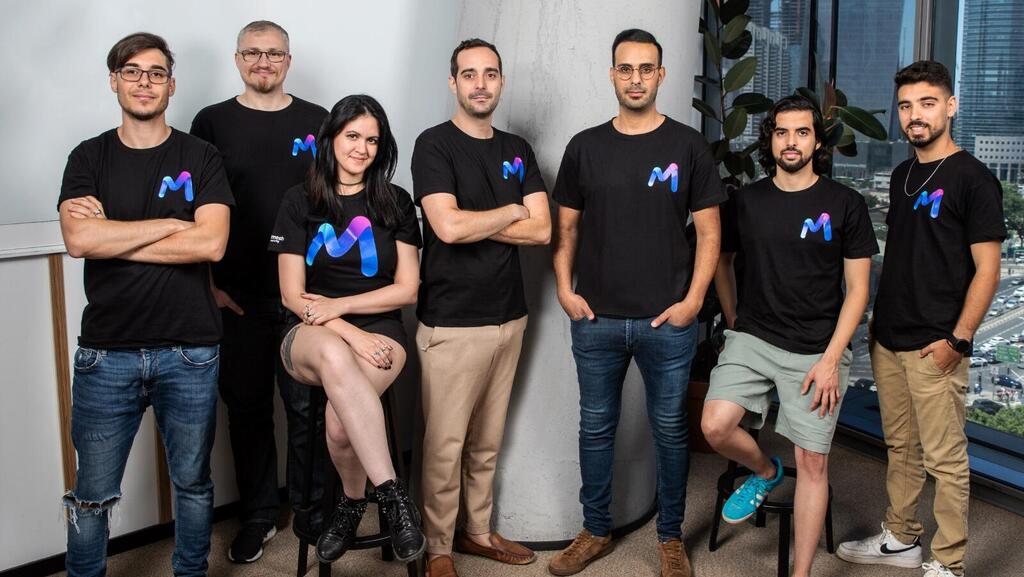 "You can't just buy Zero Trust," said Omri Hering, co-founder, and CTO of Mesh Security. "It's a strategy, a new approach to cybersecurity. But there's so much marketing noise around it that creates confusion among CISOs and IT leaders. Ironically, many so-called 'Zero Trust plug-and-play' point solutions create more complexity, silos, and blindspots that negate true Zero Trust."
The explosion of working-from-anywhere is well-documented. But the hyperconnectivity which was created by this transition has meant that SaaS applications and cloud infrastructures have dramatically increased their attack surfaces, raising the risk to businesses everywhere. To address this, many organizations have started to implement Zero Trust architectures to modernize their cybersecurity programs and reduce the impact of potential attacks.
Zero Trust principles are relatively simple: companies should verify explicitly every single digital interaction, limit access to the least possible privilege, and assume that the system might already be breached. However, organizations face gaps in applying and monitoring them properly across different cloud environments and applications.
"We spoke with so many companies that are trying but failing to implement Zero Trust comprehensively," added Netanel Azoulay, co-founder and CEO of Mesh Security. "Data, multi-cloud, applications, processes, environments, workloads, identities, networks, and more… Zero Trust in the cloud-first era is daunting. We purpose-built Mesh to provide a secure foundation for the Zero Trust journey, cutting through the noise and organizational silos to provide the continuous visibility, control, and protection needed to never trust and always verify, everywhere in a company's cloud estate."
Mesh tackles these challenges by prioritizing sensitive assets and critical risks, allowing organizations to build automated processes to bridge gaps that enable continuous security and compliance. It also monitors 'strange' activities in real-time and automatically takes action when asset protection might be threatened. Mesh maps a company's entire cloud XaaS estate in minutes, providing full contextual visibility and analysis of the current Zero Trust posture through a single source of truth.
Mesh Security was founded in early 2022 by Azoulay and Hering, who each shared 15 years of experience designing resilient distributed cloud networks during their military service. In its first few months, the company found its first customers in the U.S. and Europe.