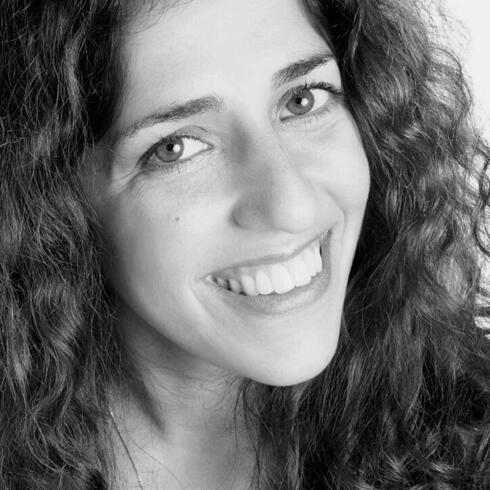 She-Inspires

"We are decentralizing fashion - no more councils deciding for you what the new trends are"
In an interview with CTech, Rinat Homossany Perry, CEO & Co-founder at StyleCluless, tells the story of her bootstrapped startup, her important pivot, and why a founder should always say 'yes' first and ask questions later
"E-commerce is old school and sales were difficult. Gaming has been around forever, and social gaming grew during Covid. There are three billion gamers and many more avatars out there. People invest a lot of time in dressing their avatars," said Rinat Homossany Perry, CEO and Co-founder of StyleCluless, explaining why her company decided to pivot into gaming. "Especially in the world of social gaming, you want your avatar to look amazing. It's more than a version of who you are, it's a version of who you want to be."
Founded in 2018, StyleClueless is an AI-powered outfit recommendation platform aimed at decentralizing shopping exploration. "We guide gamers as there are many creators and there are legacy brands such as Nike & Gucci so there are many clothing items. There are over 50 million options per game so one can easily get lost. It's confusing and gamers (especially Gen Z) don't have patience. So StyleClueless basically says to them 'let us inspire and guide you'," Homossany Perry explains.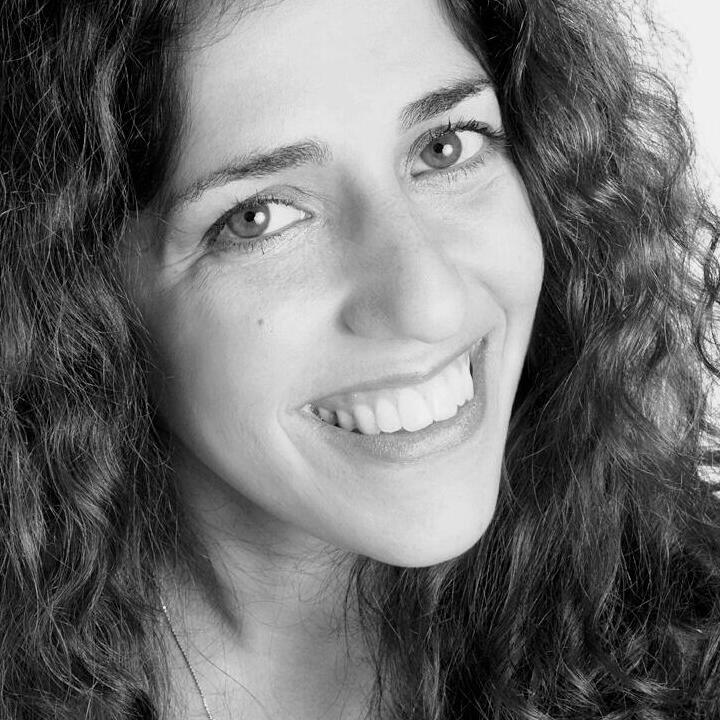 Homossany Perry began her career as a fashion designer and stylist. She then moved to Singapore for six years where she was introduced to AI & ML. "In Singapore I joined an amazing data scientist and together we created a rule base algorithm that knows how to take an item and match it with other options. That way we can create different looks according to various colors and styles. Then we did a POC with a Singapore-based company. We gave them iPads and everytime someone entered the store and chose a piece of clothing we offered them more combinations and added a promo such as buy two, get one free. We A/B tested it and we saw that in the store with our product every other person took advantage of the offer and in the other stores the promo was barely successful. Then Covid hit and we needed to pivot."
CTech's She-inspires series follows the stories of various female leaders in Israel. The interviewees hail from various sectors: some work at high level positions in large organizations, some are founders, and some are key players in industries aimed at changing the world for the better. The goal is to learn where they came from, where they are going and how they are bringing inspiration to an entire sector making its way towards a glass ceiling just waiting to burst.
"We have many companies that want to work with us, starting with names such as Paris Hilton and Roblux. We can take 2,000 items and then offer a more personalized shopping experience which includes retention. When a new item is launched we can offer it to gamers," Homossany Perry noted.
When asked about the future, Homossany Perry spoke with excitement about Web3. "Who decides the trends? Until now, it was a fashion council of legacy brands. However, with StyleClueless we can show gamers the relationship between items, we can show them the trends. We are decentralizing fashion - no more councils deciding for you what the new trends are."
When asked what tip she has for fellow founders, Homossany Perry didn't skip a beat and immediately said: "When we had our POC we got a call from a large potential customer that really wanted our solution. We had the capability to match 100 items at the time and they had asked for 10K items so I said no. I should have said yes, either way it would have taken time to close the deal. My tip is always say yes, then figure the rest out later with the correct people. I would have been somewhere else today. The world doesn't wait for anyone."