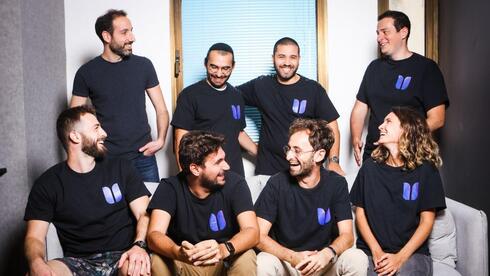 Nilos raises $5.2 million to unify crypto and fiat treasuries for businesses
The company provides a platform for businesses to connect crypto wallets, corporate bank accounts, and payment service providers to centralize all their treasury operations
Nilos, a company developing a custodial wallet for crypto and fiat accounts, has announced that it has raised $5.2 million from venture capital firms Viola Ventures, Fabric Ventures, and Mensch Capital Partners. Individual angels include Payoneer founder Yuval Tal, The Sandbox co-founder Sebastien Borget, SimilarWeb CPO Benjamin Seror, and others.
The company provides a platform for businesses to connect crypto wallets, corporate bank accounts, and payment service providers to centralize all their treasury operations. This includes the ability to track incomes and reconcile money flows and payments across both crypto and fiat seamlessly.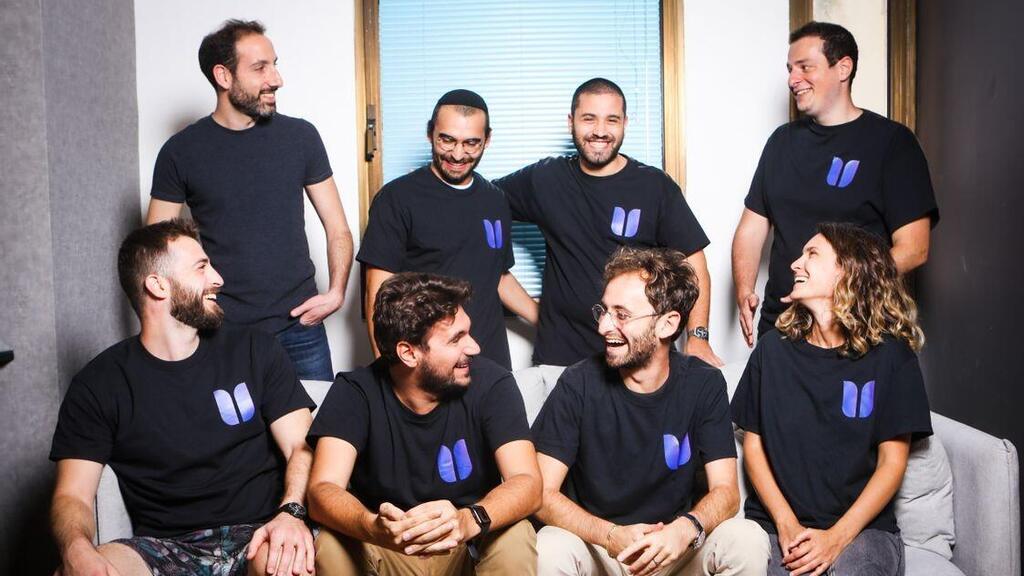 "We believe that crypto can disrupt businesses in many ways, starting from cross-border payments to new opportunities such as NFTs... But today, every step of the way is a painful process," said Eytan Messika, Co-founder of Nilos. "We want to become the world's standard for managing its crypto finances by abstracting its complexity and making it as simple as managing fiat."
A growing number of businesses handle dual crypto/fiat treasuries but are faced with the challenges of balancing multiple accounts, maintaining compliance, and reconciliation problems. The platform connects all accounts through one interface and offers the ability to track their crypto and fiat transactions in one unified ledger. Users can schedule, route, and trigger payouts and produce detailed reports for business or accounting purposes.
"We are big believers in web3 infrastructure plays. The Nilos team is solving a huge gap, bridging financial and treasury services for both web2 and web3 companies who are looking to embed on-chain revenues with their fiat operations in a seamless, compliant and secure way," said Omry Ben David, General Partner at Viola Ventures.
Nilos was founded in 2021 by Messika and Raphael Fettaya and currently has a team of 10 based in Israel and France. Clients include AnotherBlock, Rocket3, Metafight, Rarecubes, and assisted brands like AMI Paris on behalf of their agencies.