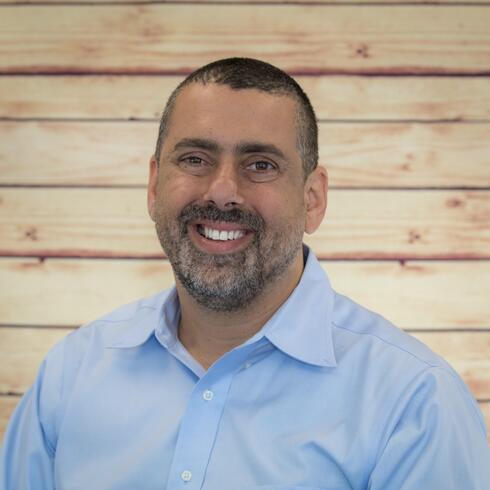 Pente Networks raises $10 million for LTE/5G management platform
The Israeli startup's technology aims to augment and replace traditional enterprise networks with simplified, ultra-fast and ultra-secure wireless broadband solutions
Israeli startup Pente Networks, which develops private enterprise LTE/5G solutions for service providers and end customers, has raised $10 million in Series A funding. The round was led by INcapital Ventures, with the participation of prominent investors, including Magma Ventures and Global Brain. To date the company has raised a total of $15 million.
The company also announced the establishment of its North American headquarters in Hackensack, New Jersey, and expansion of its headquarters in Israel. In addition, Avichai Cohen has joined the company as its new CEO. In 2006, Cohen co-founded LiveU and managed the company's operations in the U.S.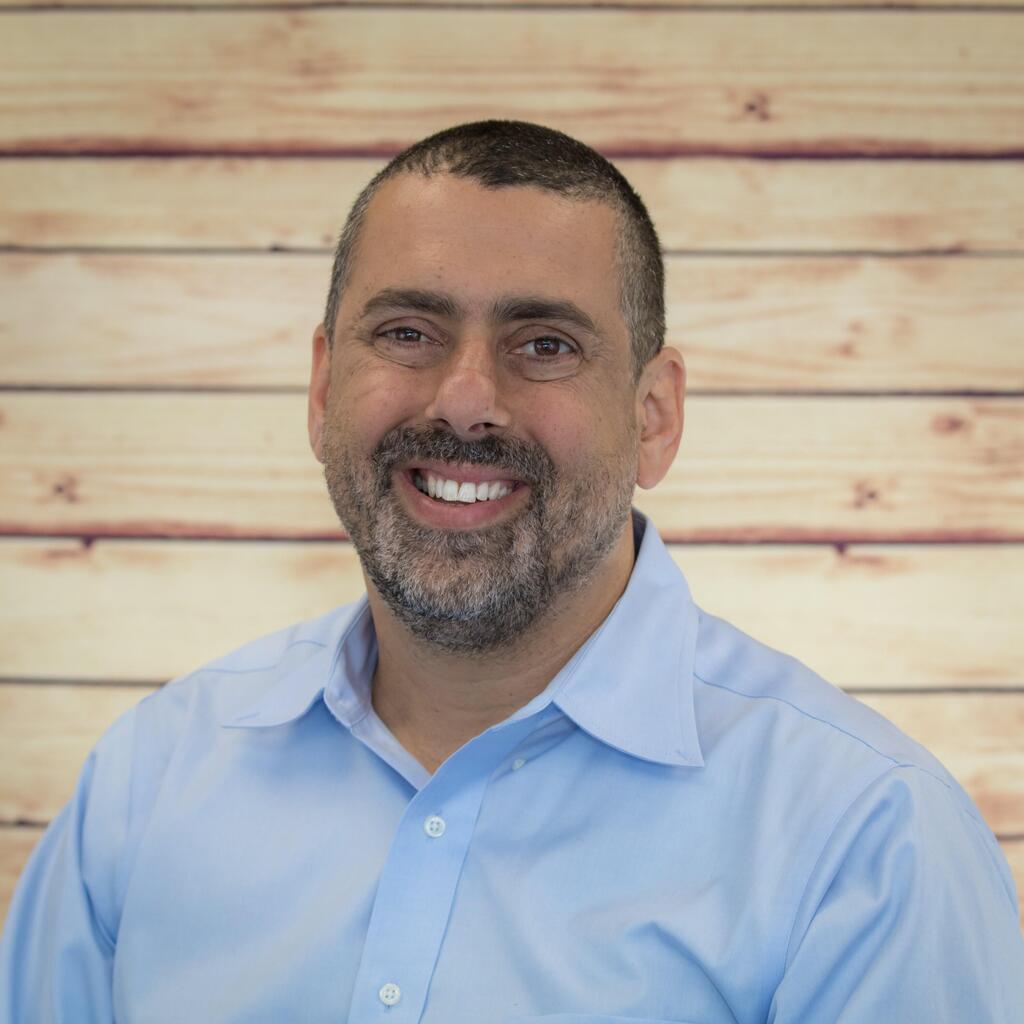 The company's technology aims to augment and replace traditional enterprise networks with simplified, ultra-fast and ultra-secure wireless broadband solutions, including CBRS, as the use of unlicensed spectrum becomes more readily available. The massive shift in fixed and wireless access and communications, including the simplification of high-speed, highly secure private networks and the related reduction of complexity and costs compared to legacy approaches, is reshaping the competitive landscape, and opening new opportunities for challengers to bring better solutions to market compared to legacy approaches.
The company's offices in Israel are located in Kiryat Aryeh in Petah Tikva, with about 35 employees working there. Pente will continue to expand its core technology team in Israel, while focusing on strategy, business development, customer success, sales, and marketing in the U.S.