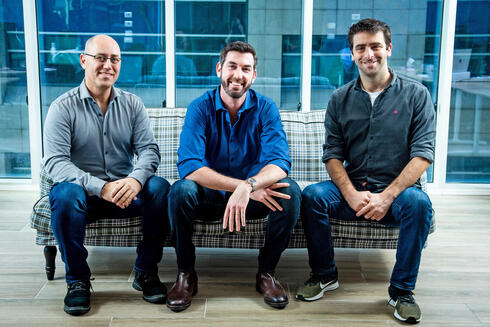 Capitola secures $15.6 million Series A for marketplace for commercial insurance
Led by Munich Re Ventures, this round will be used to grow Capitola's platform with an emphasis on its market intelligence capabilities
Capitola, a Tel Aviv-based digital marketplace company for commercial insurance, announced it has raised $15.6 million in its Series A funding round. Led by Munich Re Ventures, this round will be used to grow Capitola's platform with an emphasis on its market intelligence capabilities and to accelerate sales in the U.S. This round adds to a $5 million Seed round raised in 2021 that was led by Lightspeed Venture Partners, who also participated in this round, which also included TriVentures.
Capitola offers a productivity and market intelligence platform for broker teams. The Capitola platform organizes and manages complex, hard to place and multi-layered programs with intuitive tools, creates customized client reports and proposals using automation features, and finds the right markets with up-to-date, AI-driven market intelligence.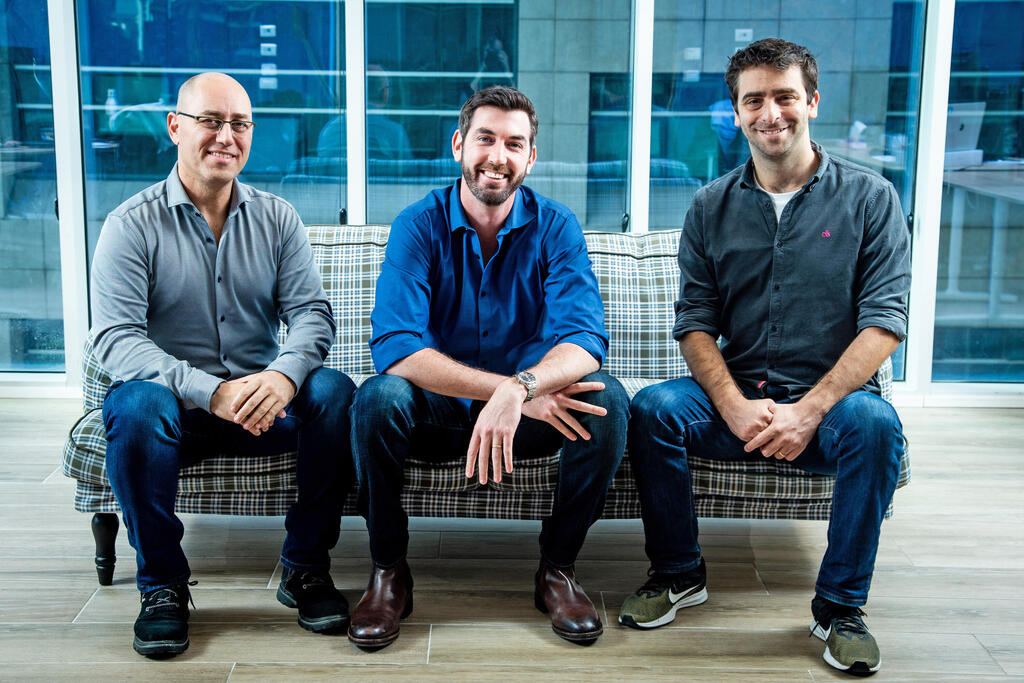 "Capitola's mission is to help insurance professionals deliver exceptional client service and coverage. Our platform brings together brokers and underwriters, removing many of the operational inefficiencies around manual processes and repetitive tasks to allow them to focus on what they do best," said Capitola co-founder and CEO Sivan Iram.
"The U.S. specialty risk market has grown exponentially over the last few decades and would benefit from a digital marketplace that streamlines processes and expands the option for insurance placement," said Oshri Kaplan, managing director at Munich Re Ventures.
Munich Re Ventures is the venture capital arm of Munich Re, one of the world's leading providers of reinsurance, primary insurance, and insurance-related risk solutions. Lightspeed is a multi-stage venture capital firm focused on accelerating disruptive innovations in the enterprise, consumer, fintech, and health sectors.