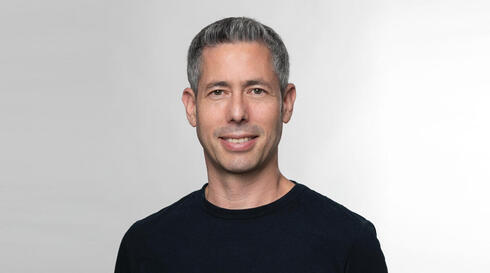 Fintech giant Airwallex launches operations in Israel, eyeing cyber acquisitions
Airwallex, valued at $5.5 billion, said it chose Tel Aviv as the location for its first office in the region due to strong customer demand and the thriving Israeli technology ecosystem
Australia-founded fintech giant Airwallex, a global payments and financial platform, announced on Tuesday its official launch in Israel to fuel future expansion across the region, including the appointment of Or Liban as Airwallex's Head of Israel and the Middle East.
Airwallex is recruiting a founding team of about 10 people and is set to also examine potential acquisitions of local cybersecurity companies.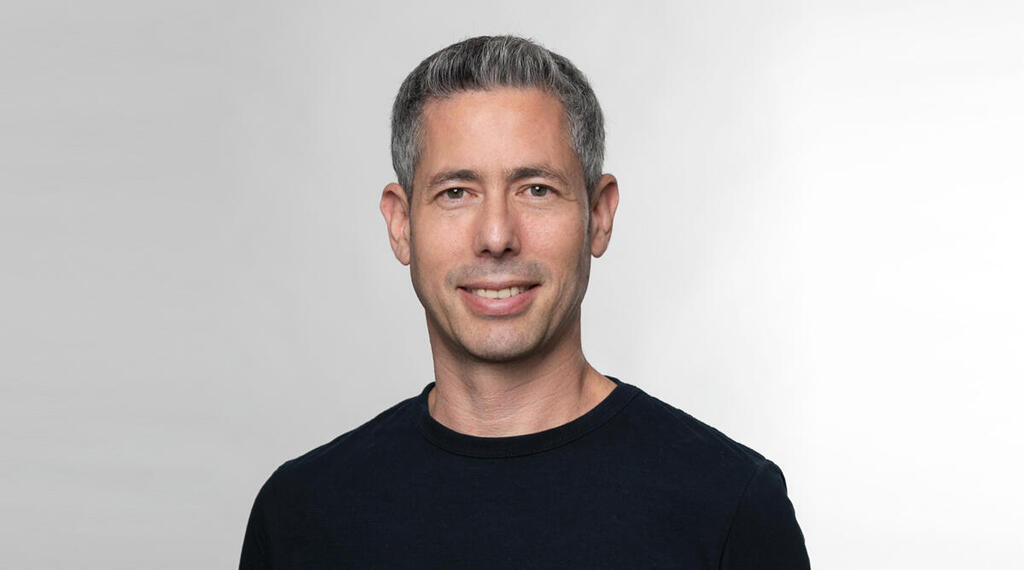 Prior to Airwallex, Liban served as Google's Head of Global Partnerships and previously held leadership roles at Orange and the Israel Prime Minister's office.
"Technology plays a central role in realizing the potential of global payments - and digital commerce plays a central role in the economic development of Israel and the Middle East," he told Calcalist. "Airwallex sees Israel as a strategically important market, both commercially and technologically. On the commercial level, we intend to develop partnerships with Israeli startups and Israeli global companies."
Airwallex said it chose Tel Aviv as the location for its first office in the region due to strong customer demand and the thriving Israeli technology ecosystem. The company already serves many of Israel's leading technology businesses including Papaya Global and OurCrowd, as well as global companies such as Shein, Qantas, Plum, and Navan (formerly TripActions).
Founded in 2015 in Melbourne, Australia, Airwallex is one of the fastest-growing payments and financial infrastructure companies in the world. It is valued at $5.5 billion and has raised over $900 million from some of the world's top investors including Salesforce Ventures, Sequoia, Tencent, Square Peg, Lone Pine Capital, and 1835i. Globally, Airwallex's revenue has doubled year on year and it has processed more than $50 billion in annualized transaction volume for a global portfolio of companies. With 20 locations globally and a team of 1,300 employees worldwide, Airwallex plans to continue its growth by hiring an additional 500 global employees by the end of 2023.
"Setting up local operations in Israel is just the first step in our ambitious plan for expansion across EMEA in 2023," said Pranav Sood, GM, EMEA at Airwallex. "Israel is at the forefront of tech innovation and a global hub for high-growth startups. Israeli technology businesses are 'default global' and we have already seen the impact that our payments and financial infrastructure can have for them as they grow across borders. I'm excited to welcome Or to the team - he will be instrumental as we supercharge our operations in Israel and the Middle East."