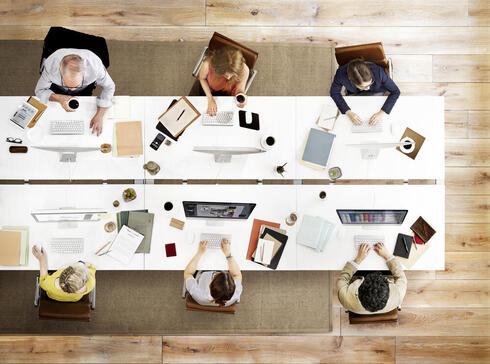 More than half of new Israeli startups registered abroad in Q1 of 2023
According to a new report, some 56% of new Israeli startups choose to register abroad in the first quarter of the year, with an additional 49 companies in the process of transforming into American firms
Some 56% of new Israeli startups choose to register abroad in the first quarter of 2023, with an additional 49 companies in the process of transforming into American firms, a new report says. In comparison, during 2022, 80% of Israeli-based startups registered in Israel.
The survey collected data from leading law firms in the Israeli high-tech sector, members of the Israeli bar association and accounting firms. For months there has been widespread concern that less and less Israeli startups are registering in Israel, and this is the first survey of its kind that substantiates this concern. The firms participating in the survey are also handling 49 cases in which Israeli companies are seeking to become American companies. The total number of new startups established in the first quarter of 2023 was 143.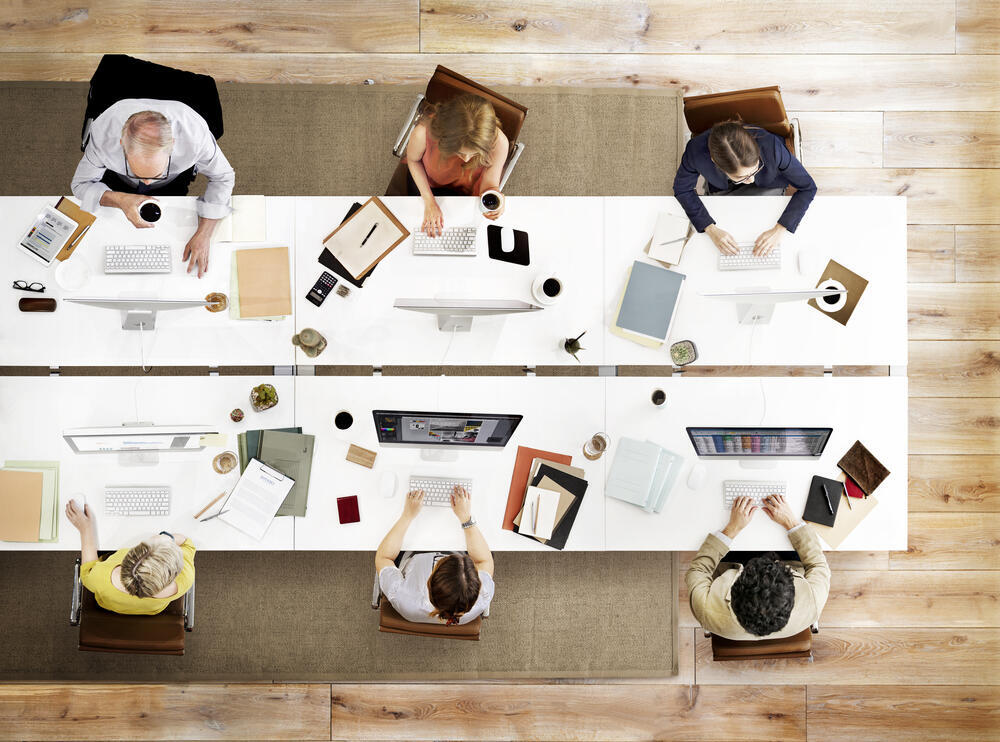 The survey, published by the Israel Association for Advanced Industries (IATI), asked firms to provide data from the first quarter of 2023 compared to the entire year of 2022, regarding where new startups chose to register. The head of IATI's Legal and Accounting Committee Dan Shamgar said that they believe that the main reason for startups registering abroad is due to the requests of their investors.
"The percentage of startups that chose to register outside of Israel in the first quarter of 2023 increased by 192%. This is a dramatic change," he noted. "As those who seek the continued growth and flourishing of the high-tech industry in Israel, we call for immediate action to stop this shift."
Where a startup chooses to register itself will typically be where its center of operations and main assets (including intellectual property) are located, where most of its income will be recognized and where it will pay taxes. The decision to change the country where the company is registered is a complex and complicated process, which is why many new startups appear to be opting to register abroad from the outset.