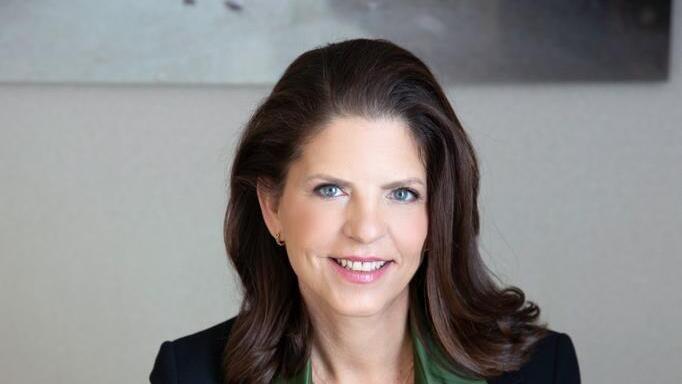 Appointment

Prytek appoints Noga Knaz as CEO of its Group's VC activity
Knaz was previously Deputy Chair and CEO of Rosario Capital
Investment group Prytek has appointed Noga Knaz as CEO of its corporate venture capital (CVC) activity. It is understood that in this role she will be joining the senior management of the Group, which includes co-CEOs Andrey Yashunsky and Arnon Shiboleth and Group Chairman of the Board Yair Seroussi. Knaz's appointment is designed to provide the CVC with more management attention.
Between 2013-2017, Knaz served as Partner and Deputy Chair of Rosario Capital, the underwriting and investments company, having previously served as Partner and CEO. In 2017, she stepped down and served as an external director on the boards of companies such as Gazit Globe, Big Shopping Centers, Hilan, and Altshuler Shaham. As part of her role, she will be responsible for Prytek's investment activities in early-stage companies that work with or contribute to the technology and services sectors of mature companies in the Group.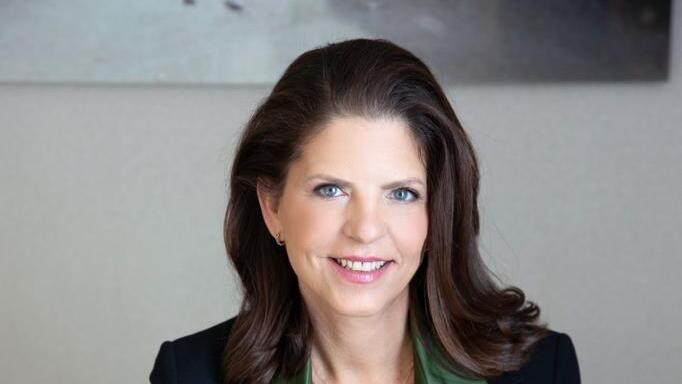 Prytek's venture capital activity manages assets worth over $100 million in Israeli and foreign companies, which among other things are developing technologies for the services divisions of the Group. Its CVC portfolio includes several Israeli and foreign technology companies that the Group has invested in. These include BlackSwan, Apester, CyberHat, FICX, Orchestra, Ezbob, OpenLegacy, HopOn, and Payme, among others. Prytek was founded in 2017 by Yashunsky and Shiboleth and works among three main industries: financial services, skilling for cybersecurity, and human resources. Today it operates in nine countries, has 3,000 employees, and serves more than 250 customers.