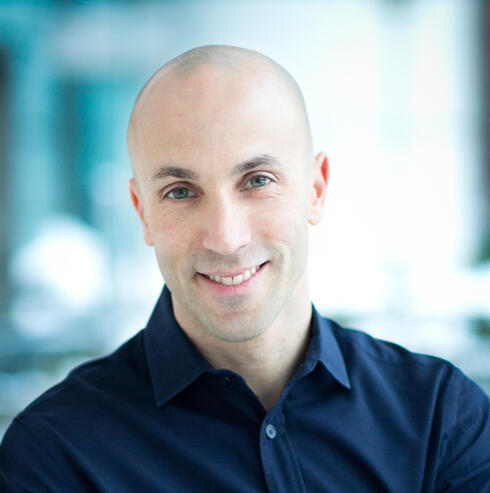 TransitTech unicorn Via acquires UK's Citymapper for $100 million
By integrating Citymapper into its platform, Via, which raised $110 million at a $3.5 billion valuation last month, believes it will be able to connect all elements of a transit system, offering a unified solution for cities, transit agencies, and riders
Israeli TransitTech startup Via announced on Thursday that it has acquired Citymapper, the UK-based journey planning app and transit technology company. Via, which raised $110 million at a $3.5 billion valuation last month, refused to reveal the cost of the acquisition, but according to Calcalist estimates it is in the area of $100 million.
While Via's software enables cities and transit agencies to efficiently plan and operate their public transit networks, Citymapper helps transit riders with the ability to navigate the urban transport network through intuitive apps. By integrating Citymapper into its platform, Via believes it will be able to connect all elements of a transit system, offering a unified solution for cities, transit agencies, and riders.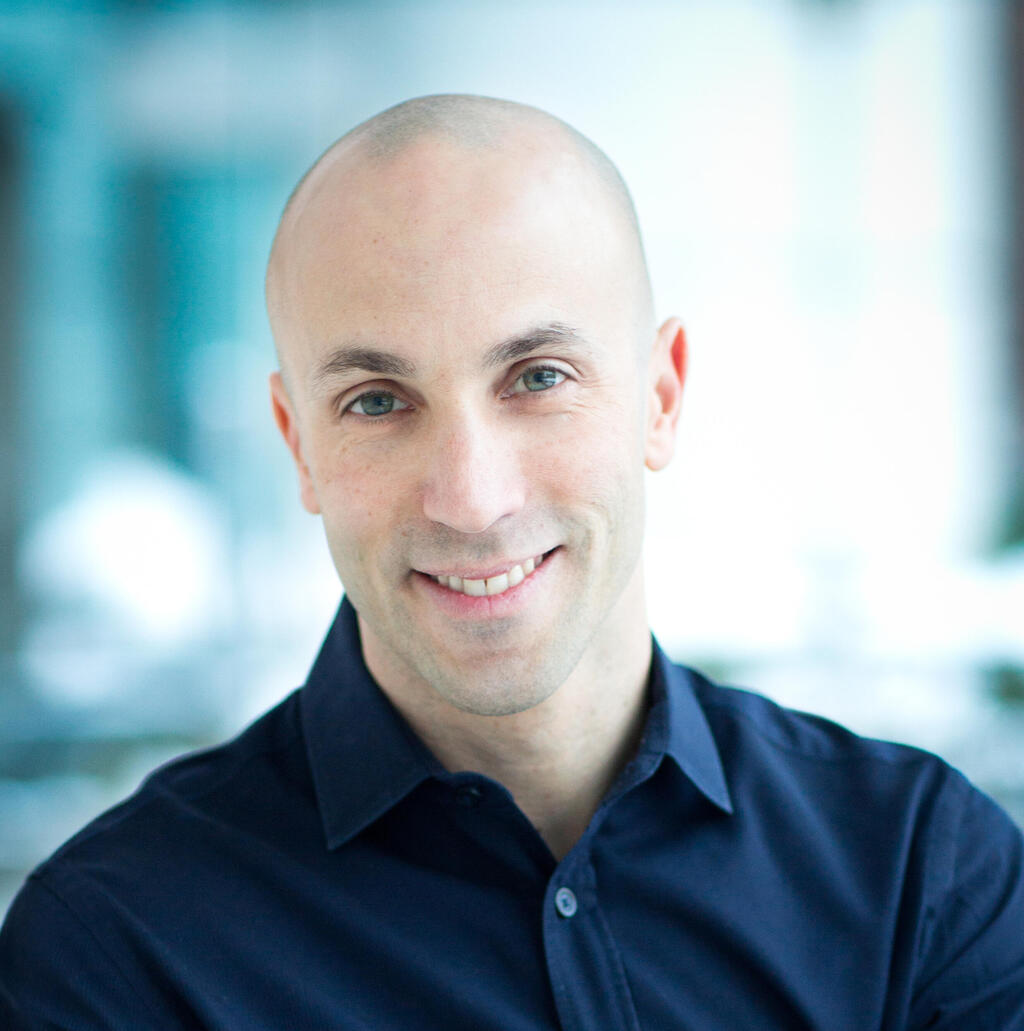 "To me Citymapper is the world's best app for planning transport and purchasing tickets," Via CEO and co-founder Daniel Ramot told Calcalist. "We are entering the travel planning space because we want to be a one-stop solution for public transport."
The acquisition of Citymapper comes on the back of the purchase of Remix in 2021 and Fleetonomy in 2020. "Those two acquisitions were a great success for us. Companies are understanding that if they can't reach hundreds of millions in revenue they likely need to be acquired for a reasonable sum. In the past companies had the option of going public through a SPAC, but that option is no longer available and they are forced to seek other solutions," said Ramot, who noted that all of Citymapper's employees will join Via.
Via, which employs around 1,100 people, half of them in Israel, ended 2022 ahead of plan, with annualized revenue run-rate surpassing $200 million, more than doubling since its financing round in 2021.
Founded in 2012 by Ramot and Oren Shoval, Via optimizes networks of buses, shuttles, wheelchair accessible vehicles, school buses, autonomous vehicles, and electric vehicles around the globe. Via's products are used by more than 600 communities worldwide to expand access to efficient, equitable, and sustainable public transportation.
Founded in 2012, Citymapper, which has raised $60 million to date, has more than 50 million users in over 100 cities, using a combination of public transit, walking, cycling, scooters, taxis, and other locally available options. Users can plan a trip based on different criteria - transit mode, arrival time, trip duration, cost, etc. - and Citymapper's app will help them select the best option and navigate their travel in real time. The Citymapper product will be integrated into Via's TransitTech platform.
"The team at Citymapper has spent a decade building some of the greatest technology in urban mobility, with the mission to make cities easier to navigate and urban transportation more efficient, sustainable, and accessible," said Citymapper founder and CEO Azmat Yusuf. "We share this vision with Via, and through this acquisition, can expand Citymapper to a larger audience, make our technology available to cities and transit agencies, and extend the positive impact on the communities we serve."