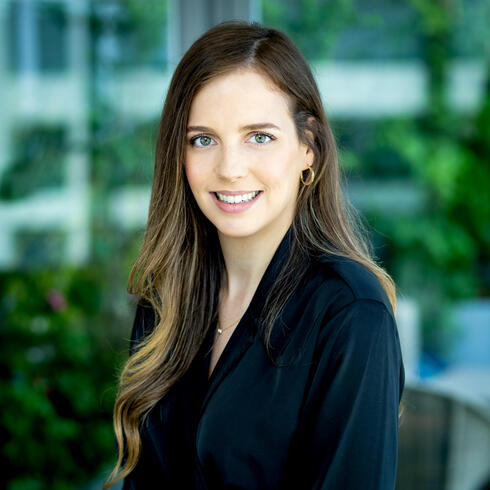 Third Point Ventures opens office in Tel Aviv
TPV has made six investments in Israel since 2015, including SentinelOne, Verbit, Next Silicon, Trullion, and Forter
Third Point Ventures, an affiliate of Third Point LLC, announced on Monday that it has opened an office in Tel Aviv.
TPV is co-managed by Daniel S. Loeb and Robert Schwartz. Schwartz has led the firm's venture investments for 22 years, including overseeing TPV's previous investments in Israeli startups. Recently, TPV has raised dedicated capital in standalone funds that will allow the firm to redouble its efforts in Israel and actively enter investments, typically at Series A or B, in its core areas of focus: Cybersecurity, Enterprise Software, and Data Infrastructure.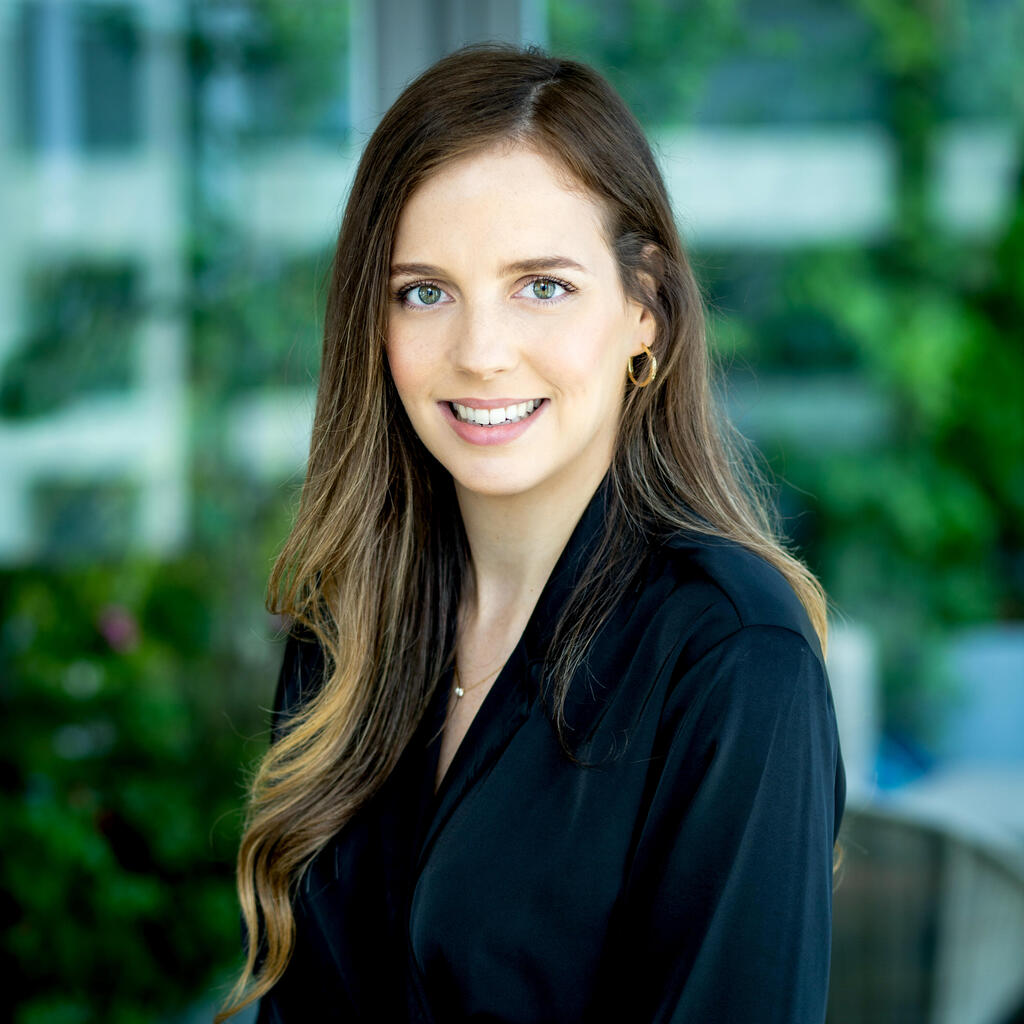 This expanded scale drove the decision to open the new Tel Aviv office, which will be managed by Sapir Harosh, who joined TPV from the Israeli firm Pitango earlier this year. While at Pitango, Harosh was involved in more than 20 investments in early-stage tech startups, overseeing eight of them from sourcing to transaction.
TPV's existing investments in the region include SentinelOne, a cybersecurity company listed on NYSE, Verbit, a company providing AI transcription and captioning solution, Next Silicon, which is aiming to increase semiconductor processing power, Trullion, which is creating business transparency by using automation software to power real-time visibility into company financials, and Forter, a software company that provides fraud prevention technology for online retailers and marketplaces. TPV also invested previously in Oryx Vision, a developer of lidar technology for autonomous vehicles.
"Israel's 'startup nation' mindset fueled by its excellent educational system, military service and gritty culture makes it one of the most exciting places for venture capital investing," said TPV Managing Partner, Robert Schwartz. "Our own investments in Israel across AI, cybersecurity, software, and data infrastructure have been among the most successful made in our history. We are especially excited to support the current generation of entrepreneurs and founders to scale their businesses, develop products and grow internationally."
Sapir Harosh, Partner, head of TPV's Israel office: "After several years of investing in the Israeli technology ecosystem, I was drawn to Third Point's experienced team, proven track record, and ability to help portfolio companies scale globally. I look forward to helping TPV identify the next wave of Israeli startups and partnering with them through each stage of their growth."