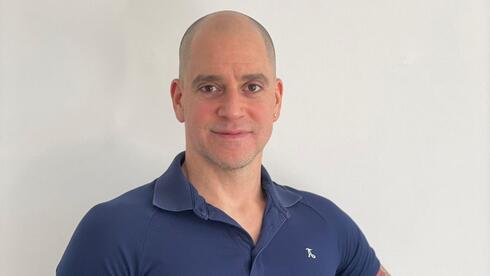 Opinion

Brand loyalty is dead: long live the era of the modern apps
"The term 'brand loyalty' is fast becoming a thing of the past to be replaced by the desire for an outstanding digital experience," writes Dor Zakai, EMEA Senior Director of Solutions Engineering at F5
This year heralded the launch of a new bank in Israel, the First Digital Bank, which has set out to stage a revolution in the banking sector. The First Digital Bank's CEO, Gal Bar Dea, was quoted in Calcalist as saying that "History has proven that only an organization built from the ground up is able to do it... The core systems in service with the banks are decades old." The First Digital Bank seeks to offer the market an alternative to the traditional banking approach by building the technological infrastructure from scratch, while the large banks tend to offer more digital services via expedited modernization processes. Both these approaches enjoyed a significant boost during the COVID-19 pandemic due to a drastic change in consumer perception. While the volume of online shopping has rocketed by tens of percent since the outbreak of the pandemic, the term "brand loyalty" has gradually been fading away to be replaced by a clear preference for a first-class digital experience. According to the new perception, customers will prefer a brand offering a quality, safe digital experience, but as soon as it ceases to do so, there is absolutely no reason to remain loyal to it. Nothing could be easier than moving over to the competing brand, it takes only a matter of seconds and is literally just the click of a button away.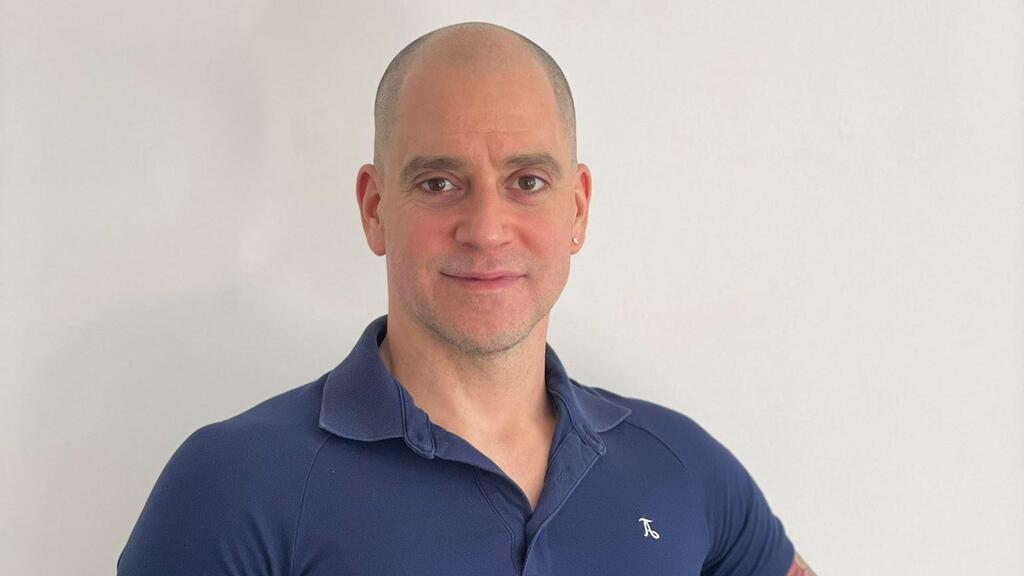 This consumer approach, which may seem perfectly understandable when we are dealing with e-commerce brands such as supermarket chains and fashion retailers, has now entered the world of banking. Bank customers, too, are now demanding remote access to services and products, which must be easy to use, providing immediate and secure access to their data. Banks that fail to adapt to the situation and provide such service are being left behind. So, how can the traditional banks keep pace with consumers' demands? The answer to this lies in a change to their approach to modern apps.
What is required to become a part of the digital world before your rivals?
For a traditional organization to be able to adapt and blend in with the digital world it must know how to work flexibly and respond to change rapidly before its competitors. Perhaps even more importantly, the organization must be prepared to make mistakes and rectify them quickly as it goes along. For example, it must offer new features and update them immediately on receiving customer feedback or cancel other previously popular features that have now become obsolete and irritating. Most of all, these changes really need to be applied before customers vote with their feet (or their fingers in this case).
The era of the monolithic bank apps, updated only once every six months, came to an end following the outbreak of the pandemic. Customers are simply no longer prepared to suffer apps and features that are not up to par. This has been overtaken by the world of microservices and API, which enables rapid change and correction of errors.
The growth engines for promoting innovation in traditional organizations
Enterprise organizations currently operate several growth engines to promote modern apps that meet the customers' demands. Firstly, modernization processes are gaining progress – the F5 State of Application Services Report for 2020 states that there has been a steep increase in modernization processes in organizations, most of which include the addition of an API layer. This is accompanied by the extension of DevOps and agile methodologies within organizations to a broader range of fields, alongside running container-based apps. Banks not born into the cloud are now being required to implement a meticulous change including modernization processes, agile development methods, and a shift to the world of containers. It is imperative to begin this process with a change in the organizational mindset, by selecting technological partners to accompany the process, along with profound product discovery workshops to formulate clear objectives and examine the market competition. It is equally important to build an internal-organizational innovation team to kickstart the processes and lead the changes, comprising all key persons relevant to the issue, both techies and businesspeople. Technological innovation usually comes in large waves. Traditional banks not born into the cloud are now being required to leave behind the old monolithic world, in which making changes is a Herculean task, if they really desire to compete in the modern financial arena, for example with the First Digital Bank. As Bar Dea pointed out, it is much easier to offer state-of-the-art digital services when launching an enterprise as a digital bank from the outset, but having said that, there is no reason why traditional banks should not succeed in making up for lost ground.
Dor Zakai is the EMEA Senior Director of Solutions Engineering at F5.