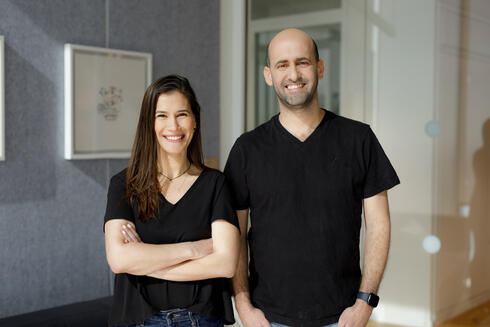 Compete raises $15 million Series A for employee compensation and benefits benchmarking
The Israeli startup's platform provides insights into complete compensation package data and enables organizations to develop more effective workforce management strategies
Compete, which has developed a platform for real-time compensation and benefits benchmarking, announced on Tuesday that it has raised $15 million in Series A funding led by Tiger Global with participation from existing investors Aleph and Vine Ventures. Compete, which completed a $2.5 million Seed round eight months ago, is headed by wife and husband co-founders Amit Rapaport (CEO) and Yoni Wasserman (CTO).
Compete's platform provides insights into complete compensation package data and enables organizations to develop more effective workforce management strategies. Compete provides analysis on over 50 types of benefits, real-time benchmarking data, advanced analytics, and tailored insights to support hiring decisions, identify risks, improve retention and develop informed compensation policies.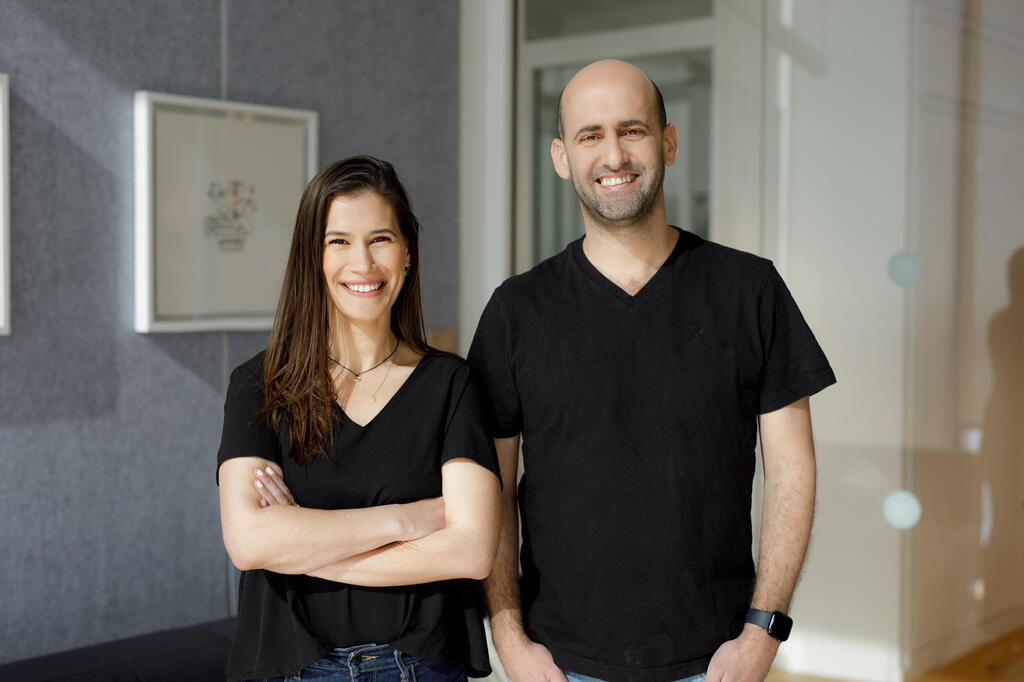 "With one click our system allows you to understand what is happening at your competitors. Compensation and benefits changed during the pandemic and for the first time companies can receive all the information," Rapaport told Calcalist. "This is also a tool that can be used internally to ensure fairness within the company and that there are no differences in compensation between men and women."
Rapaport served in different HR positions for many years, including at SentinelOne and Palo Alto Networks, and told Calcalist that the reason for founding the company was the difficulties she encountered every time she had to try and determine levels of compensation for employees. "There are many solutions in the market but none are set up for the needs of tech companies," said Rapaport. "I decided to search for a solution myself and I spoke with HR managers to better understand what they need."
Compete currently employs 37 people and has a female majority among its executives. Most of the employees work out of offices in Ramat Gan, with the rest based in the U.S. Customers using Compete include Ocrolus, Monday.com, Appsflyer, Fiverr, and Lemonade.