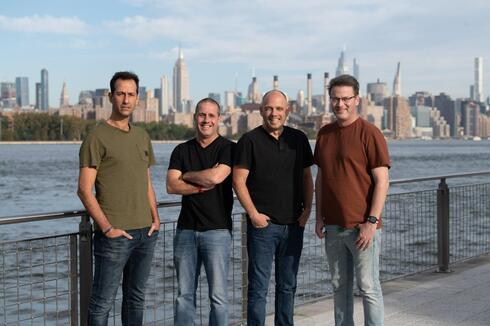 anywell raises $10 million Series A to help companies transition to a hybrid work model
The Israeli startup, which currently has a market presence in Israel and New York, helps companies transition to a hybrid work model by enabling employees to work from spaces in their local communities
anywell, which is developing a Workspace-as-a-Service platform for a hybrid work model, announced on Tuesday that it has raised a $10 million Series A round. The Series A, along with its $5 million Seed round, was led by Pitango and Viola Ventures with other participants including Emerge, bringing anywell's total amount raised to $15 million.
anywell helps companies transition to a hybrid work model by enabling employees to work from spaces in their local communities. anywell currently has a market presence in Israel and New York, and has already partnered with over 200 hosts, ranging from cafes and co-working spaces to hotels, gyms and more. The company, founded by Gadi Royz, Ori Naishtein, Erez Tadmor and Tomer Sharon, employs 28 people, 21 of them in Israel. Some of the company's well-known customers include Wix, Next Insurance, and ironSource.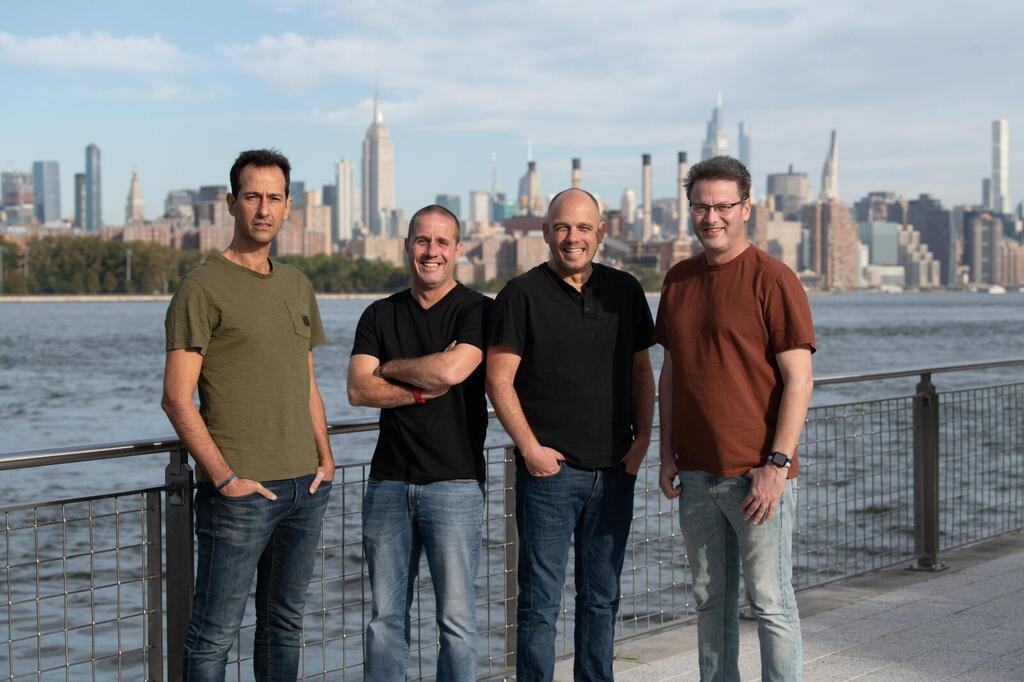 "The pandemic has accelerated a permanent shift in demand among employees for flexible work and a healthier work-life balance, and anywell helps companies navigate this changing business landscape whether they're hybrid or fully remote," said CEO and Co-founder of anywell, Gadi Royz. "After two years of working from home, employees want the freedom to work from anywhere, and with generous backing from our investors, we plan to lead the charge for a more flexible, human-centric and productive future of work for all."
With expenses covered by employers, employees (members) can use anywell's on-demand app to choose a participating local venue to work from on any given day. anywell guarantees on-site business amenities including seating, WiFi-access, power, printers, tech kits, meal plans, and more.
"Employers who join anywell commit to not only putting their employees' wellness first, but also to supporting local businesses and giving back to the community. It's a feel-good mission with incredible ROI for all parties involved," said Chemi Peres, Managing Partner and Co-Founder of Pitango.