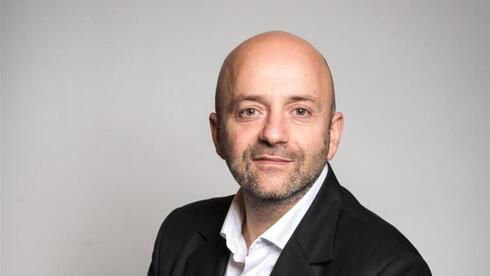 Appointment

AU10TIX appoints Amazia Keidar as Chief Marketing Officer
"Today, more than ever, in the generative era where synthetic identities and bots have become almost automatic, there is a growing need to identify and authenticate users in the digital space," said Keidar
Identity verification and identity management solution AU10TIX has announced that it has appointed Amazia Keidar as its Chief Marketing Officer (CMO). Keidar brings a track record in developing and leading marketing strategies for growing companies, with a strong background in B2B/B2Gov and SaaS industries.
In his role, It is understood that Keidar will lead and manage the company's marketing efforts to grow the business and facilitate its growth objectives.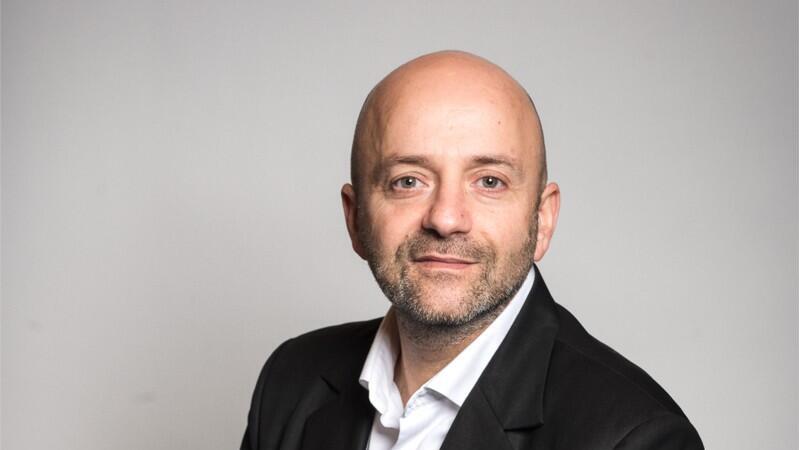 "Today, more than ever, in the generative era where synthetic identities and bots have become almost automatic, there is a growing need to identify and authenticate users in the digital space," said Keidar. "I am excited to join AU10TIX to support its growth initiative and its primary mission - to keep our internet safe from fraud and deception. Together, with all the different teams, I will work to maintain its position as a global leader in the category."
Before joining AU10TIX, Keidar served as the International VP of Field Marketing at Cellebrite where he led the company's field marketing strategy, programs, and execution for six years. Before that, he held senior positions at Microsoft, AllJobs, CA Technologies, and RISCO Group. Keidar earned a Master of Business Administration in Marketing and Information Technologies from the Hebrew University in Jerusalem.
"Amazia is a significant addition to the company, and his managerial experience and knowledge in marketing and sales make him a natural fit for the role," added Dan Yerushalmi, CEO of AU10TIX. "Amazia will lead the expansion of our global business activities while increasing human resources with new recruits worldwide and at the development center in Israel. AU10TIX will continue to solidify its position as a global leader in digital identity verification."
AU10TIX is headquartered in Israel and provides automated identity verification and user management solutions for digital organizations. The company has a range of identity verification and user management solutions to prevent fraud and is used by companies such as PayPal, Google, Uber, Airbnb, LinkedIn, Payoneer, Santander, and others.