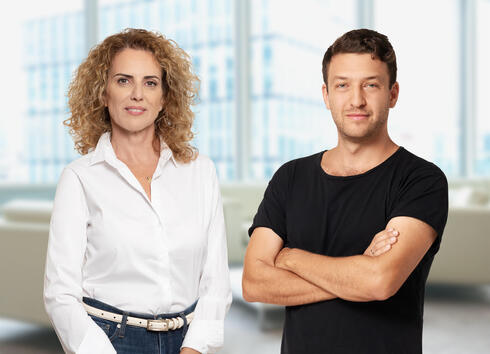 Appointment

Pitango HealthTech adds Hila Karah as Managing Partner and Joel Schoppig as Senior Principal
Pitango HealthTech's portfolio includes, among others: Protai, Visby Medical, TScan, Connie Health, DouxMatok, Plantish, Clew Medical, and HomeThrive
Pitango HealthTech announced on Thursday the appointment of Hila Karah as Managing Partner and Joel Schoppig as Senior Principal. They will join Pitango HealthTech's Managing Partner Ittai Harel and Venture Partner Jonathan Glazer, MD.
PItango HealthTech's portfolio is diversified across domains and among its portfolio companies are Protai, Visby Medical, TScan, Connie Health, DouxMatok, Plantish, Clew Medical, and HomeThrive.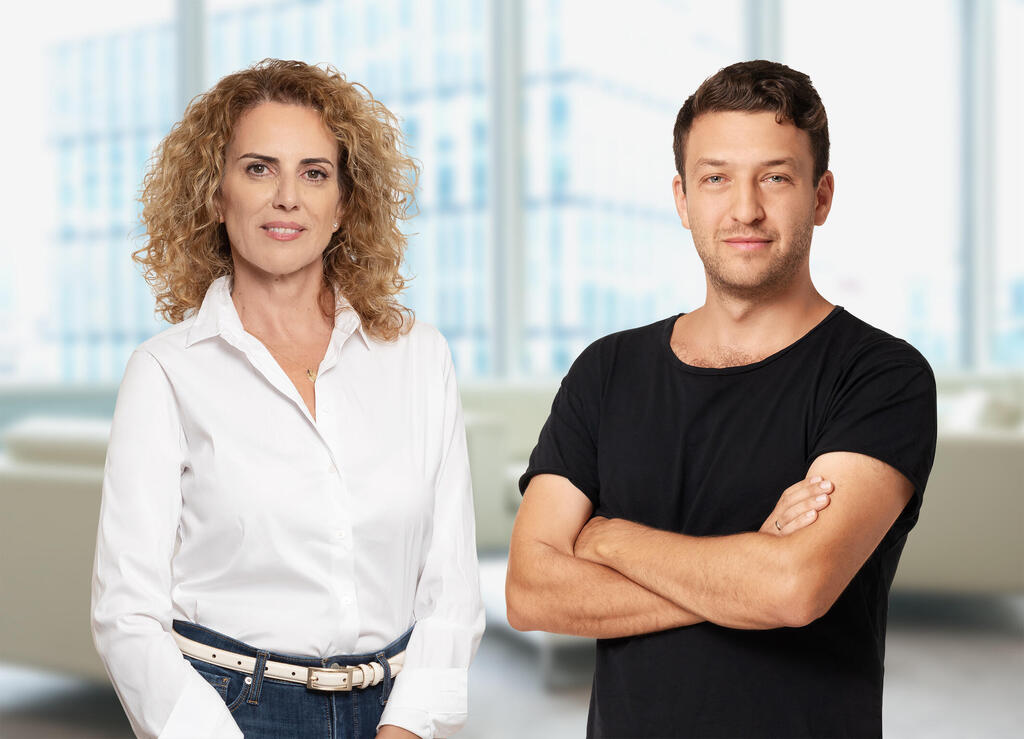 Karah's global career in life sciences investment spans over 20 years in the U.S and Israel. Prior to Pitango, she was an independent business consultant to healthtech and health services companies. Prior to her consulting career, Karah was Chief Investment Officer of Eurotrust, a family office, focused primarily on investments in life science and high-tech companies. She holds a B.A. in molecular and cell biology from the University of California, Berkeley, and studied at the UC Berkeley-UCSF Joint medical program.
Schoppig joins Pitango after serving as VP Strategy at Healthy.io - which turns the smartphone camera into a clinical-grade medical device. He joined the company in 2014 as the first non-tech hire and was instrumental in Healthy.io's growth from idea to scaled commercial presence across the U.S. and Europe. Prior to Healthy.io, Schoppig served as a special advisor to the Minister of Health of Nigeria. He holds two Masters degrees in Economics and Finance from the London School of Economics and the Universitat Pompeu Fabra and a B.A. in Politics and Economics from the University of Zurich.
Pitango has three dedicated funds: Pitango First, Pitango Growth, and Pitango HealthTech. Since its inception in 1993, Pitango has invested in over 250 companies and seen more than 85 become publicly traded companies, or acquired by strategic players.