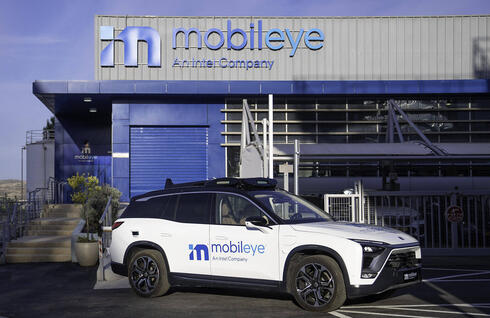 Intel seizes opportunity, sells Mobileye shares to boost finances amid AI race
Strategic move will generate approximately $1.5 billion and aims to secure funding for advanced chip technology
Chip and processor manufacturer Intel is divesting some of its holdings in Mobileye, following a significant surge in Mobileye shares since its IPO on Wall Street.
Mobileye, a company specializing in developing autonomous driving technologies and driver assistance systems, announced on Monday that Intel, its parent company, plans to sell 35 million shares of Mobileye. The deal is expected to generate approximately $1.5 billion for Intel, which has been grappling with intensified competition in the artificial intelligence processor market.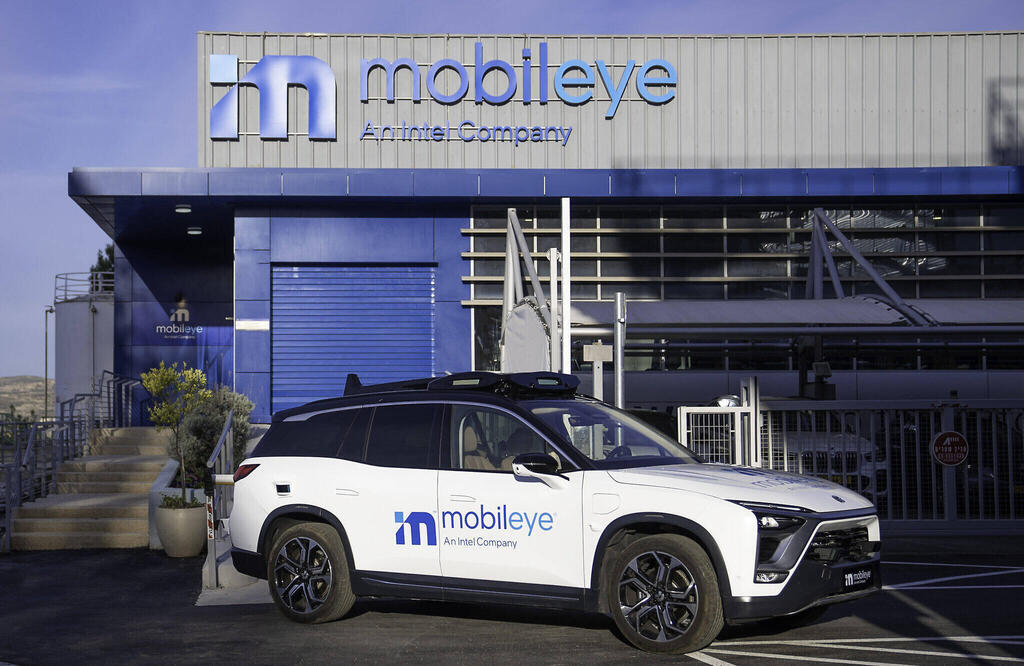 While Nvidia, once a small competitor, achieved a trillion-dollar valuation last week after impressive reports and optimistic forecasts, Intel's valuation stands just above $100 billion. In order to finance its plans for establishing new chip production plants equipped with advanced technology to compete in the race for artificial intelligence dominance, Intel requires additional funds.
Intel originally intended to sell a substantial block of Mobileye shares during its initial offering in October 2022. However, due to market conditions, Mobileye was compelled to issue at a valuation of approximately $16 billion. Consequently, Intel decided to wait for a more favorable opportunity, which has now arisen as Mobileye's value has more than doubled to $34 billion.
Goldman Sachs and Morgan Stanley are leading the share offering of the Israeli autonomous vehicle company, with an option to sell an additional 5.25 million shares. Following the share sale, Intel's ownership in Amnon Shashua's company will decrease to 88%.