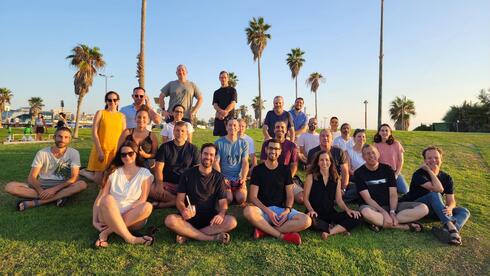 Resonai raises additional $20 million for Series A to digitize the built world
The extension means that the company's round has reached $36 million and that it has raised a total of $43 million
Resonai, an operating system designed to build the "digital square foot" and prepare the built world for a mixed reality future based on digital twins, has announced an extension to its Series A in the form of an additional $20 million - bringing the total size to its Series A round to $36 million and its total funding to $43 million. The round was led by Meitav-Dash, a TSE-traded Israeli institutional investment house; Blue Square Israel, the second-largest retail chain in Israel; and Irani Ventures, the investment arm of Irani Corp (Factory 54), the sole representative of the world's leading fashion brands in Israel.
Resonai's enterprise computer vision technology helps building owners and operators refactor their properties into new digital assets. Its core platform Vera serves as a new digital infrastructure that helps technologies such as AI, AR, and IoT to be integrated so they can work to improve physical buildings and properties. Vera's location-based applications and experiences across the building lifecycle are suitable for property managers, facility managers, and consumers in commercial spaces such as malls, retail, entertainment venues, offices, and hospitality settings.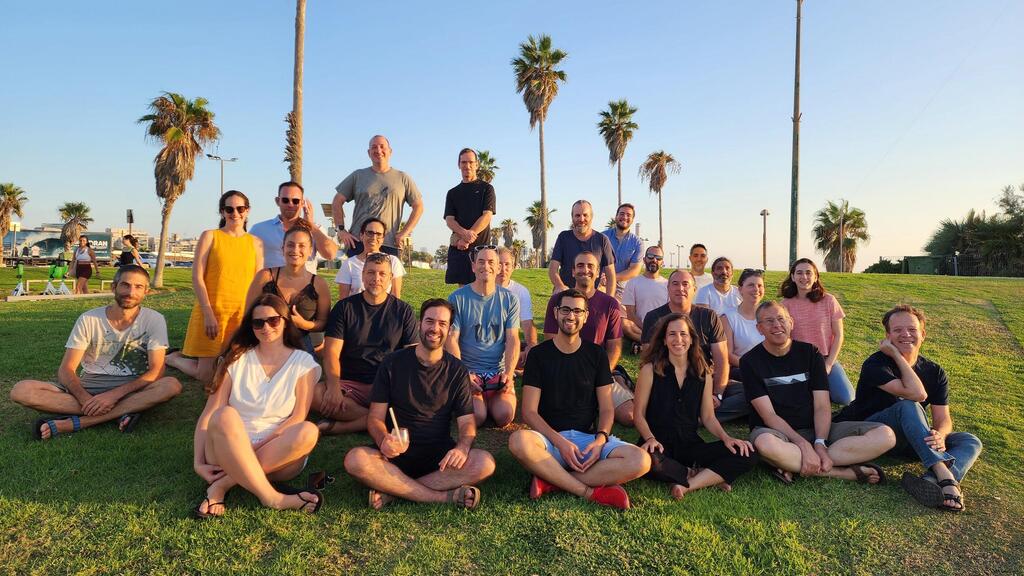 "All over the world, commercial real estate owners and operators are faced with the reality that their portfolios and traditional business models are under pressure and that their survival is increasingly threatened by broad shifts in society and consumer behavior toward more modern, hybrid, digital ways of living and working," said Resonai founder and CEO Emil Alon. "At Resonai, our mission is to cultivate a new kind of built environment that can thrive in this rapidly changing world. We do this by empowering commercial real estate owners and operators to transform their physical properties into operationally efficient, intelligent digital assets that enable innovative experiences and create new data-driven revenue models."
Resonai's Vera platform creates a digital twin of any commercial building by integrating computer vision with indoor mapping and location tracing services. It can then serve as an operating system for applications aimed to improve operations and deploy consumer experiences. Building owners can use it to launch AR experiences and applications such as a digital concierge service with indoor navigation abilities. It can also offer personalized AR immersive experiences that can be accessed through the mobile devices of visitors.
Resonai was founded in 2014 and is a software company that develops solutions to transform physical spaces into smart, digitally empowered environments. Since its founding, the company has formed partnerships with a growing list of companies across the globe, including Kajima Construction, Takenaka Construction, and GOLDBECK Construction. Proceeds from its Series A will be used to continue Resonai's growth throughout the U.S., Asia and Europe.