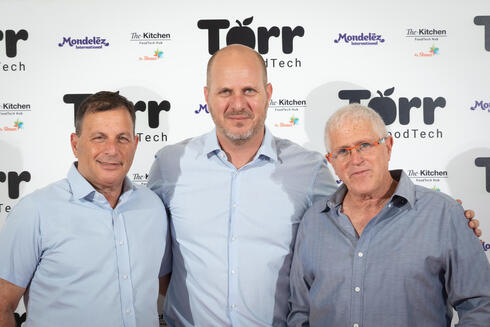 Torr FoodTech raises $12 million Series A to innovate snack bars
The Israeli startup, which came through Strauss Group's foodtech incubator The Kitchen Hub, has developed technology that combines mechanical pressure and ultrasonic energy to press ingredients together in the production of snack bars and other food products
Israeli startup Torr FoodTech has raised $12 million in a Series A funding round. The round was led by Harel Insurance Investment and Financial Services, and with participation by existing investors Mondelēz International, The Kitchen Hub, and Strauss Group. Torr came through the Strauss Group's foodtech incubator The Kitchen Hub.
Torr uses its proprietary iWeld technology that combines mechanical pressure and ultrasonic energy to press ingredients together in the production of snack bars and other food products. Torr's tech eliminates the need for sugar binders and artificial ingredients.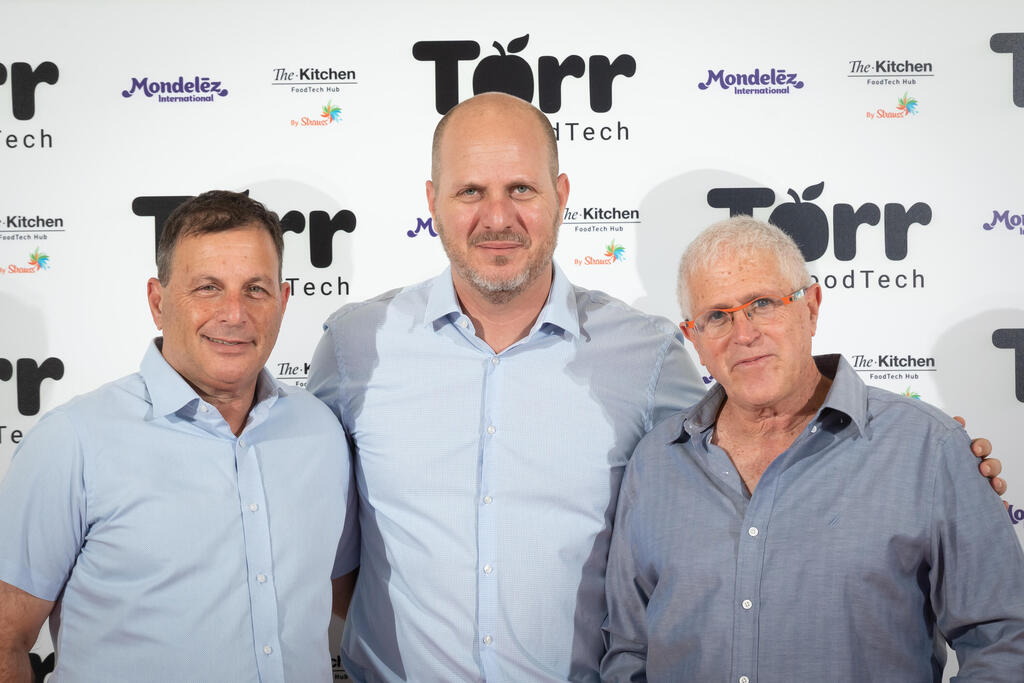 Sugar is the most commonly used binding agent to hold different components together, but it can mask the natural flavors and diminishes the nutritious benefits. Torr's technology makes it possible, within the snacks manufacturing process, to avoid using sugar-binding agents including honey, glucose, brown rice syrup, and maple syrup.
Torr has developed a broad snacking platform addressing a variety of categories, product forms, and taste profiles: from sweet plant-based bars, made of real ingredients such as fruits, veggies, and nuts, to savory gluten-free crackers.
Snack bars made with the Torr technology were launched by Mondelēz in the U.S., and recently in Israel under Strauss's Upland brand. The current round will allow Torr to accelerate the commercialization of new products, including the launch in select European markets of its new consumer-facing brand, PRESTEEZ.
Torr was founded by food scientists and culinary experts Gil De Picciotto, Yoel Benesh, and they were joined by Roy Naaman, CPG industry veteran, who serves as the company's CEO.
"The vote of confidence from investors has created a solid and diverse local and international shareholder base, which is committed to the success of the company," said Naaman. "The combination of our experienced and committed team and our proven scaled-up tech places us in an excellent position to break into the global health snack market."
Amir Zaidman, Chief Business Officer at The Kitchen Hub, added: "We are happy to be partners in Torr's fascinating journey, starting from its founding as part of The Kitchen Hub and until this funding round, which brings the company closer to realizing its vision of reducing the use of sugar and sweeteners and making the snack bar category healthier."