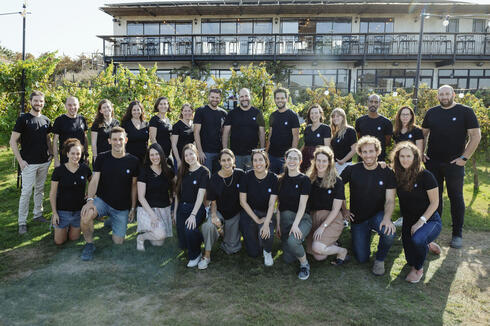 Briya lands $11.5 million Series A for blockchain-secured healthcare data exchange platform
The Briya platform connects clinics and hospitals with academic and pharmaceutical research teams, addressing the primary challenges faced by organizations in the collection and exchange of healthcare data
Briya, which has developed an end-to-end healthcare data exchange platform, announced on Tuesday the completion of a $11.5 million Series A round of financing, bringing the company's total funding to $17 million. The round was led by Team8, includes existing investors Insight Partners, Amiti Ventures and Innocare Health Investments, and is joined by the George Kaiser Family Foundation.
Briya, founded in 2020 by David Lazerson (CEO) and Guy Tish (CTO), aims to transform how data is exchanged between healthcare organizations and life sciences organizations, with particular emphasis on supporting the United States health ecosystem. The company's scalable data exchange platform enables hospitals to capitalize on their patient data. It has been implemented in healthcare systems and academic institutions, primarily in Europe and Israel.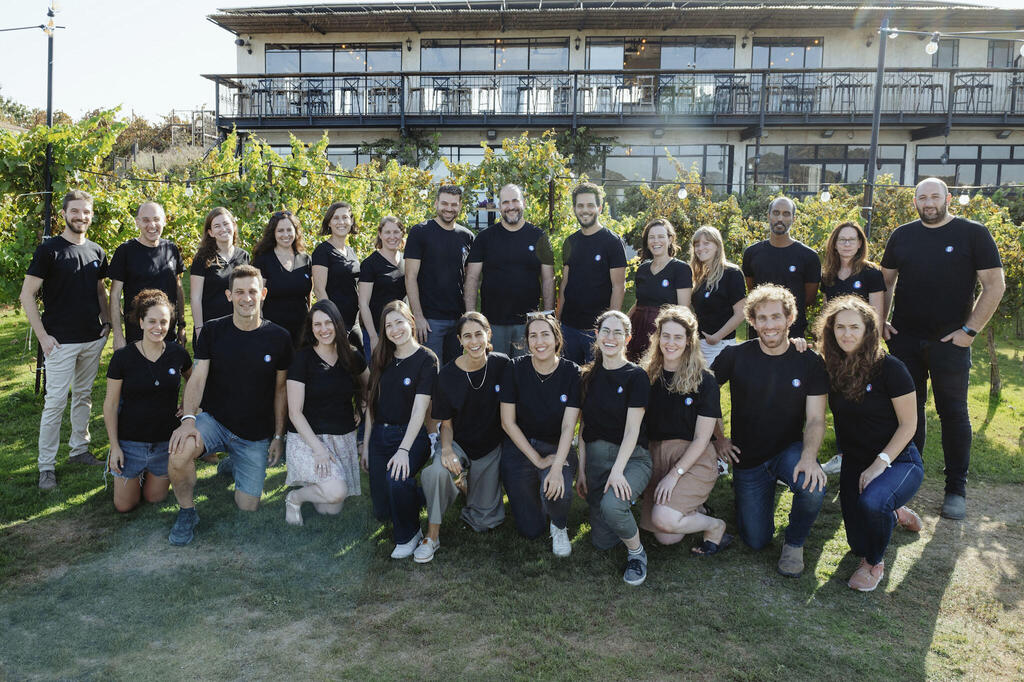 Briya's secured data exchange platform helps hospitals to effectively utilize their health data and safely share it, in compliance with all regulatory guidelines. At the same time, it provides life sciences organizations access to high-quality, de-identified real-world data to expedite development and time-to-market for new therapies.
"Despite the abundance of available healthcare data, the fragmented nature of the current system, combined with complex compliance issues and a lack of standardization, means healthcare organizations face significant challenges in sharing their data with pharmaceutical and research partners, impeding medical research and care," said David Lazerson, CEO and Co-founder of Briya. "Briya's data exchange platform provides a scalable and secure model that allows hospitals to take full advantage of all that patient data has to offer, with minimal additional effort, to promote greater collaboration while generating lucrative revenue streams."