Appointment

Noam Inbar joins Viola FinTech as Partner
In her previous role, Inbar managed an early-stage fintech investment arm backed by The Phoenix
Viola FinTech announced on Tuesday that Noam Inbar will be joining the firm as Partner. Prior to joining Viola FinTech, Inbar managed an early-stage fintech investment arm backed by The Phoenix. Prior to that, she served as the Corporate Vice President of Transformation at Orbia and was also a founding member and a regional leader at Oracle for Startups, where she led the company's startup activity across Singapore, France, and Israel. Inbar has also held several go-to-market, strategy and business leadership roles at PayPal, Forter, Zooz, and other companies.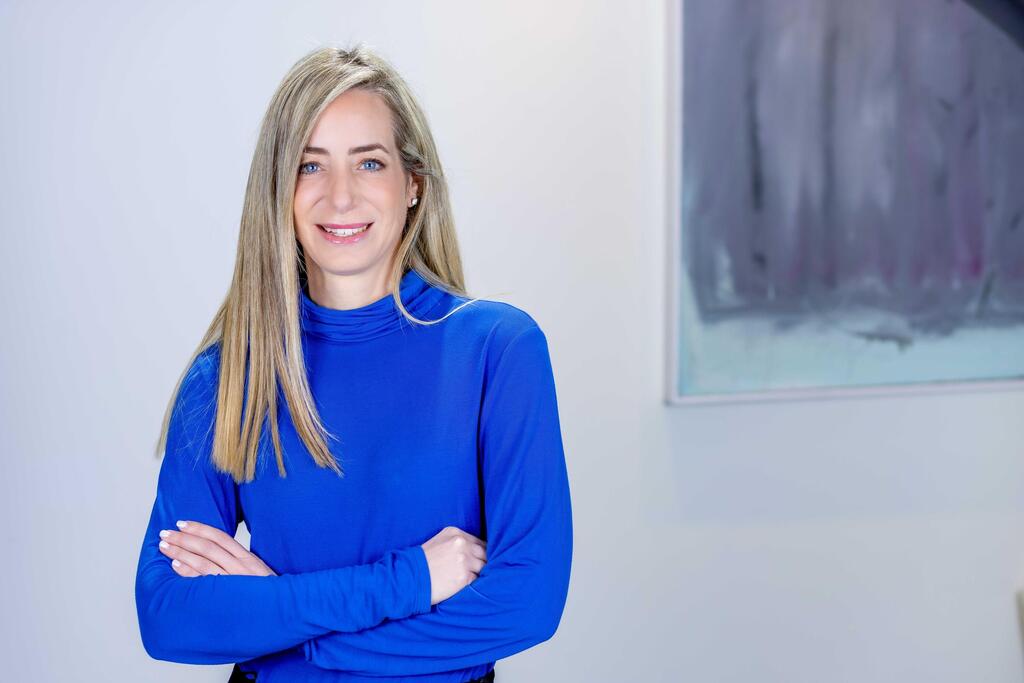 "Especially given the current market conditions, the fintech opportunity is bigger than ever," said Inbar. "In a world in which operational efficiency and cost savings are top priorities, technological innovation has the ability to revolutionize the financial services industry and influence other industries, such as healthcare, climate, and others."
Viola FinTech is led by a team of experienced operators: Professor Daniel Tsiddon, the firm's Founder and General Partner, is a former Deputy CEO of Bank Leumi (Israel's second largest bank); Tomer Michaeli, General Partner, co-founded FundBox; and Avi Zeevi, who has 35 years of experience in fintech in addition to being the Co-Founder of Viola Group and Chairman of the FinTech fund Investment Committee.
To date, the fund, which was founded in 2017 and raised $120 million, has invested in 15 startups, among them Grover, Cowbell, insurify, Alviere, Planck, Omnius, Trueaccord and Rewire (acquired by Remitly).
Viola FinTech is part of the Viola group, Israel's leading technology-oriented multi-strategy investment group, with over $4.5 billion AUM.