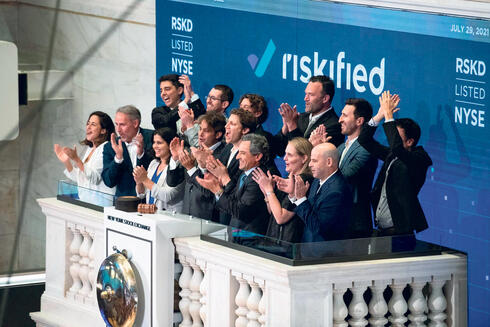 Riskified transferring $500 million out of Israel due to judicial coup
CEO Eido Gal sent an email to the employees to announce the transfer of all its cash reserves outside the country: "Our concern is that as the financial situation continues to deteriorate, and in order to maintain financial stability, the government will limit transfers and withdrawals of large amounts"
Israeli fintech company Riskified is taking significant actions due to the impending judicial coup in Israel. In an email to employees, founder and CEO Eido Gal wrote that the company will withdraw all of its cash reserves in Israel, which amount to $500 million. He also noted that Riskified will be expanding hiring at its R&D site in Lisbon and is offering relocation packages as well as support for individuals who are interested in making the move.
"Given the quick pace in which Israel is changing I wanted to articulate my position in writing and share the actions our company has taken," wrote Gal.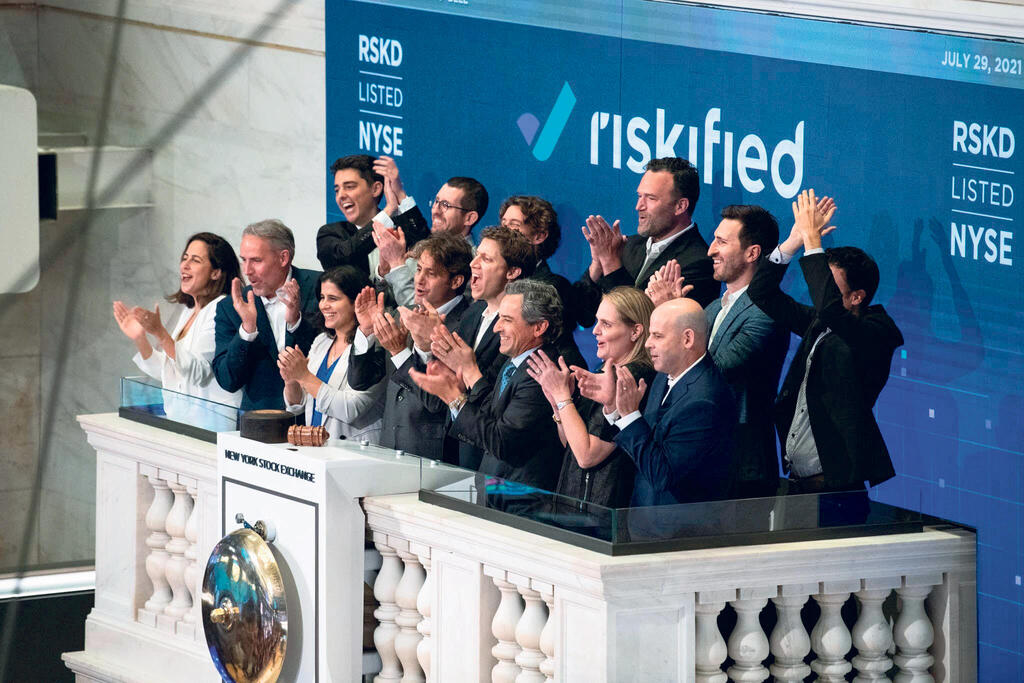 "The laws being passed can lead to the dismantling of our independent judicial system. In high likelihood, this will lead to a meaningful and prolonged economic downturn in Israel. More importantly, this will result in Israel changing from a democracy with liberal values into a more authoritarian state. I believe that only bad outcomes will come from this 'reform'.
"In the context of everything, with the long-term success of Riskified in mind, we have taken the following actions:
"1) We are moving essentially all of our $500 million in cash and equivalents out of Israel. Our concern is that as the financial situation continues to deteriorate, and in order to maintain financial stability, the government will limit transfers and withdrawals of large amounts.
"2) Expanding hiring for our R&D site in Lisbon. We have limited relocation packages available but can also support individuals who are interested in making the move on their own.
"3) Participating in protests is encouraged and does not count against vacation days. This might be a marathon and not a sprint so please discuss with your manager how to minimize any impact on our deliverables."
Riskified went public on NYSE in July 2021 at a valuation of $3.3 billion. Its market cap has since fallen to $1 billion.
Founded in 2013 by CEO Eido Gal and CTO Assaf Feldman, Riskified's products for online retailers utilize machine learning algorithms and user behavioral analytics to prevent account takeover, monitor payments, and detect fraudulent transactions.