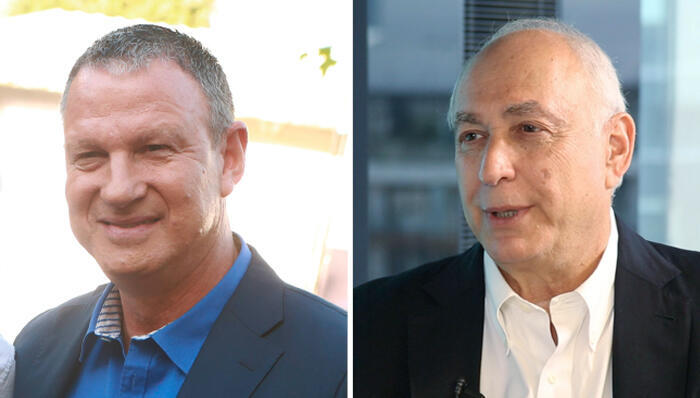 VC fund Takwin to raise $80 million to invest in start-up companies of Israeli Arab entrepreneurs
This is Takwin's second fund, after its first fund was launched in 2015 and completed its investments. Among the investors in the new fund are JVP chairman Erel Margalit and Chemi Peres, a founding partner in the venture capital fund Pitango. Takwin's chairman: "Arab society is rich with talented young entrepreneurs whose dreams are restricted"
The Takwin VC fund announced on Wednesday the launch of its second fund which will aim to invest $80 million in Israeli startups founded by Israeli-Arab entrepreneurs. Takwin's first fund was launched in 2015 and completed its investments. Among the investors in the new fund are JVP chairman Erel Margalit and Chemi Peres, a founding partner in the venture capital fund Pitango.
"Arab society is rich with talented young entrepreneurs whose dreams are restricted by the limited opportunities they face in Israel's high-tech sector," said Imad Telhami, co-founder and chairman of Takwin. "Geographic and societal factors pose significant but not insurmountable barriers."
Telhami added: "Addressing these barriers not only helps to advance the aspirations of a large, ignored segment of the population but also advances the collective good of all Israelis, if the high-tech industry is to meet the increasing demands for talent and innovation. We founded Takwin with the principal intention of leveling this playing field and bringing bright, ambitious Arab-Israelis into the fold."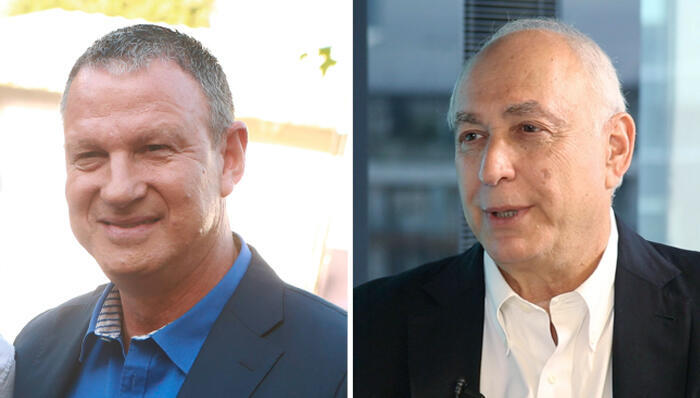 Arabs presently make up about 20% of Israel's population, but they only account for 3% of the high-tech workforce, opting instead for careers in health and medicine. Arab-led companies account for just 1.3% of Israeli startups. Between 2012 and 2020, Arab-Israelis pursuing degrees in high-tech fields more than doubled, and more than 25% of Arabs entering these fields are women.
The launch of the Takwin 2 fund comes on the heels of the success of its initial investment fund. Takwin 1 launched in 2015 with investments in autonomous vehicles, agriculture, seismology, nanotechnology, and more. Its portfolio companies include: SOOS, OvoTech, Feelit and Imagry. The portfolio's total value grew from $6.2 million at the initial investment to $61.3 million in 2019 and $179.9 million by 2021. The fair market value of Takwin's holdings grew from $10.5 million in 2019 to $30.8 million in 2021.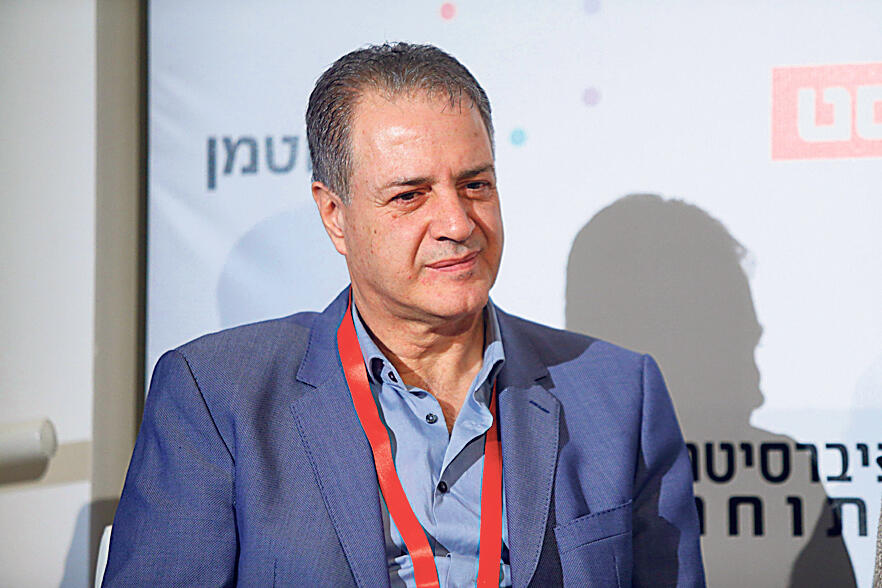 "It's not enough to invest money in Arab entrepreneurs in Israel," said Itzik Frid, Takwin's managing partner and CEO. "They also need resources, like office space outside of the country's main technology hubs and closer to where they live. They need connections to people and organizations that can help them succeed. They also need success stories so they and their families can see what can be achieved and to give them the courage to dream. This is where Takwin comes in."
First published: 11:15, 30.03.22