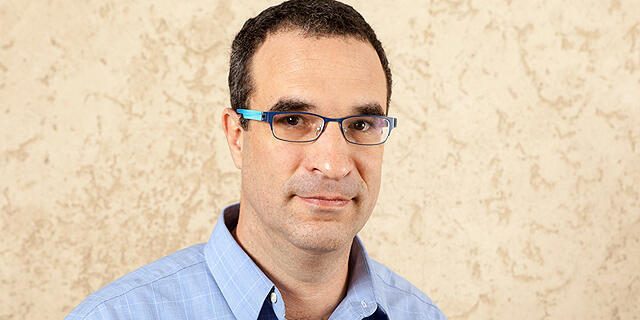 Qualcomm acquiring Israeli startup Cellwize for $350 million
The U.S. chip giant had previously invested in the company through its investment arm, but is now buying the startup which develops a smart RAN automation and orchestration platform that can help accelerate deployment of 5G networks
Semiconductor powerhouse Qualcomm is acquiring Israeli startup Cellwize for $350 million. The deal was first
revealed by Calcalist last month
. Qualcomm invested in Cellwize through its investment arm, Qualcomm Ventures, in its most recent funding round, a $32 million Series B in November 2020. Qualcomm has acquired several Israeli companies in the past, including paying $300 million for Wilocity in 2014 and $45 million for CSR Israel's imaging unit.
"The addition of Cellwize's best-in-class RAN automation technologies strengthens Qualcomm Technologies' ability to drive the development of the modern 5G network – accelerating Open RAN global adoption, cloud-based cellular infrastructure innovation and 5G private network deployments," said Durga Malladi, senior vice president and general manager, Cellular Modems & Infrastructure, at Qualcomm Technologies.
"We are excited to join Qualcomm Technologies as we are both committed to accelerate the mission to modernize Radio Access Networks and enable mobile network operators and enterprises to fully realize and monetize their digital transformation," said Ofir Zemer, former CEO of Cellwize, who now is vice president, product management at Qualcomm.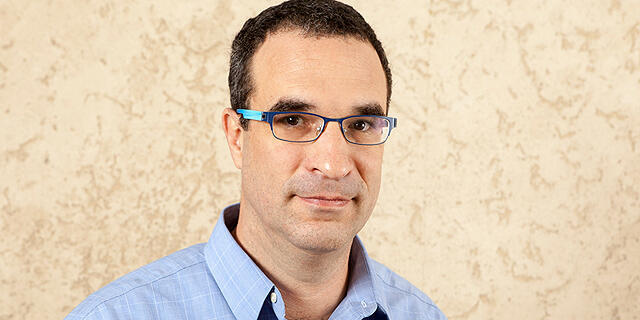 Cellwize has raised $56 million to date. Its investors include Intel Capital, Samsung Next, Verizon Ventures, DTCP, Viola Ventures, Vintage, GreenApple, and Sonae IM. The company boasts clients of the likes of Verizon, Telefonica, Nextel, Movistar, and Bell. According to the company, it is active in 16 countries with its technology in use in three million cell sites and over 800 million subscribers being connected through Cellwize.
Cellwize's platform, named CHIME, provides cloudified and AI-driven RAN automation and orchestration that accelerates 5G network deployment. For the last few years, telecom companies around the world have raced to be first in comprehensive 5G rollouts, vowing faster speeds and increased bandwidth, better customer experience to support consumers, as well as advanced low latency/high bandwidth new M2M use cases. However, managing and controlling a multi-vendor, cross-technology network is several-fold more challenging than the legacy 2/3/4G networks.
Cellwize has built an AI-powered RAN automation platform that automates the deployment, design, management, and optimization of 5G networks, while seamlessly managing the underlying legacy networks. The company's technology ingests raw data from the RAN and external sources such as crowdsourcing and geolocation, abstracts it, and makes it available to any application and solution through open APIs. This enables a unified application layer across all vendors, which connects network applications and algorithms to any OSS or vendor in a guarded and controlled way, allowing mobile network operators to accelerate their 5G businesses, and enhances RAN automation across the network, while also reducing operating costs and advanced time to market of 5G services.
Cellwize was founded in 2012 by Daniel Dribinski and Sasi Geva, who are no longer part of the company. The company employs 80 people in Israel and 160 across the world. The company's current CEO is Ofir Zemer, a former co-founder of Pontis and the General Manager of Comverse's Instant Communication Division.
Qualcomm employs 45,000 people across the globe, including hundreds of people in Israel in its R&D centers in Haifa and Hod Hasharon. The company has a market cap of over $150 billion.
DLA Piper acted as lead legal counsel and Fischer (FBC & Co.) acted as local counsel to Qualcomm Technologies. Evercore acted as financial advisors to Cellwize, and Goldfarb Seligman and Co. acted as legal counsel.