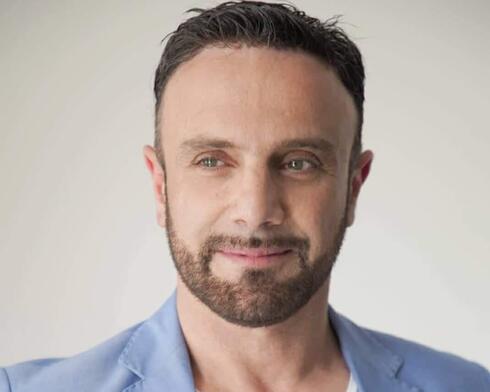 Appointment

JVP expands New York team, welcomes Shlomo Hagai as Partner
For the past four years, Hagai was the group CFO of Contentsquare
Jerusalem Venture Partners (JVP) announced on Thursday that it is expanding its team in New York, welcoming Shlomi Hagai as Partner and Head of the international JVP Cyber-Climate-tech center in NYC.
For the past four years, Hagai was the group CFO of Contentsquare, a French-US-Israeli global leader in digital experience analytics, which has hundreds of millions of dollars in revenue.
Hagai will be working closely with JVP's scaleup companies, as they are building their marketing and Sales organizations in New York.
"We are excited to welcome Shlomi Hagai as our new Partner to lead the JVP New York office and to spearhead our international cyber-climate-tech center in NYC," said Erel Margalit, Founder and Executive Chairman of JVP and Margalit Startup City. "JVP partners and the senior management team wish Shlomi great success in his new role and look forward to continuing to build together global market leaders on the West, East Coast, and internationally."
Commenting on his new role, Shlomi Hagai said: "I am grateful to Erel for the great opportunity to join one of the leading funds in the world. After spending 25 years working in international technology companies, I am eager to embark on a new venture with JVP."