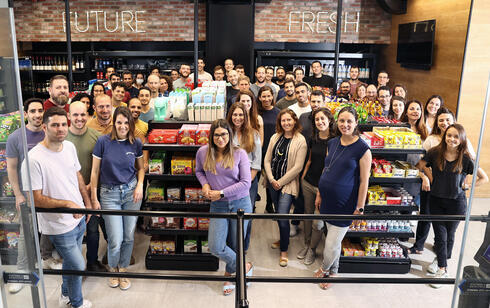 Retail giant Tesco to open three autonomous stores with Israel's Trigo
The stores will allow purchasing without payment stations, based on the technology developed by the Israeli company. The first store opened this week on Chiswell Street in London and in the coming months will be joined by other stores in Parrs Way and near Aston University in Birmingham
British retail giant Tesco announced the opening of three autonomous stores based on the technology developed by Israeli computer vision startup Trigo. The stores will allow buying without payment stations, the first of which opened this week on Chiswell Street in London. In the coming months it will be joined by more stores in Parrs Way, in London, and in Aston in Birmingham. The three new stores join two stores that have already opened in the London area. The estimated revenue for Trigo from each store is estimated at several millions of dollars.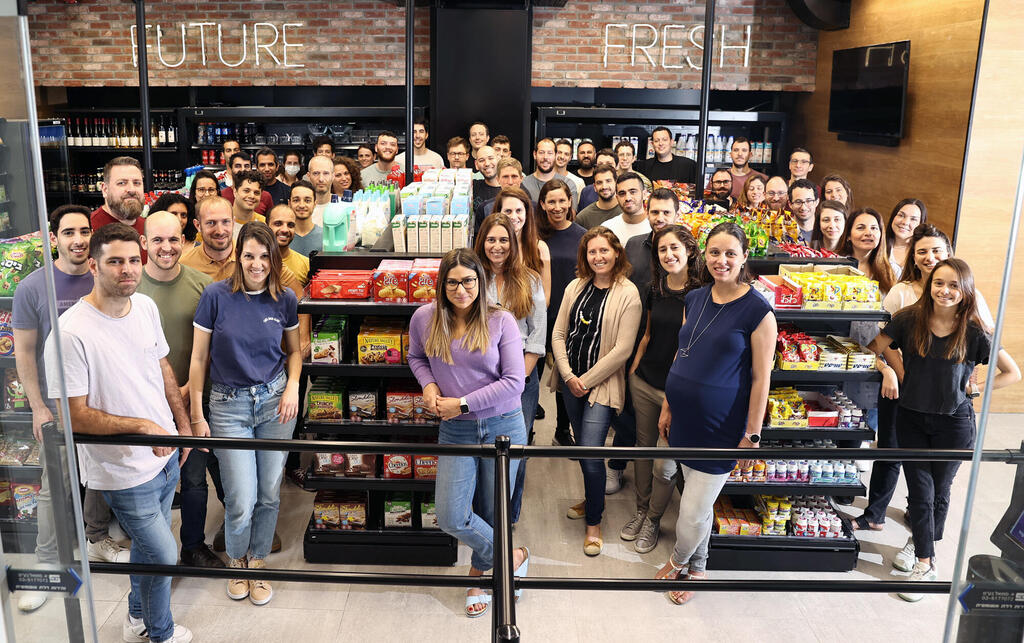 The Tesco chain is the fourth largest food retailer in the world with revenues of approximately $74 billion and over 7,000 stores in 11 countries around the world. The new stores will allow shoppers who use the chain's application to pick up the products they are interested in, whether in the supermarket cart, carried in their hands or in a personal shopping bag, and leave the store without going through the cash register. Trigo's system identifies the products that each of the customers collects, including fruits and vegetables, prepared or frozen food and bulk and sale products, through a combination of cameras, a computer vision system and artificial intelligence that analyzes the images, similar to the technology of autonomous vehicles. At the end of the purchase, the customer receives the invoice to their mobile device through the application.
Trigo was founded in 2018 by brothers Michael Gabay, the company's CEO, and Daniel Gabay, the CTO, and currently employs about 200 people, most of them in the development center in Tel Aviv, as well as in the company's offices in the UK, Germany, the Netherlands, and the U.S.
Since its founding, the company has raised $204 million, including
$100 million
less than two weeks ago, from investors and international funds as well as strategic investments by Tesco and the German retail giant REWE, which also implemented Trigo's solution in stores in Berlin and Cologne.
Trigo works with other major supermarket chains in the world, including the American Wakefern Food Corp, the German owned ALDI chain and the German discount chain Netto. Recently, a Shufersal store was inaugurated in Tel Aviv, which operates with Trigo technology and offers buyers a hybrid purchase option, using the computerized system or a regular purchase at the cash register. According to an estimate, there are currently 500,000 supermarkets around the world that are suitable for conversion to autonomous management.