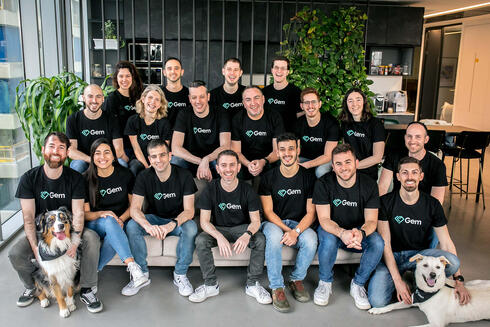 Gem Security raises $23 million Series A to stop cloud-native threats
The Israeli startup has developed a purpose-built Cloud Detection and Response platform that shortens the time to detect, investigate and contain cloud-native threats
Gem Security, which has developed a Cloud Detection and Response (CDR) platform, announced on Wednesday that it has raised $23 million in Series A funding. The round was led by GGV Capital and joined by IBM Ventures, as well as notable angel investors, and existing investor Team8. This round follows the Seed round led by Team8 in February, and brings Gem's total funding to $34 million.
"In the cyber realm, we've discovered a blue ocean that isn't crowded with competitors. We sense that we are making rapid progress without significant competition," Gem Security Co-Founder and CEO Arie Zilberstein told Calcalist. "We intend to expand both by building teams in Israel and the United States."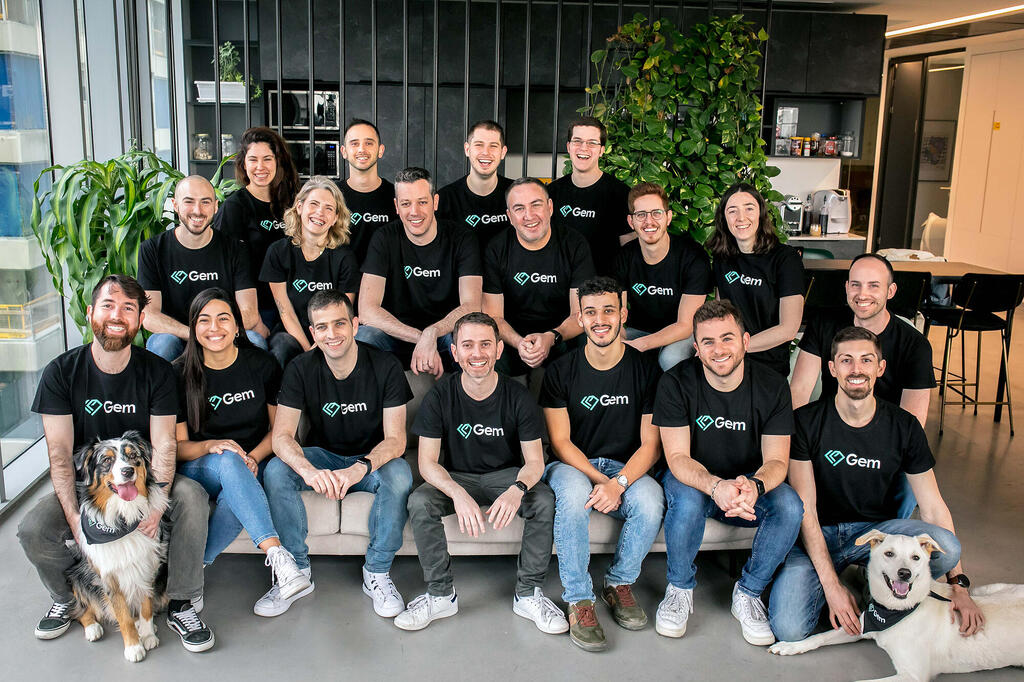 Gem Security has developed a purpose-built CDR platform that shortens the time to detect, investigate and contain cloud-native threats. The platform centralizes real-time visibility into multi-cloud environments, as well as provides cloud-native forensics and automated incident timelining to understand the root causes of a cloud breach.
"Gem is redefining security operations for the cloud era, empowering teams with a simple, automated, and efficient approach that allows organizations to respond faster and minimize the impact of attacks in the cloud," added Zilberstein.
Gem Security was founded in 2022 by Zilberstein, CTO Ron Konigsberg and VP Product Ofir Brukner. Arie and Ofir worked together in Sygnia, which was acquired by Temasek, while Ron held a Chief Architect position at Singular.
Gem employs over 30 people, distributed between Tel Aviv and New York City offices and plans to double its headcount.