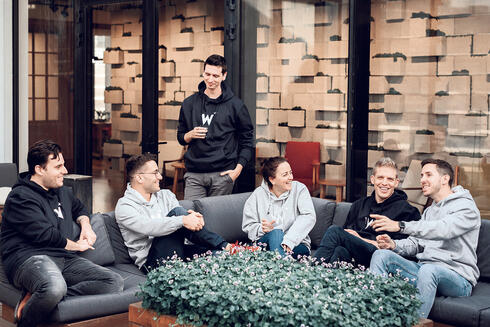 LinkedIn reveals its top 15 emerging Israeli startups for 2022
Walnut, Wiz, and Artlist claimed the first three spots in the list compiled according to employee growth; jobseeker interest; member engagement within the company and its employees; and how well startups pulled talent from LinkedIn's flagship top companies list
Sales and marketing demo platform Walnut was ranked in first place in LinkedIn's list of 15 emerging Israeli startups gaining attention according to the social network's data. To compile the list, revealed on Wednesday, LinkedIn looked at data across four pillars: employee growth; jobseeker interest; member engagement within the company and its employees; and how well these startups pulled talent from LinkedIn's flagship top companies list.
LinkedIn said the list is ultimately meant to be a resource for job seekers looking for opportunities at startups that are garnering attention.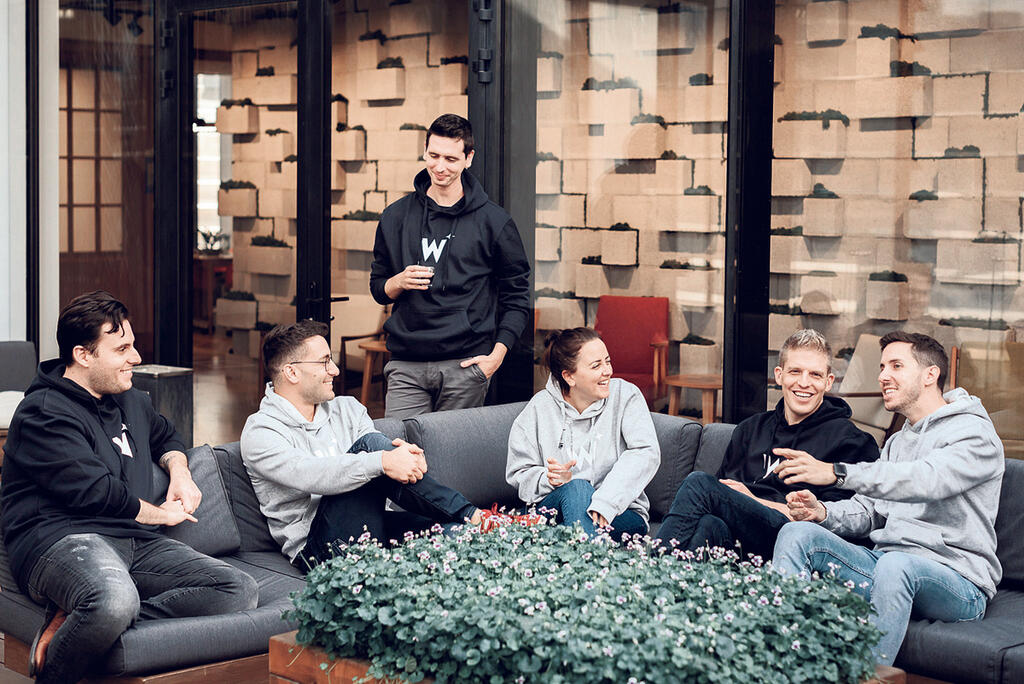 Following Walnut, which aims to simplify B2B product demo processes with no-code demo software, was cloud-security platform Wiz followed by Artlist, which provides subscription-based services for content creators. Compete, which allows HR teams to optimize the compensation and benefits they offer employees, was ranked in fourth place as the news that it was laying off a quarter of its workforce earlier this month didn't fall within the timeframe of the data collected by LinkedIn.
Fireblocks, which allows users to securely deliver products on the blockchain and manage day-to-day crypto operations, was fifth, followed by Elementor, CHEQ, Remilk, Buildots, and Masterschool.
The top 15 were rounded out by Indoor Robotics, Trigo, Aleph Farms, Lightrun, and Juno Journey.
LinkedIn explained that employment growth was measured as percentage headcount increase over the time frame starting July, 1 2021 through June 30, 2022, which must be a minimum of 15%. Engagement looked at non-employee views and follows of the company's LinkedIn page, as well as how many non-employees are viewing employees at that startup. Job interest counted rates at which people are viewing and applying to jobs at the company, including both paid and unpaid postings. Attraction of top talent measured how many employees the startup has recruited away from any global LinkedIn Top Company, as a percentage of the startup's total workforce. Startups that laid off 20% or more of their workforce within the methodology time frame were also ineligible.