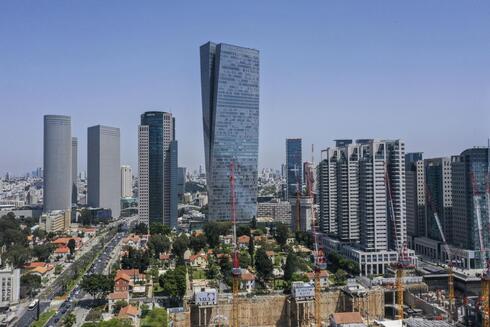 Giving them props: The startups innovating the property management sector
Proptech innovation returned to the headlines following WeWork founder Adam Neumann's surprising comeback last week, raising $350 million for his new real estate firm Flow. Meanwhile, dozens of Israeli startups are entering the sector, including a number focused on property management
Just when you thought you had heard the last of Israeli-American businessman Adam Neumann, the disgraced founder of WeWork, and the subject of the AppleTV+ eight-episode show "WeCrashed", returned to the limelight, flaunting a new venture, a residential real estate company called Flow.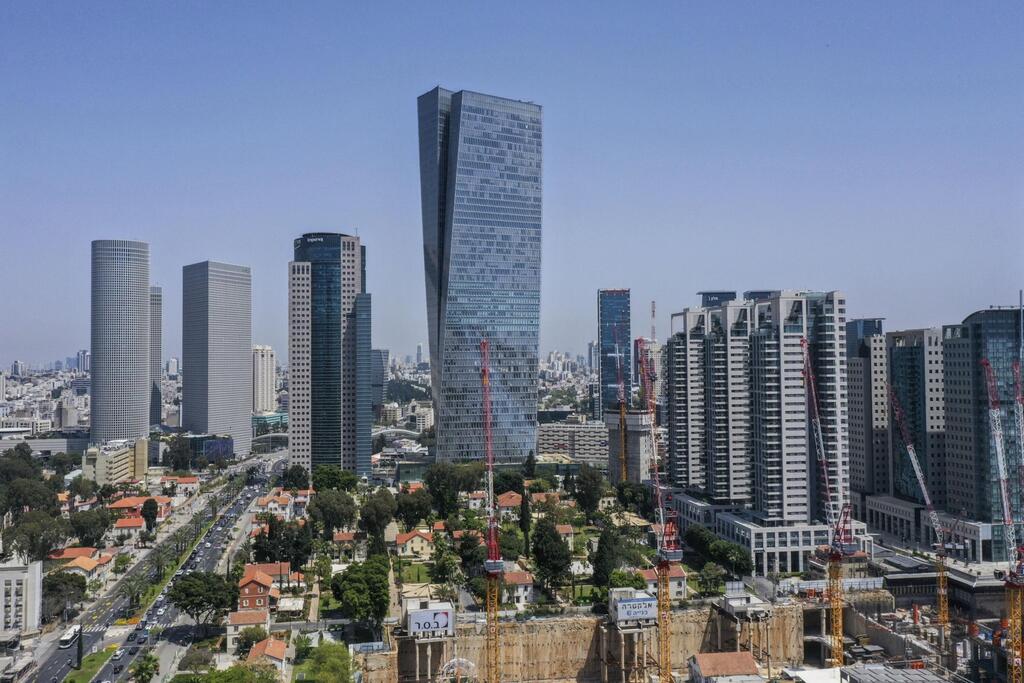 While it remains to be seen if Neumann succeeds in 'going with the flow', his decision to reenter the real estate world may not come as a surprise to his fellow Israeli entrepreneurs. Dozens of Israeli startups are quickly making their mark in the property tech sector, in particular when it comes to property management, from Guesty, the short-term rental company, which just announced a $170 million funding round, to Home365, the property maintenance focused startup that has already raised $50 million.
With this in mind, CTech presents 7 of Israel's proptech and property management startups:
Founders:
Koby Soto, Amiad Soto (CEO)
Guesty offers a property management platform targeting the short-term, vacation rental and hospitality industry. Guesty's Open API technology allows third-party integrations with more than 130 partners on the Guesty Marketplace, covering everything from dynamic pricing tools, to payment processing, contactless check-in technology, digital concierge services and customer upsells. Since the pandemic began in 2020, the company has nearly doubled its size, scaling to over 500 employees across 13 global offices. Guesty announced last week that it had raised $170 million in a Series E round to fuel growth.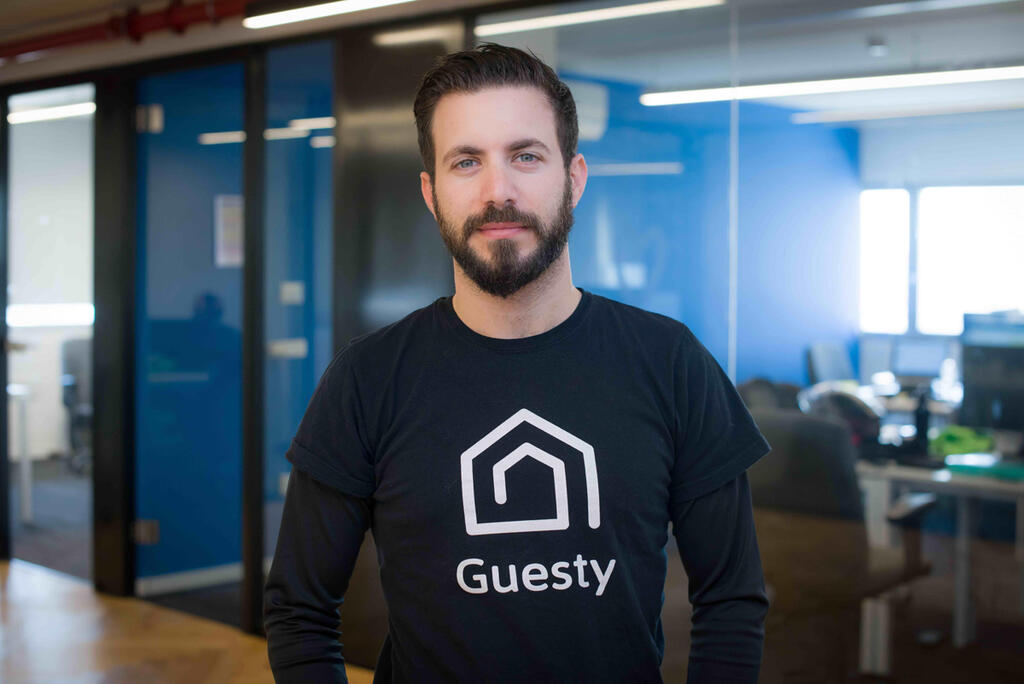 Founders:
Meiri Shemesh (CFO), Pini shemesh (CEO), Yuval Shahak (CMO)
MyTower provides IoT management tools to enable efficient communication and services in connected residential buildings. The company's systems are designed to increase owners property value and residents satisfaction by strengthening the relationships between management companies, contractors, and residents while encouraging residents to take part in neighborhood communities.
Founders:
Maor Cohen (CEO)
Pickspace provides a solution for managing commercial real estate and co-working spaces. The company's software is designed to create a community in commercial buildings and offers a wide range of features including meeting rooms, booking, occupancy reports, automatic invoicing, billing, automatic payment collection, and an analytics dashboard. The company raised its first round from the Israeli "shark tank" TV show and currently operates in the U.S, Canada, Europe, and Israel.
Funding:
Undisclosed pre-seed
Founders:
Itay Oren (CEO), Idan Wender (CTO)
Visitt provides users with the tools they need to effectively manage commercial and residential facilities. The company's solution combines portfolio visibility with operational efficiency. Visitt's platform provides managers with live data from the field, enabling them to coordinate across facility teams, manage multiple projects from a single solution, and make data-driven decisions to improve service while decreasing costs.
Founders:
Or Bokobza (CEO), David Sherez (CRO), Chen Avni (CXO)
Venn aims to transform developing urban areas into thriving communities by managing homes, supporting local businesses, and encouraging residents to create local events through a digital platform and app. Venn has developed a platform for community engagement and social impact. According to their site, Venn is expanding at a rate of over 1,000% per year.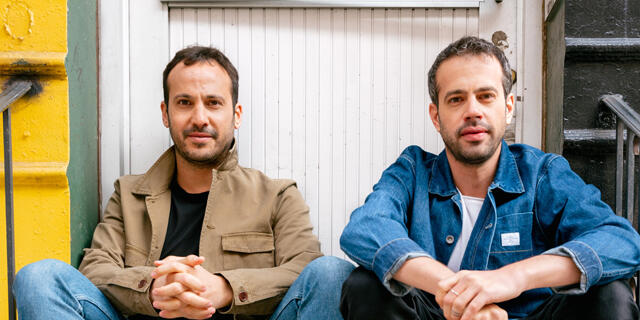 Founders:
Daniel Shaked (CEO)
Powered by a machine-learning proprietary underwriting engine, Home365, predicts maintenance, repairs, and various resident-related events, while generating a monthly fixed Premium fee that guarantees the Net Operating Income (NOI) for a given asset. Home365 offers a one stop shop platform that covers all business process related with day to day property management and gives their owners, tenant and service providers a tech based product that enables them a transparent and efficient access to every day tasks.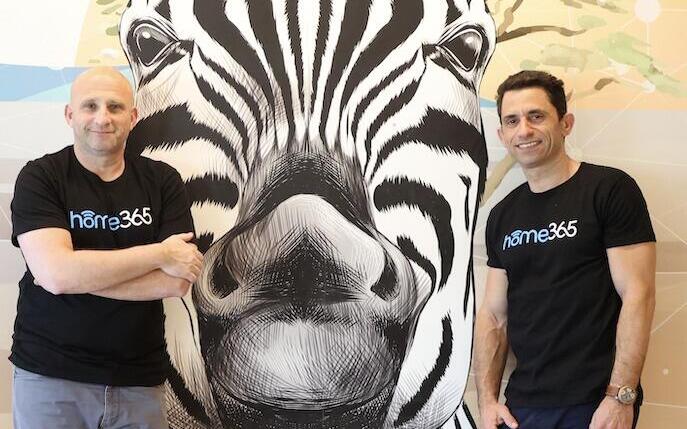 Founders:
Aviram Shahar (CEO), Arieh Zucker, and Avi Benizri
Lendlord is an online portfolio management platform for landlords and investors designed to help them manage, track and streamline their property performance. The platform is composed of an algorithm that analyzes the personal details and portfolios of real estate investors based on their personal profiles, portfolio details, and property details. In addition, it can offer custom loans to finance new business letters or refinance existing loans. Every day, the platform manages around 12,000 real estate properties worth approximately $4 billion. The company currently operates in the UK and is expected to expand to other countries.