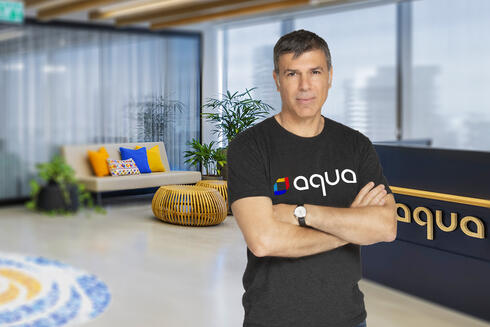 Cybersecurity unicorn Aqua axes 10% of workforce
The Israeli cloud security company will be laying off 65 employees in total
Cybersecurity unicorn Aqua has notified its employees that it will be laying off 10% of its workforce. The cloud security company will part with 65 employees in total, including 20 based in Israel.
"Since its inception Aqua has set itself the goal of growing in a responsible and balanced manner, which led to its success," the company said. "At this time, with the market conditions changing, we are forced to make some changes in order to focus on our strong core activities in order to continue the growth of the company and its profitability in 2023 and beyond."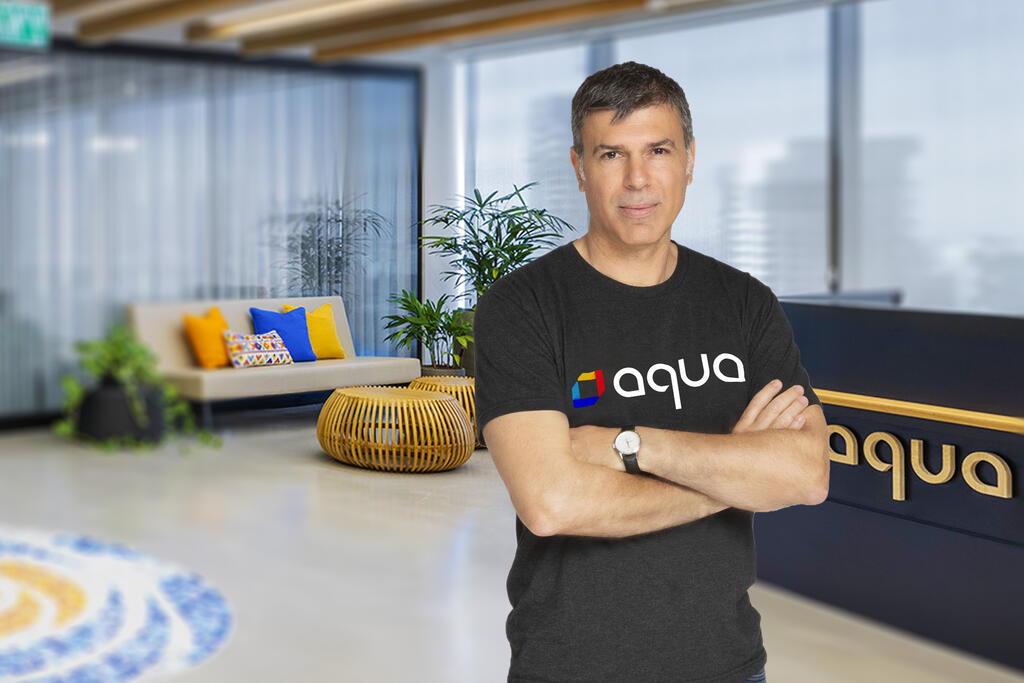 Aqua entered the unicorn club when it completed a $135 million Series E round, at a valuation topping $1 billion, in March 2021. The round was led by ION Crossover Partners with participation by some of its previous backers, including TLV Partners, Insight Partners, Lightspeed Venture Partners, M12 Ventures, Greenspring Associates, and Acrew Capital. The Series E brought the company's total equity funding to $265 million.
Aqua Security was founded in 2016 by Amir Jerbi and Dror Davidoff and provides cloud native security solutions.
Aqua acquired Israeli software supply chain security platform Argon last December. Aqua and Argon didn't reveal the price of the acquisition but it was believed to be in the tens of millions of dollars.