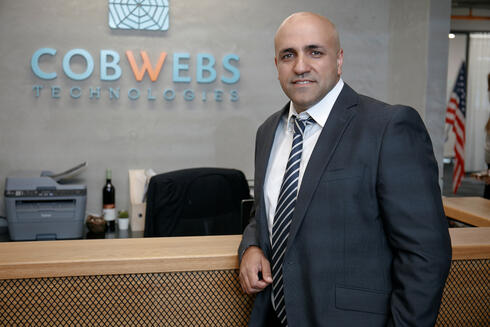 Web intelligence startup Cobwebs acquired for $200 million by private equity firm Spire Capital
The Israeli startup specializes in developing cyber intelligence solutions for enforcement bodies, national security agencies, and financial services worldwide
American private equity firm Spire Capital has acquired Israeli web intelligence company, Cobwebs Technologies, for approximately $200 million. The company specializes in developing cyber intelligence solutions for enforcement bodies, national security agencies, and financial services worldwide, with a particular focus on the U.S. and Western Europe. Cobwebs Technologies has generated revenues estimated in the tens of millions of dollars.
Earlier this year it was revealed that the U.S. IRS paid the company hundreds of thousands of dollars for an internet investigative tool that allowed to conduct undercover investigations online.
Cobwebs was established in 2015 by Udi Levy (CEO), Shay Attias (CTO), and Omri Timianker (President), all veterans of IDF special units. The company has developed a search engine capable of searching the dark web and the deep web for potentially illegal or terrorist activity. The system is capable of running background checks on individuals and providing real-time alerts on potentially harmful interactions. Cobwebs is regarded as a leader in its field, attributed to its investments in AI developments and digital intelligence from its early years.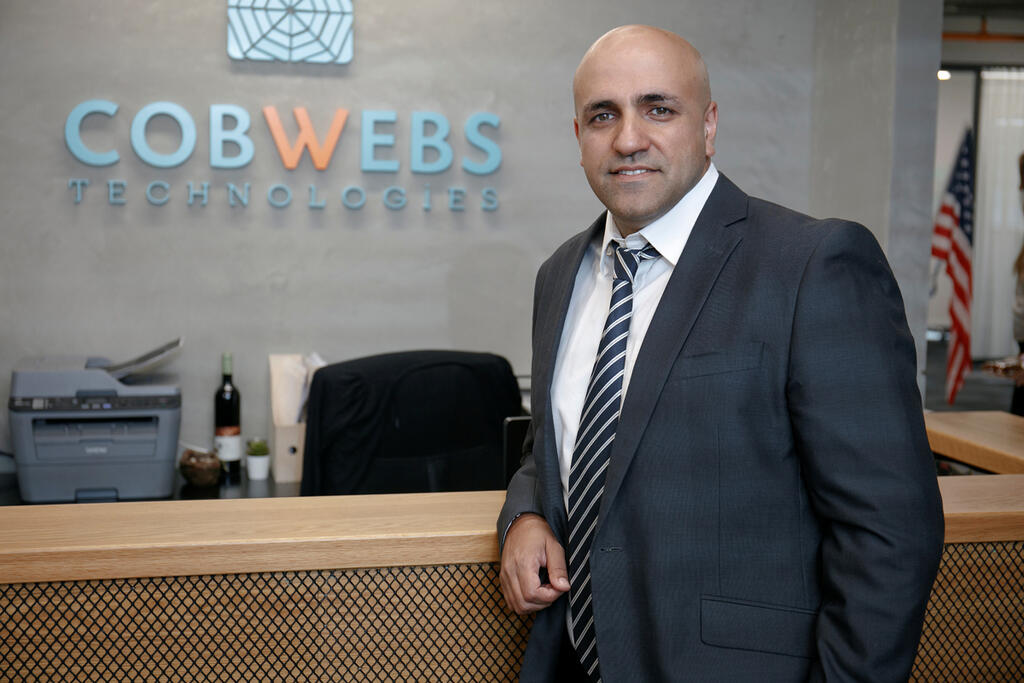 With a workforce of 170 employees, Cobwebs has raised approximately $10 million dollars thus far, which means that most of the exit funds will go to the company's founders.
This strategic acquisition complements Spire Capital's existing portfolio, which includes PenLink, an American company specializing in intelligence analysis based on digital evidence.
"The exponential growth in data volume, coupled with the advancements in AI technologies and secure cloud services, is driving the increasing demand for high-quality information analysis," Udi Levy, CEO and co-founder of Cobwebs Technologies, told Calcalist.