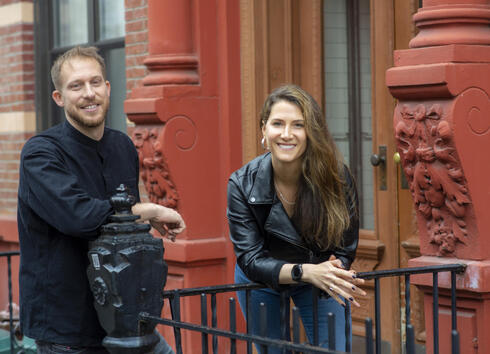 TULU adds $5 million to Series A with investment from Leonardo DiCaprio-backed VC
The Israeli startup has built a platform that provides building tenants with on-demand access to hundreds of brand-name appliances, grocery staples, micro-mobility solutions, and entertainment devices
TULU, which has developed an in-building usage economy platform, has raised an additional $5 million to top up its now $25 million Series A funding round, with new strategic investors and with the support of its existing ones.
The additional funds arrive four months after the initial close of the Series A round and come courtesy of Regeneration.VC, a consumer-powered climate innovation fund backed by Leonardo DiCaprio, with the participation of Proptech VC Trifare, UMTB, and existing investors New Era Capital Partners, Bosch VC arm, Round Hill Ventures, Tal Ventures, AGP Partners, and Good Company.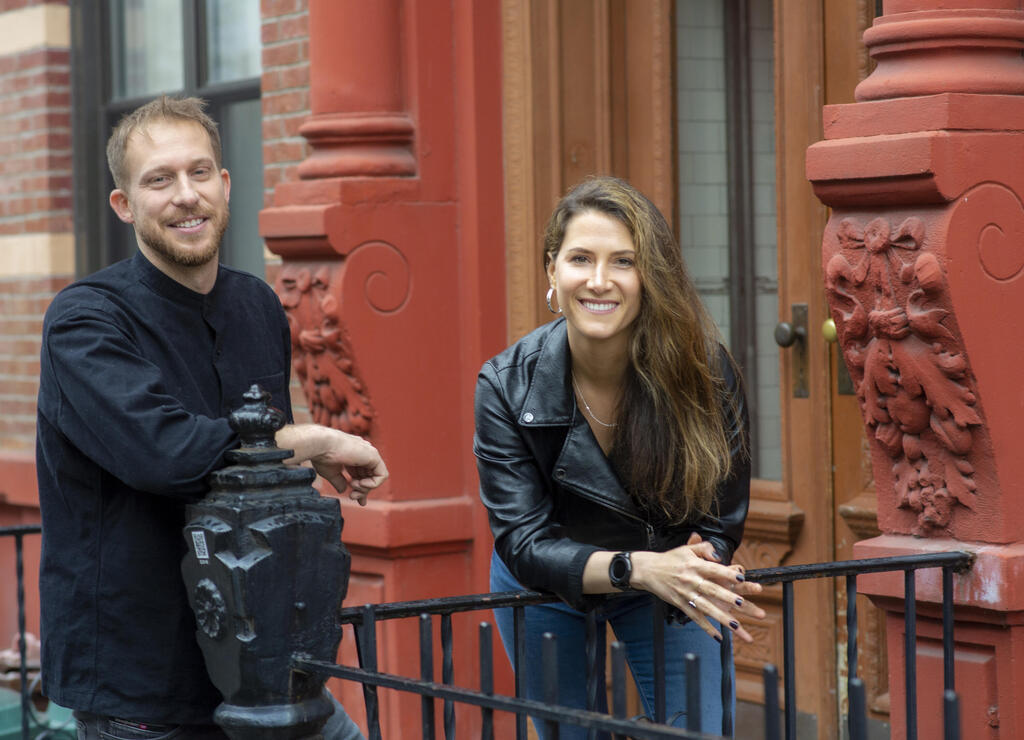 The Israeli startup, which has built a platform that provides building tenants with on-demand access to hundreds of brand-name appliances, grocery staples, micro-mobility solutions, and entertainment devices, is rapidly expanding across real estate markets, with companies such as Bosch, Kärcher, Hoover, and Dremel all partnering with TULU.
Since launching in 2019, TULU has served over 70,000 people across 19 cities in the United States, United Kingdom, the Netherlands, Germany, Spain, and Israel. Leading landlords like Greystar Real Estate Partners, Brookfield Asset Management, Invesco, RXR Realty, Silverstein Properties, and CA Ventures all integrate the TULU platform in their buildings.
Co-founded by entrepreneurs Yishai Lehavi and Yael Shemer, TULU provides on-demand rentals of high-quality home products, household items, and perishables to reduce the cost of living and waste in big cities. Using nothing more than a wall in a building lobby, tenant lounge, laundry room, or bike room, TULU's IoT-based units provide 24/7 access to a variety of brand-name products including vacuums, VR headsets, e-scooters, bikes, and necessary household supplies.
"45% of Greenhouse Gas Emissions derive from producing and consuming consumer goods and much of our individual consumption occurs from the things we use within our homes - from manufacturing to packaging, to shipment, to returns," said Yael Shemer, Chief Customer Officer and co-founder of TULU. "We are looking to provide an infrastructure to create an alternative mode of consumption that will replace the owner mindset. We're transforming our homes from individual buying units to a collective sharing unit."