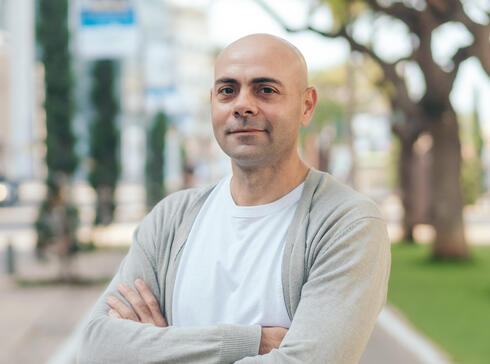 Appointment

TULU appoints former Uber and Lime executive Yaniv Goder as Vice President of Operations
The startup provides on-demand rentals of high-quality home products, household items, and perishables to reduce the cost of living and waste in compact city living
TULU, which has developed a smart tech platform that provides building tenants with on-demand access to hundreds of brand name appliances, grocery staples, micro-mobility solutions, and entertainment devices, has appointed ex-Uber and ex-Lime executive, Yaniv Goder, as its VP of Operations.
The announcement comes one month after the company closed its $20 million Series A round.
Goder is the former General Manager of Uber Singapore and Regional General Manager for Israel and South Europe at the scooter company Lime.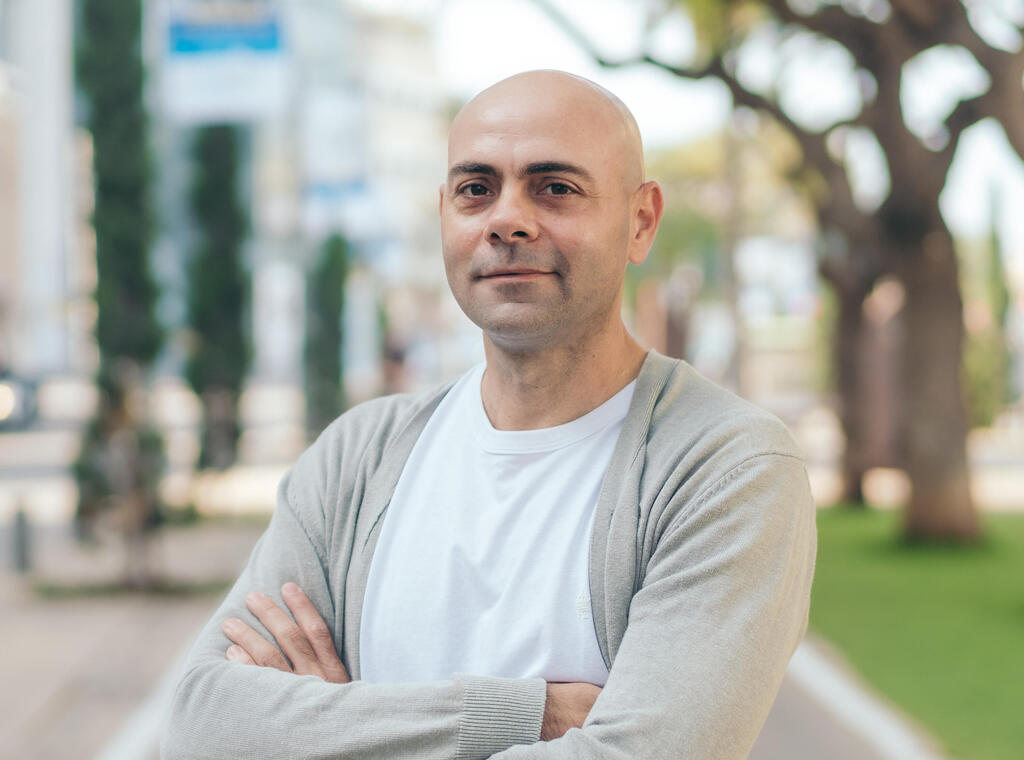 "I've spent the last several years transforming urban mobility and changing the way people move around cities," said Goder. "I am super impressed with TULU's vision of a more responsible mode of consumption and with its ability to execute its short-term and long-term plans."
Co-founded by Israeli entrepreneurs Yishai Lehavi and Yael Shemer, TULU provides on-demand rentals of high-quality home products, household items, and perishables to reduce the cost of living and waste in compact city living. Using nothing more than a wall in a building lobby, tenant lounge, laundry room, or bike room, TULU's IoT-based units provide 24/7 access to a variety of brand name products including vacuums, VR headsets, e-scooters, bikes, and necessary household supplies. Units are customized to each building's needs and core tenant base, where users rent or purchase products through the TULU app.