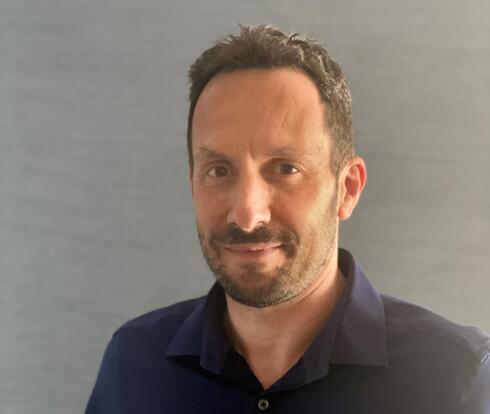 Appointment

Panorays appoints Nir Livni as VP of Products
Livni previously served as VP of Products at BIgID and Checkmarx and as a Product Manager at CyberArk
Panorays, a provider of third-party security risk management software, has appointed Nir Livni as VP of Products.
Livni previously served as VP of Products at BIgID and Checkmarx and as a Product Manager at CyberArk.
"Nir brings extensive knowledge of security and SaaS products and has a proven track record moving products forward to a stage of rapid growth," said Matan Or-El, Panorays CEO. "We have big plans for Panorays in the coming year and are thrilled to have Nir, a product and go-to-market strategist, with us to help bring our third-party cyber risk management platform to a new level for our customers around the world."
Panorays serves enterprise and mid-market customers primarily in North America, the UK and the EU, and has been adopted by leading banking, insurance, financial services and healthcare organizations, among others. Headquartered in New York and Israel, with offices around the world, Panorays is funded by numerous international investors, including Aleph VC, Oak HC/FT, Greenfield Partners, BlueRed Partners (Singapore), StepStone Group, Moneta VC, Imperva Co-Founder Amichai Shulman and former CEO of Palo Alto Networks Lane Bess.