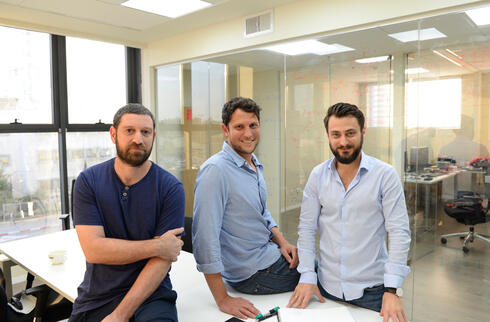 Quantum Machines raises $20 million as adoption of solutions grows
The Israeli company announced that its customer base has grown sharply over the past year, reaching more than 280 quantum computing facilities worldwide
Quantum Machines, which develops quantum control solutions that accelerate the realization of practical quantum computers, announced on Wednesday that it has raised another $20 million in funding, bringing the company's total funding to $100 million. The round included participation from new and existing investors.
Quantum Machines also announced that its customer base has grown sharply over the past year, reaching more than 280 quantum computing facilities worldwide.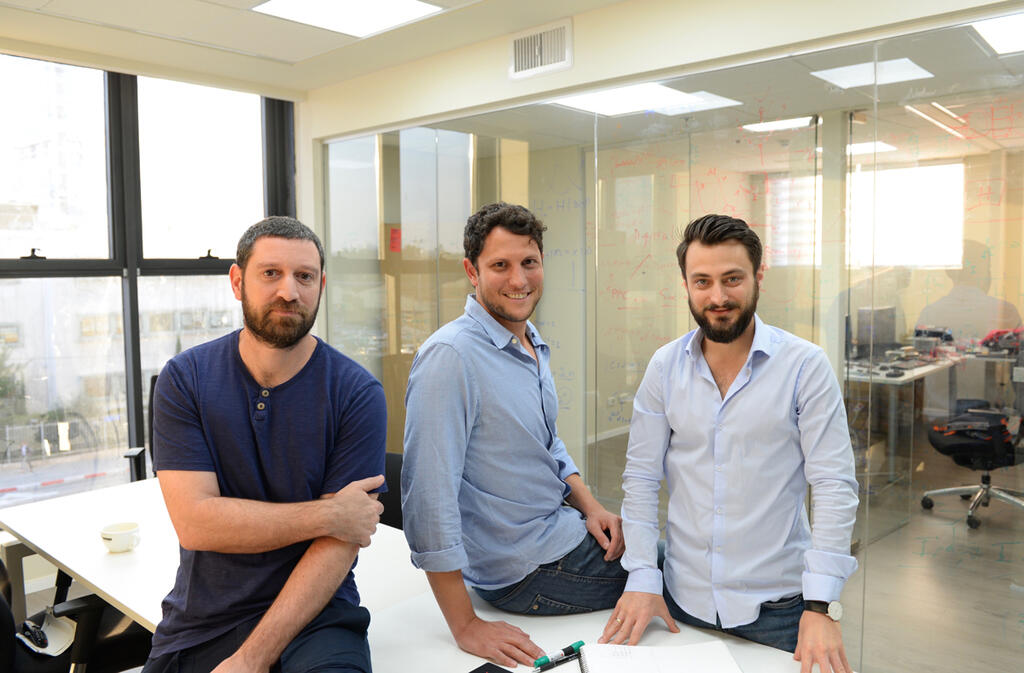 The Israeli company's solution can control a wide range of qubit types, and according to the company, customers typically see a more than 100x speedup of quantum workloads when integrating it with their existing hardware.
This has led to the widespread adoption of Quantum Machines' technology, which is now used by over 280 customers in 23 countries, powering a large portion of the quantum computers operated by cloud providers, research labs, national centers, and high-performance computing (HPC) centers.
"Businesses and governments around the world see the disruptive potential of quantum computers," said Itamar Sivan, co-founder and CEO of Quantum Machines. "They are investing heavily today to position their organizations and countries at the forefront of the quantum computing revolution. Their mindset is clear — losing is not an option. Quantum Machines' solution helps them get more out of their quantum investment today, while our scalable and flexible architecture ensures their quantum infrastructure is future-proof and will be compatible with the quantum technologies of tomorrow."
Quantum Machines was chosen last year to lead the establishment of the Israel Quantum Computing Center in conjunction with a consortium of international companies. The center will be the first in the world to house multiple types of quantum processing unit systems under one roof.