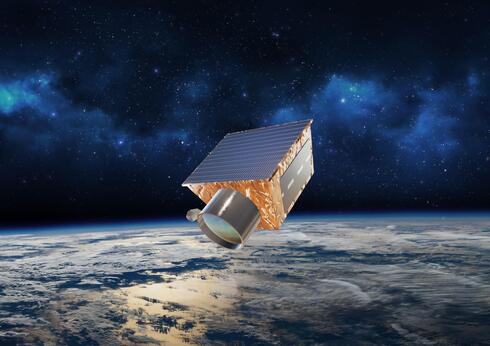 Azerbaijan acquiring two reconnaissance satellites from Israel
Israel Aerospace Industries and the space agency of the Republic of Azerbaijan - Azercosmos, announced the agreement on the Azersky-2 program
Israel Aerospace Industries and Azercosmos, the space agency of Azerbaijan, announced on Tuesday a cooperation agreement for the sale of two of the IAI's advanced satellites. The IAI did not disclose what satellites were sold, but according to reports they are the OptSat500 reconnaissance satellites that provide better than 0.5 meter native resolution with a long life span and high imaging performance. According to reports in Azerbaijan, the deal is valued at $120 million.
Under the terms of the agreement the IAI will also provide technology and knowledge for the construction and the operation of the satellites.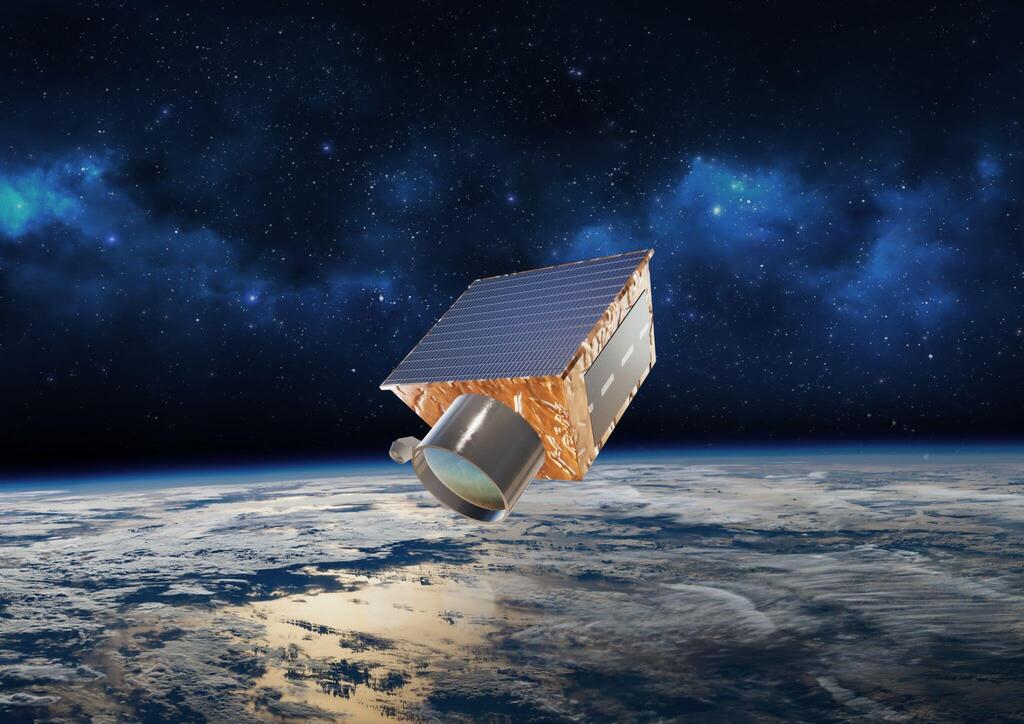 The agreement includes a long term business partnership between IAI and Azercosmos, reflected in the establishment of innovation and entrepreneurship centers in the field of space in Azerbaijan, academic and study programs in the field of space in Azerbaijan, and the establishment of a joint business center.
"Our commitment to innovation and exploration motivates us to partner with the foremost experts in the global space community, as we ambitiously shape the future of space observation together," said IAI President and CEO, Boaz Levy. "IAI is proud of winning the tender for Azerbaijan, and we are sure that this collaboration will propel us to new heights."
Azercosmos Chairman of the Board, Samaddin Asadov, said: "This project is unique for both Azercosmos and Israel Aerospace Industries, and will undoubtedly contribute to the development of space cooperation between our countries. I consider our cooperation to be an important step in the development of human capital and space technologies in the country."