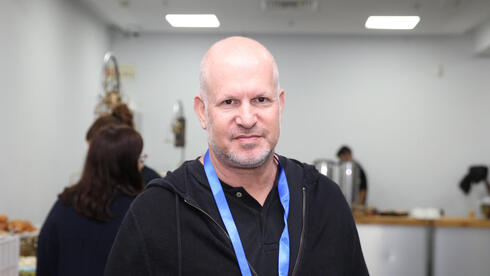 VC firm Disruptive, with $250 million under management, to transfer all money out of Israel
"Assuming the reform, which is a judicial coup, will happen, this will create economic instability in Israel," said Disruptive co-founder Tal Barnoach
Israeli VC funds Disruptive and Disruptive AI, founded by Tal Barnoach and Yorai Fainmesser, notified their investors on Thursday of their intention to withdraw the money they hold in Israel and transfer it abroad. The funds have a combined $250 million under management.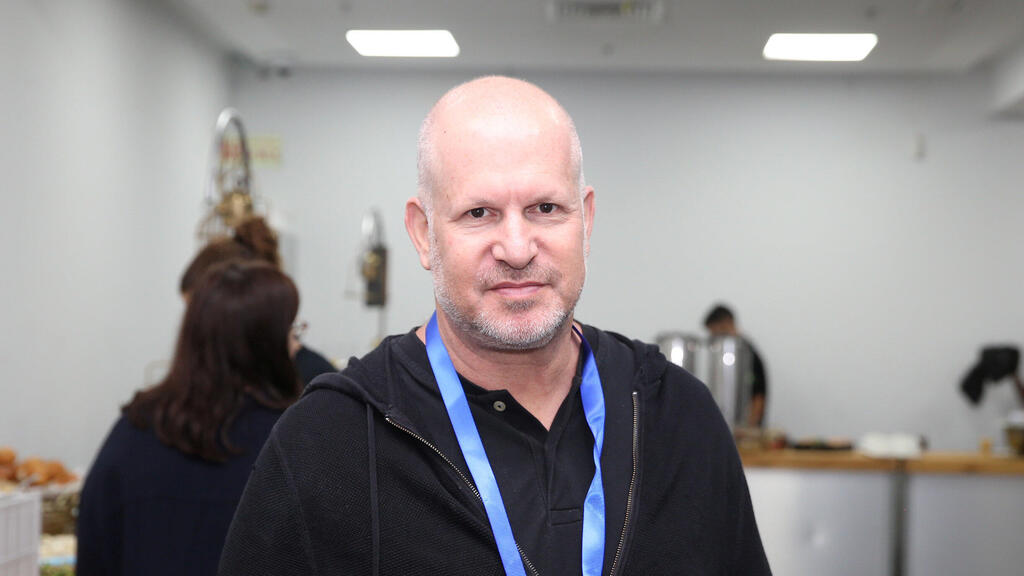 Barnoach is one of Israel's most notable investors, funding the likes of ironSource, Anodot, and Tailor Brands, among others. Investors in his funds include Mellanox founder Eyal Waldman, as well as founders of Wix and ironSource.
"Assuming the reform, which is a judicial coup, will happen, this will create economic instability in Israel and there will be one branch of government that can do whatever it wants, including changing taxation and the ways in which companies operate," Barnoach told Calcalist. "Economy is built on stability. I'm currently in London and I met my investors who are very worried. They tell me that if the reform will go ahead, it is unclear to them if they will continue to invest in Israel."
Barnoach explained the actual implications of Disruptive's decision. "This decision means that the next time we request investors to send us money it will be kept in a bank abroad and not in Israel. The message here is that the banking sector in Israel is also going to suffer. People don't understand that the next to suffer will be the citizens of Israel as there will be less money for those who need it."
Israeli high-tech companies raise funding in dollars and then convert it to shekels in order to pay salaries in Israel and rent office space. Over the past three years, Israeli startups have raised over $50 billion from investors abroad, with tens of billions also flowing into the local economy from IPOs on Wall Street.
A decision by high-tech companies to withdraw money from their local accounts could influence the shekel exchange rate, as well as local banks.