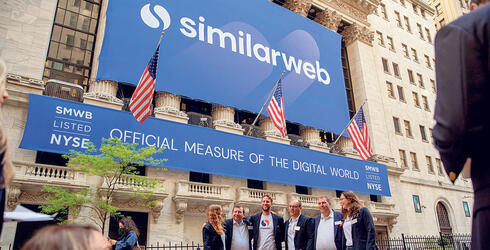 Similarweb laying off another 6% of staff, falls short of estimates
The digital intelligence company is parting with another 60 employees after firing 130 last November
Digital intelligence company Similarweb is embarking on another round of layoffs, parting ways with over 60 employees, making up around 6% of its total workforce. Most of the employees being laid off are based outside of Israel.
The cutbacks were announced together with the company's results for the first quarter of 2023. Total revenue was $52.8 million, an increase of 19% compared to $44.3 million for the first quarter of 2022. However, GAAP operating loss was $13.1 million or 25% of revenue, compared to $26.2 million or 59% of revenue for the first quarter of 2022. All in all, GAAP net loss per share was $0.15, compared to $0.34 for the first quarter of 2022.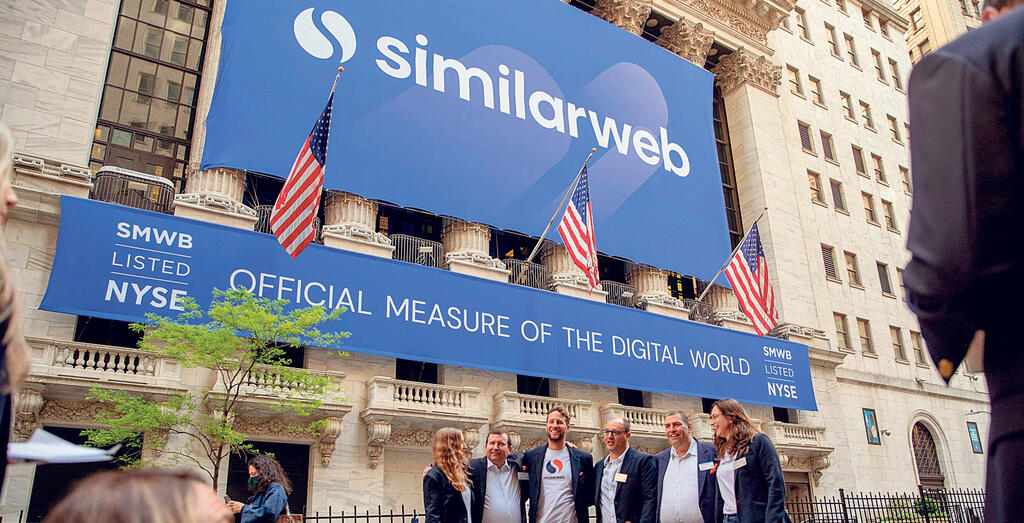 Similarweb announced the lay off of 10% of its team, amounting to a total of around 130 employees, last November when it announced its results for the third quarter of 2022.
Similarweb, which develops measurement tools for analyzing web behavior and traffic analytics, has also seen its cash and cash equivalents dwindle to $75.3 million as of the end of March. Looking ahead, the company is expecting total revenue in 2023 to be between $221 million and $222 million, representing approximately 15% growth year over year at the mid-point of the range. Non-GAAP operating loss is estimated between $21 million and $22 million, but the company said it expects to reach "sustained positive free cash flow in the fourth quarter of 2023."