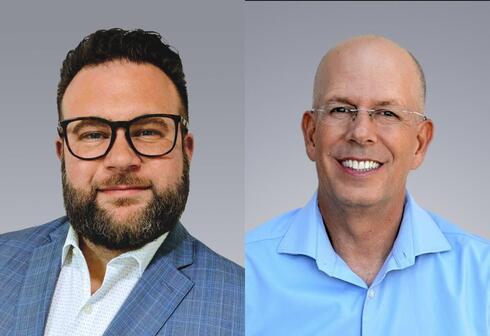 Creednz raises $7 million to battle payment fraud
The Israeli startup has developed a platform that safeguards corporate finance teams from payment scams to prevent financial loss
Israeli startup Creednz has finalized a $7 million fundraising round led by Blumberg Capital with participation from Elron Ventures and Moneta VC.
Co-founded by Rivian Motors' former CISO, Johnny Deutsch (CEO), and Moshe Elgressy (CTO), Creednz aims to help finance departments with controls designed to combat the ever-evolving landscape of threats that pose risks of financial loss and more. While most companies focus on data, Creednz looks to integrate its platform directly with finance departments to protect their money.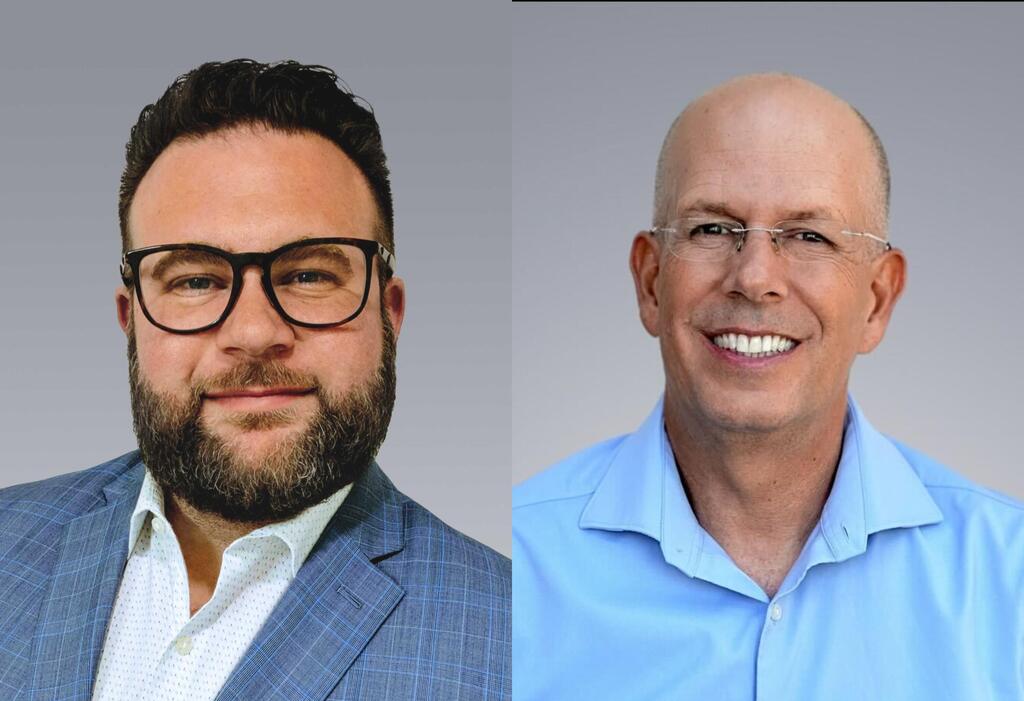 According to a report by Creednz, more than two-thirds of U.S. corporate finance departments report some sort of breach that has not only cost them money in the past 12 months but significantly harmed their reputation.
The data, prepared by Creednz alongside the Ponemon Institute, helmed by Dr. Larry Ponemon, a former senior partner at PWC and founder of the firm's global compliance risk-management group, showed that 88% said their organizations had at least one payment transaction fraud in the past two years, while 76% of respondents said it took more than a month to more than a year to discover and remediate these incidents.
Beyond losing capital, the number one negative consequence following a fraud incident is reputational damage with business partners and consumers, with 60% of survey respondents reporting a hit to their reputation and brand. This is followed by non-compliance with regulations (51% of respondents) and loss of shareholders' confidence (46% of respondents).
An additional negative: More than one-quarter of respondents said they fired employees that made the payments, highlighting the highly manual process involved in processing payments, and in turn the large margin for human error.
"A manual process leads to fraud, and those that get blamed are the ones who literally clicked the 'send' button," noted Creednz Co-founder and CEO Johnny Deutsch. "It makes no sense in today's world that technology isn't being utilized and applied to prevent this in the first place. Creednz was built from the ground up to give finance teams the tools to fight back and protect against payment fraud and safeguarding corporate finances."
The reports features insights and analysis from interviews with 659 finance executives representing 18 diverse industries across the U.S.