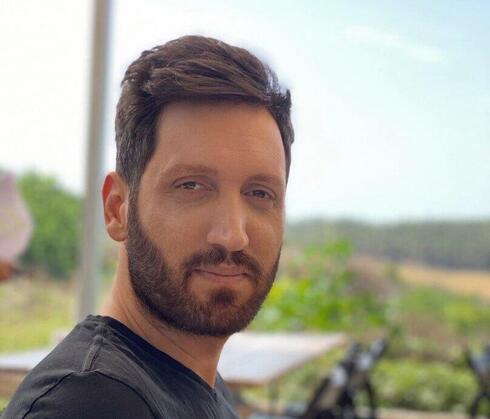 CryptoHub raises $6 million led by Tectona at $30 million valuation
The Israeli startup's first project is CoinScan.com, a platform for displaying trading information in real time and providing resources for traders to perform analysis and research
Israeli startup CryptoHub has raised $6 million, with $3 million being invested by Tectona, led by chairman Yariv Gilat and CEO Yossi Barnea. CryptoHub, whose first project is CoinScan.com where it develops a platform for displaying trading information in real time and provides resources for traders to perform analysis and research, is being valued at $30 million post-money in the round, with Tectona and Gilat to hold about 10% of the total shares in full dilution.
Tectona is the only company traded on the Tel Aviv Stock Exchange that focuses its activities on the adoption of blockchain technologies. Despite the events of the past year, Tectona managed to minimize its exposure and maintained liquidity.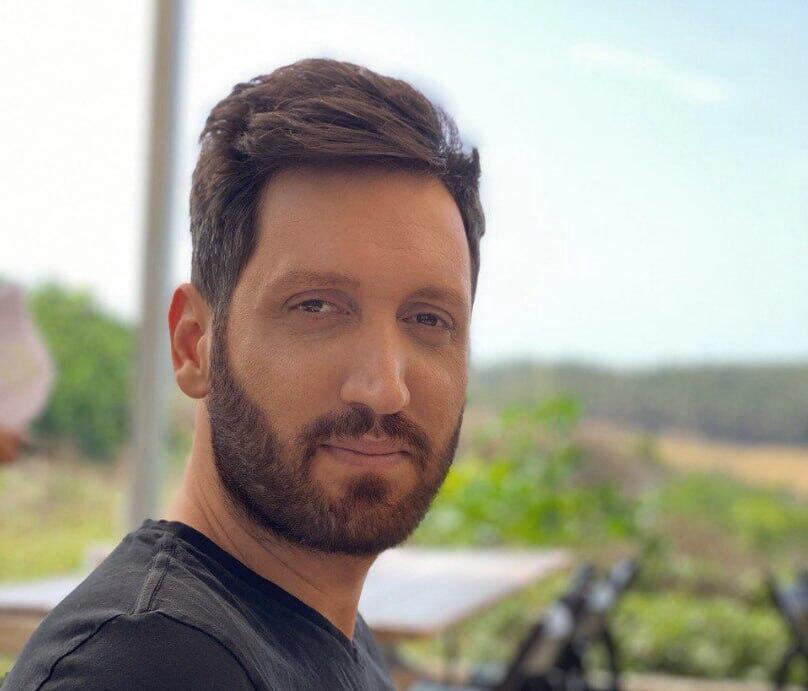 CryptoHub was established by Eliran Ouzan and Shlomi Bazel in November 2021 with the aim of being a hub for technological tools and solutions in the blockchain world.
CryptoHub, which employs about 20 employees and service providers in Israel and around the world, is headed by seriel entrepreneur Ouzan, who founded adtech company Moonshot among others.