Firmbase raises $12 million for financial planning and analysis platform
The Israeli startup's SaaS platform incorporates collaboration and permissions features so all parts of the business can work together to produce the most accurate budgets and financial forecasts
Israeli startup Firmbase has raised $12 million in funding for its financial planning and analysis (FP&A) platform. The round was led by S Capital with participation from Meron Capital and a wide group of unicorn startup founders and prominent angel investors, including executives from Google, Amazon and Microsoft. Unlike legacy FP&A tools, Firmbase can be implemented in days, giving businesses instant insights and the power of collaborative planning.
Firmbase's SaaS platform incorporates collaboration and permissions features so all parts of the business can work together to produce the most accurate budgets and financial forecasts. The platform's budget vs. actuals solution enables companies to automatically track their plans against performance, and proactively adjust forecasts on the fly.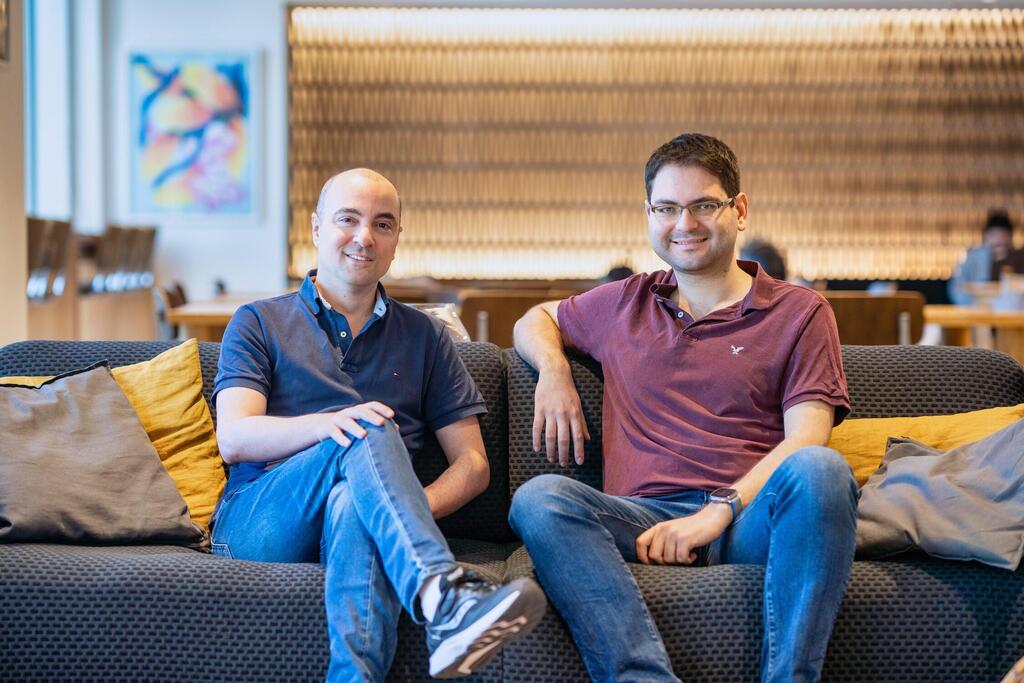 Firmbase's software integrates with a company's financial and operational systems to extract live data, like employee headcount and expenses. It provides real-time visibility and together with the platform's modeling engine allows companies to quickly build dynamic budgets and run scenario planning.
The company was founded by Tomer Federman (CEO) and Vlad Shumlin (CTO) in 2021. Federman holds an MBA from Stanford University and was previously at Facebook, where he led product strategy and global growth of major ad products. Shumlin is a veteran of Israel Defense Forces' 8200 cyber intelligence unit where he served as an R&D section head. Based in Tel Aviv, Firmbase is used by industry leaders, including ControlUp, WSC Sports, Walnut, Axis Security, Similarweb and Yotpo.